Category: Op/Ed
By:
vic-eldred
•
2 months ago
•
115 comments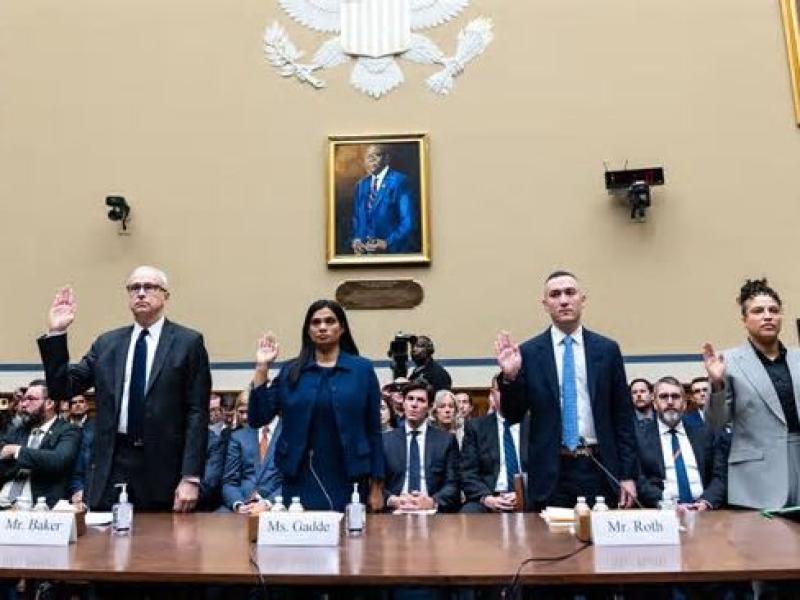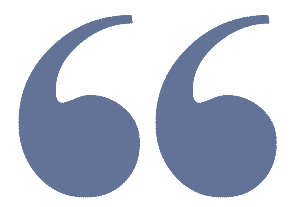 "This institution will be based on the illimitable freedom of the human mind. For here we are not afraid to follow truth wherever it may lead, nor to tolerate any error so long as reason is left free to combat it."....Thomas Jefferson
Link to Quote:  https://www.goodreads.com/quotes/825465-this-institution-will-be-based-on-the-illimitable-freedom-of


The FBI appears to have pushed through an open door to get around the First Amendment.

Former Twitter employees testified yesterday before the House Oversight and Accountability Committee concerning Twitter's censoring of the New York Post story on Hunter Biden's laptop during the 2020 election. Oversight Committee Chairman James Comer called it a  "coordinated campaign by social media companies, mainstream news and the intelligence communities to suppress and de-legitimize the existence of Hunter Biden's laptop and its contents."

(   https://www.yahoo.com/news/former-twitter-execs-tell-house-220919186.html?fr=sycsrp_catchall  )

Among the three witnesses that Republicans called was Twitter's former Deputy Counsel James Baker, who was a key player and FBI counsel during the Russia/collusion investigation, was hired by Twitter in 2020 to serve as Twitter's legal counsel. At 3:30 PM of the day the Hunter Laptop story broke there was a conference call between Twitter and the FBI. Right after that Twitter censored the story. Baker denies coordinating with the FBI to kill the story. Baker was fired by Elon Musk soon after taking control of Twitter.

Then there was the testimony of Yoel Roth, former head of safety and get this: "integrity." He couldn't recall key details of what happened, but he now regrets the decision Twitter took and thinks that the decision was based on Russia hacking the DNC, if you can believe that?  Roth compared Republicans to Nazis and he was the head of safety & integrity?

Roth's old tweets from 2016 and 2017 were resurfaced and shared widely on Wednesday, including a  tweet  calling Trump a "racist tangerine," a  tweet  decrying "ACTUAL NAZIS IN THE WHITE HOUSE," and a  tweet  describing Senate Majority Leader Mitch McConnell as "a personality-free bag of farts."

https://www.businessinsider.com/trump-twitter-employee-bias-yoel-roth-2020-5

RepGosar gets Yoel Roth to admit he communicated with government officials by means of disappearing messaging apps.


Yesterday he got a civics lesson from Marjorie Taylor Greene"





Vijaya Gadde, Twitter's former chief legal officer thought Twitter was wrong. She sees that now. "Sorry."

Then there was the witness that democrats called for: Anika Collier Navaroli. She also worked at Twitter and told a story of Trump asking that a Tweet be removed. She went on to complain that there was not enough censorship. The Committee's ranking member Jamie Raskin agreed.




No that's not the Court Jester or Bicycle's new Joker. It's election denier Jamie Raskin as he appeared yesterday!  One thing this hearing has already proved on day 1: democrats want more censorship, not less. It is amazing how far they have drifted fron the principles contained in the First Amendment. They have prepared to resist these hearings. Finding out whether the president has been compromised by all of the influence peddling carried out by his son and China will be a struggle.


Sources

https://www.businessinsider.com/trump-twitter-employee-bias-yoel-roth-2020-5
https://news.yahoo.com/house-twitter-hearing-hunter-biden-laptop-story-live-updates-134354228.html?fr=sycsrp_catchall
https://www.yahoo.com/news/former-twitter-execs-tell-house-220919186.html?fr=sycsrp_catchall

https://www.goodreads.com/quotes/825465-this-institution-will-be-based-on-the-illimitable-freedom-of

https://www.aol.com/democrats-blast-gop-waste-time-205754588.html