Category: Op/Ed
By:
vic-eldred
•
one month ago
•
169 comments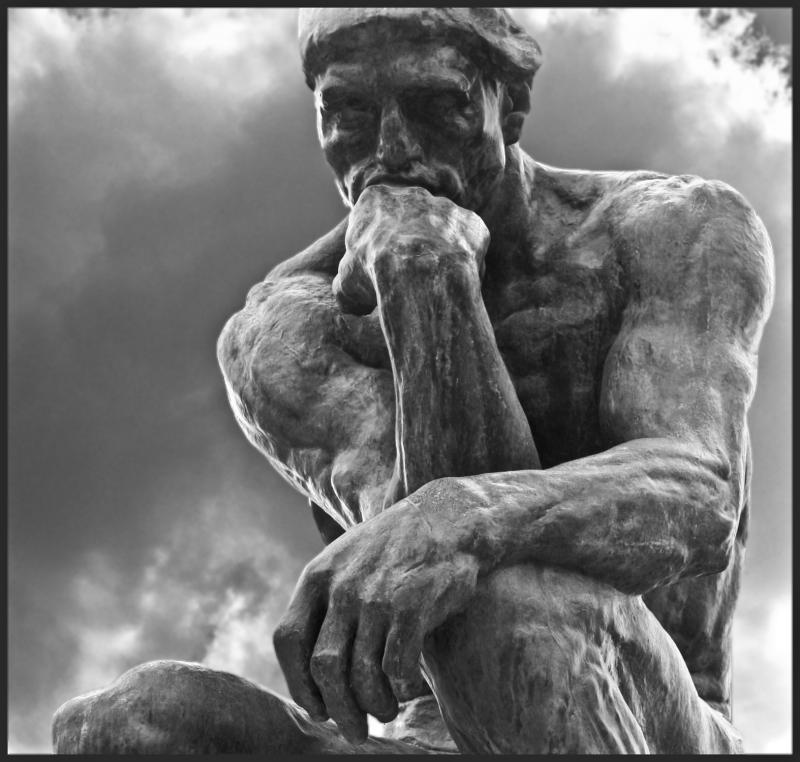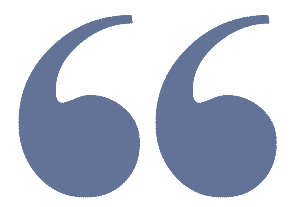 "There's probably not an email from [FBI agent] Elvis Chan to [then-Twitter CEO] Jack Dorsey saying take down the whole story. But there's weekly briefings where they say, 'We think there's real potential for hacking-and-leak operations, Russia's going to try to interfere with the election,'" Jordan said.
Link to Quote: Twitter execs likely in the hot seat during House's 'Twitter Files' hearing post-Elon Musk leak | The Hill


This past week began hearings for the new congressional committees. O n Wednesday the House Oversight & Accountability Committee grilled 4 witnesses (former Twitter employees) over Twitter's censorship of the Hunter Biden Laptop. Some of Twitter's former officials admitted that it was "wrong" and a "mistake" to temporarily block access to the story just weeks before the 2020 Election. The following day a hearing was held on the nation's critical minerals crisis and our dependence on foreign adversaries.



Committee Chairman James Comer

Of the 4 witnesses who testified, it was the testimony of the only witness that the democrats called which proved to be most damning. We can only assume the democrats had placed her there to turn the tables on Republicans. You see, she had a surprise bombshell that it was Trump who wanted a disgusting tweet removed. Democrats must have loved when that language was put into the record. However she didn't stop with that. It's always the problem with using extremists that they end up contriburing their ideology and thus the dirty deeds they employed in the pursuit of those goals. Former Twitter executive Anika Collier Navaroli explained that she employed a "nuanced" standard on censorship. Rep. Melanie Ann Stansbury (D., NM) later asked her about that "nuanced" standard. Navaroli responded that she felt that there should have been much more censorship. She said that she fought with the company to remove more material that she and her staff considered "dog whistles" and "coded" messaging for removal. The ranking member Jamie Raskin agreed with the need for more censorship. The democrats thus exposed themselves for what they are: authoritarians who want to abolish free speech. Score a big win for the Oversight & Accountability Committee.


On Thursday the House's new  subcommittee dedicated to probing the weaponization of the federal government held its first hearing. The subcommittee will be looking at a wide range of activity including the DOJ's intimidation of parents, the FBI search of former President Trump's home, how the FBI collects information on private citizens, government inspired censorship and various ongoing investigations. The subcommittee will hold many more public hearings in the future.  A final report will be provided to the House by Jan. 2, 2025.



Top Gun and Subcommittee Chairman Jim Jordan

Also on Thursday, there were closed classified briefing sessions for Committees in both houses of congress to look into how a Chinese spy balloon drifted into American air space and drifted across the entire continental US. In the private sessions military officials told a slightly different story that they told the American media after the balloon was first discovered over Montana by American civilians.

At 9:30 AM on Thursday the budget Committee held a business meeting to begin considering an oversight plan for the next budget. Another promise to be kept that budget discussions shall be transparent and conducted in a timely manner. It may have taken the House Republicans a little while to select a speaker, but thus far, they are keeping their promises.


The Week:


House unanimously condemns China's spy balloon:   "A usually divided House came together Thursday to slam the Chinese government for sending a spy balloon to fly over much of the continental U.S. this month. Five days after the military shot down the surveillance device, lawmakers unanimously passed a resolution condemning the foreign nation that called the incident "a brazen violation of (American) sovereignty." State Department officials said Thursday the balloon, which was shot down off the South Carolina coast, was fashioned with equipment that was "clearly for intelligence surveillance." "An event like this… must not happen again. And it cannot go unanswered," Republican Rep. Michael McCaul, of Texas, who is chair of the House Foreign Affairs Committee, said during Thursday's floor debate.

Resolution to expel George Santos introduced; Comer demands docs from Biden's son, brother: updates (msn.com)


State of the Union: The president used his 2023 State of the Union message to try and paint a rosy picture of the problems facing the nation. He lied about many things including using the age-old charge of Republicans trying to cut Social Security. At other times he sounded like Donald Trump as he talked about the forgotten man, the loss of manufacturing and a much poorer middle class. The only Republican who offered up a plan to sunset all spending (and the man Biden is accusing of trying to cut SS) Rick Scott has challenged Biden to a debate over it. Biden has yet to respond.


District Defiance: "The Republican-led House has launched the first salvo in what could be a long-running feud with the District of Columbia over self-government in the nation's capital. In back-to-back votes, the House voted Thursday to overturn a sweeping rewrite of the criminal code passed by the City Council last year and a new law that would grant noncitizens the right to vote in local elections. Congressional oversight of the district is written into the Constitution. And while it has been more than three decades since Congress outright nullified a D.C. law, Congress has frequently used alternative methods such as budget riders to alter laws on issues ranging from abortion funding to marijuana legalization."

House votes to overturn D.C. voting rights, crime laws (nbcnews.com)

Fetterman Hospitalized: "WASHINGTON (AP) -  Pennsylvania Sen. John Fetterman , who had a stroke during his campaign last year, remained hospitalized and undergoing tests after feeling lightheaded, with tests so far negative for another stroke or seizure, his office said Thursday evening."

Tests rule out stroke as Sen. John Fetterman remains hospitalized after feeling lightheaded (msn.com)


Russia threatens retaliation: "MOSCOW (Reuters) - Russian Deputy Foreign Minister Sergei Ryabkov said on Thursday there will be consequences for the United States after a blog by a U.S. investigative journalist had alleged the U.S. was behind the explosions that ruptured the Nord Stream gas pipelines."

Russia says there will be consequences for U.S. after Nord Stream blasts report (msn.com)



What Have We Learned:

Right now, we have to ask ourselves: What does China have to do before we have an actual conflict with them?  This is the nation that US policy makers once thought could be civilized by allowing them into the World Trade Organization and letting them see how well they could do in a world willing to interact with them. The idea that once their lot improved, their behavior would improve. In all of the time since we began relations with China it has been anything but that. First was the CCP's undercutting of the nations they traded with via the use of slave/cheap labor. That ushered in the era of Globalization which cost America it's Manufacuring sector and hollowed out our working class. Then they did everything under the sun to steal American technology. From there they went after America's critical resources. We have recently learned of how dependent we are on China for so many things like medicine and the Cobalt we will need for the energy transition that our leader is forcing down the nation's throat.

Do I have to go into their handling of the pandemic? How about the Fentanyl that is flowing from China through our southern border?  Think how many American lives have been lost over those two curses since 2020? The latest outrage came this past week when the CCP boldly guided a huge spy balloon across the continental US. The US president in another clear dereliction of duty decided to have it shot down only after American citizens in Montana spotted the balloon and the fact could no longer be hidden from the public. After the balloon was finally shot down, Biden's Secretary of Defense tried to call his opposite number in the CCP. His call was refused. 



Cartoon of the Week: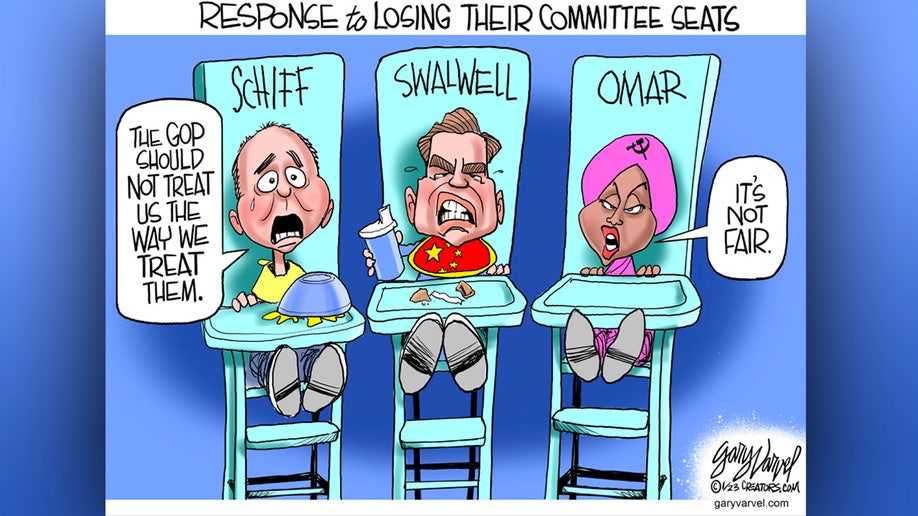 Honorable Mention:

Nicole Parker