The Pointless Nikki Haley Campaign
Category: Op/Ed
Via:
hallux
•
one month ago
•
190 comments
By:
Tom Nichols - The Atlantic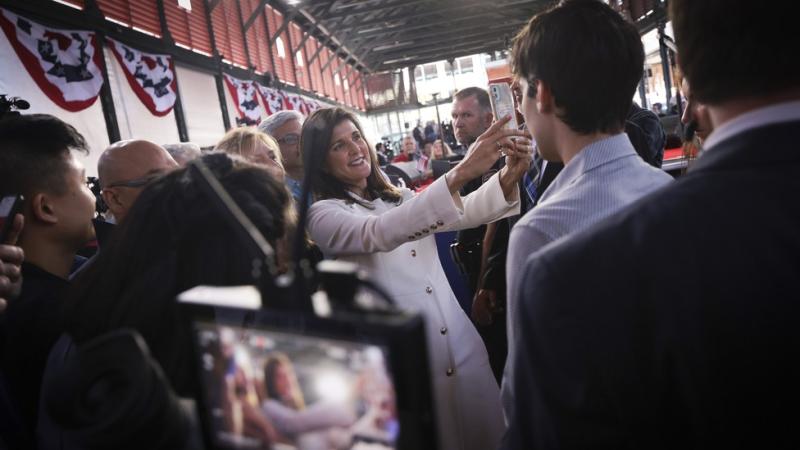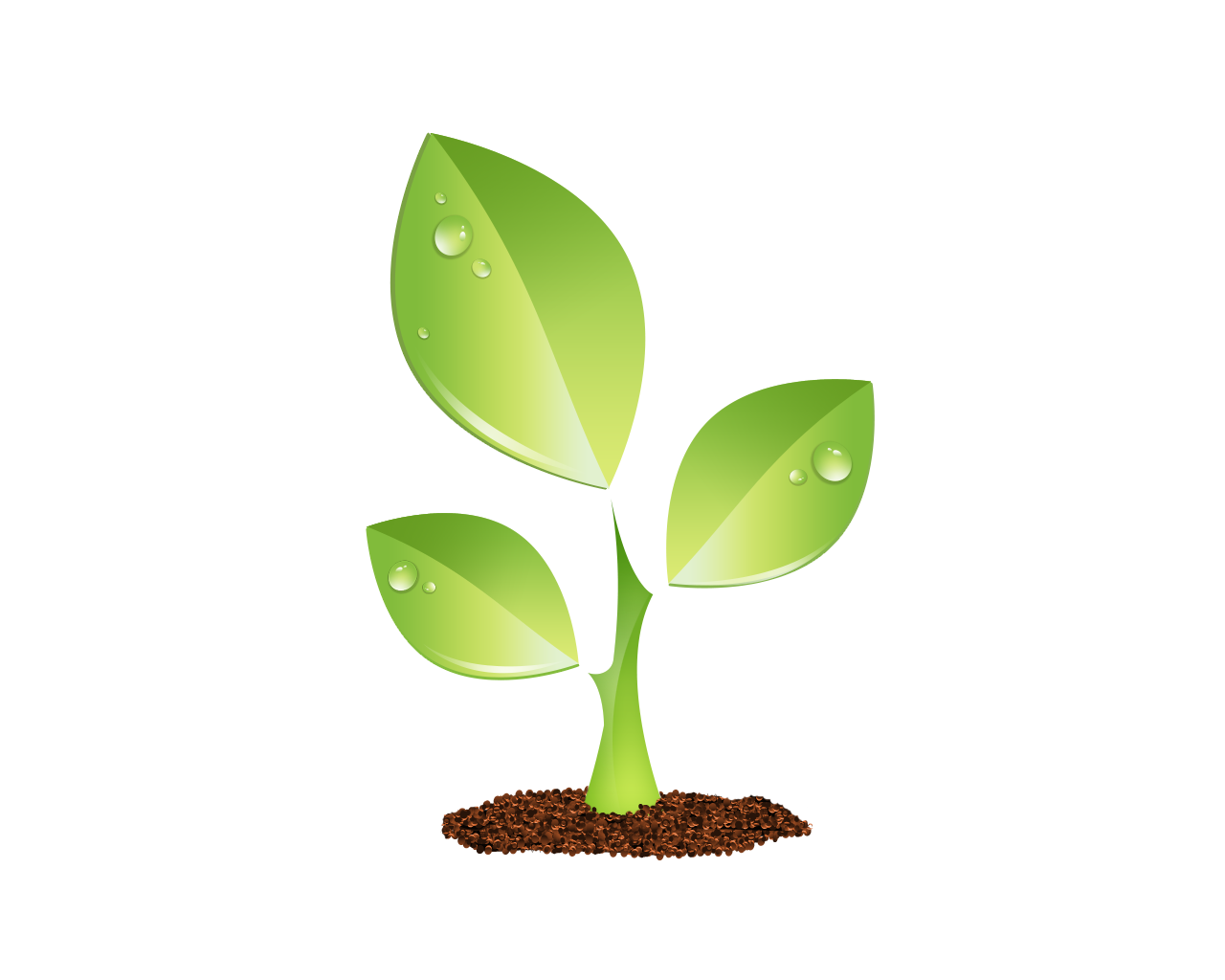 S E E D E D C O N T E N T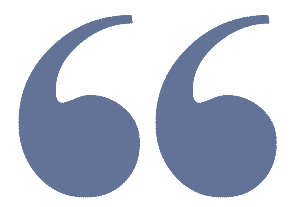 Nikki Haley, one of the many Republicans who swore to stop Donald Trump in 2016 and then became a loyal supporter, is now running against Trump. Her campaign is already a collection of meaningless platitudes and she is unlikely to win, but she is the essential example of why the current GOP cannot be trusted with power.
Why Did She Bother?
I will admit, as a charter Never Trumper, that   I was also an early adopter   of "Never Haley." This is because I attach   never   to any candidate in 2024 who feinted at opposing Trump and then bent the knee to him later. But even in a party of cowards and hucksters, few people can rival Haley when it comes to platinum-tier opportunism.
Back in 2016, the then–South Carolina governor made a number of excellent points about why Donald Trump was unfit for public office. "I will not stop until we fight a man that chooses not to disavow the KKK,"   she said   at a Marco Rubio rally seven years ago this month. (Yes, a Marco Rubio rally. Such things once existed.) "That is not a part of our party. That is not who we are."
But it's who Nikki Haley was, at least for a while. We might attribute some of her later cringe-inducing sycophancy for Trump to her position in his White House, but even after the January 6 insurrection, as the former Republican operative Stuart Stevens   noted   recently, "Haley was openly embracing her inner MAGA." In   late 2021,   months after the Capitol attack, she said of Trump that "we need him in the Republican Party" and "I don't want us to go back to the days before Trump." She'll never snatch the green jacket from the Master's Open in Sucking Up from Lindsey Graham, but she's certainly putting in the effort.
The  video  announcing Haley's candidacy was as vapid and weightless a product as any in recent political memory. Of course, it checked all the right boxes: Family, devotion to public service, all the usual generic gloss, and all of it presented as if the past seven years had never happened. As an Indian American woman in a party whose standard-bearer is an endless stream of misogynistic and racist nuttery, her chances seem remote. (Right now, Haley is  polling  somewhere between Mike Pence and a dust bunny; she's tied at 3 percent with a hypothetical Rubio candidacy.) So why is she running at all?
One possibility is that she's getting out in front and  taking some heat from Trump  as a way of providing top cover to other candidates who will then reward her with the vice-president spot. It's also possible that she thinks she can win. But it seems that Haley is just another Republican politician who is willing to make deals with the MAGA base if doing so is the price of remaining in public life. Haley, like Graham, House Speaker Kevin McCarthy, Ohio Senator  J. D. Vance , and so many others, sees principles as disposable, making her yet another example of why the GOP cannot be trusted with power. Haley knows how to  say the right things  about how the violence of January 6 was bad, but to this day she  refuses to hold Trump accountable , and so there is no way to know if she or any other candidate will withstand the antidemocratic demands of Republican primary voters. For Republicans in elected office, the GOP base is now so hostile to our democratic institutions that loyalty to the Constitution has become an unaffordable political luxury.
Another warning sign is that Haley and others have no apparent interest in changing any of these views among the GOP electorate. For all her talk about " a new generation ," Haley knows that the Republican base doesn't want to move on. Those voters, to judge from the polls, want Trump, unless he can't win; in that case, they'd like a Trump who  can  win, a candidate who reeks of Trump's cheap political cologne but who will wisely wear somewhat less of it while campaigning in the crowded spaces of a general election.
Some of the critics who come at the Never Trumpers from the right will likely argue that rejecting someone such as Haley means, in effect, that   Never Trump   means   Always Democrats , based on the magical thinking that Haley and other Republicans, if only given the chance, can restore some sanity to the party. After all, Haley's a relatively centrist Republican, the kind who was at home in the old GOP of candidates such as the two George Bushes, John McCain, and Mitt Romney. She isn't going to lose all her political moorings just because the base fell in love with Trump for a while, is she?
Allow me to remind you that Elise Stefanik exists. She was   once the kind of Republican   that Haley claims to be, but   led by her ambition   and fueled by her liquid-nitrogen cynicism, she has since fused herself to Trump. (And it's paying off for her: At 38 years old, she's the House GOP conference chair.) To win in 2024, Haley and every other Republican candidate are going to turn into some version of Trump, or Stefanik, or Vance, and this makes every one of them untrustworthy around the levers of national power.
To note this is not to be a permanent friend or foe of any one party. Rather, it is a recognition of political reality. As a former Republican, I'd welcome the spirited primary between, say, former Governor Larry Hogan of Maryland, Governor Chris Sununu of New Hampshire, and former Governor Charlie Baker of Massachusetts. But because I currently live on   this   planet, I recognize that the GOP race is going to be a Trumpier-than-thou contest among imitators of Trump's hideous shtick, all of them pretenders to Trump's gilt-and-glitz throne.
Donald Trump is still the leader of the GOP and its choice (so far) for president in 2024, and Haley, like Florida Governor Ron DeSantis and others, is courting Trump's base. This means appeasing people who refuse to hold Trump responsible for trying to overthrow our government. As   I wrote   when Trump ran for reelection in 2020, and as I will continue to insist so long as the GOP resists reckoning with his legacy, no person or party should ever get a second chance to betray the Constitution.