Getting to the truth on the origins of covid
Category: Op/Ed
By:
vic-eldred
•
3 weeks ago
•
80 comments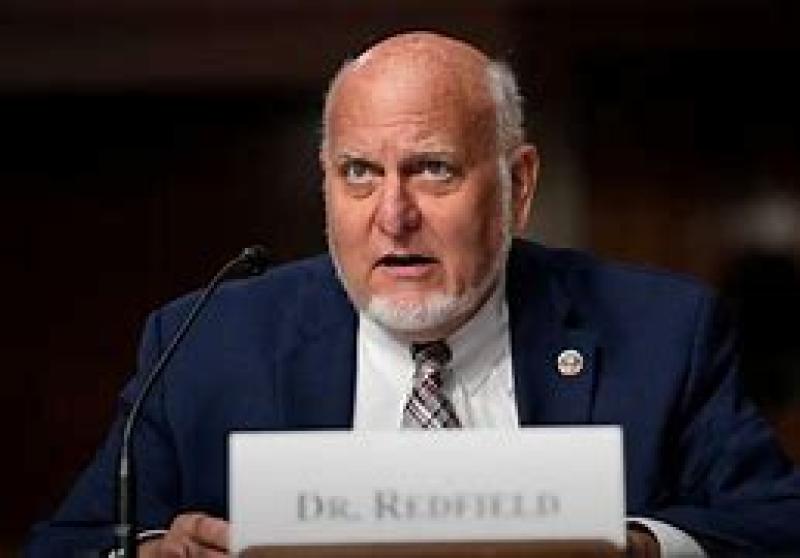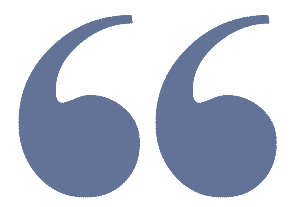 "It was told to me that they wanted a single narrative, and that I obviously had a different point of view," he said. "Science has debate and they squashed any debate."...Dr Robert Redfield

Link to Quote: Covid-19 origin debate 'squashed', ex-CDC chief Dr Robert Redfield claims - BBC News


Yesterday a new House Committee investigating the origins of the covid pandemic held its first hearing. There has been a great coverup of the origin of this murderous pandemic, first by the CCP, then the WHO and most prominently by Dr Fauci and our dishonest left-wing media. The problem is that the virus most likely escaped from the lab in Wuhan China which was dedicated to the study of such deadly viruses.

The Committee's key witness was the former director of the CDC and the man that Dr Fauci kept away from any discussions of the origins of what appears to be a man-made virus.


"During his testimony, Dr Redfield also spoke of his opposition to so-called gain of function research, in which viruses are manipulated to become more infectious in lab environments.
He said that US agencies had likely funded such research at the Wuhan institute."

Covid-19 origin debate 'squashed', ex-CDC chief Dr Robert Redfield claims - BBC News


The Committee which contained seven democrats was not without the usual resistance. One witness was smeared as a "racist' (you guessed it) by the hate monger Raul Ruiz. He alleged that House Committee witness Nicholas Wade had written a book that was somehow "racist." On those grounds Ruiz wanted Wade disqualified from testifying. Wade was able to defend his book (which had zero to do with anything) and the Committee Chairman put Ruiz in his place and the hearing continued. The House investigation follows the admission by both the Energy Department and the FBI that the pandemic most likely came out of the lab at Wuhan, just like Chinese scientists risked their lives to tell us.

Here is a brief breakdown of yesterday's findings:





One of the leading suppressors of the lab leak theory, The New York Times, today claimed that we may never know the real origins of the pandemic. That's called wishful thinking. Many scientists believe that science will give us the answer eventually.