Category: Op/Ed
By:
vic-eldred
•
2 months ago
•
76 comments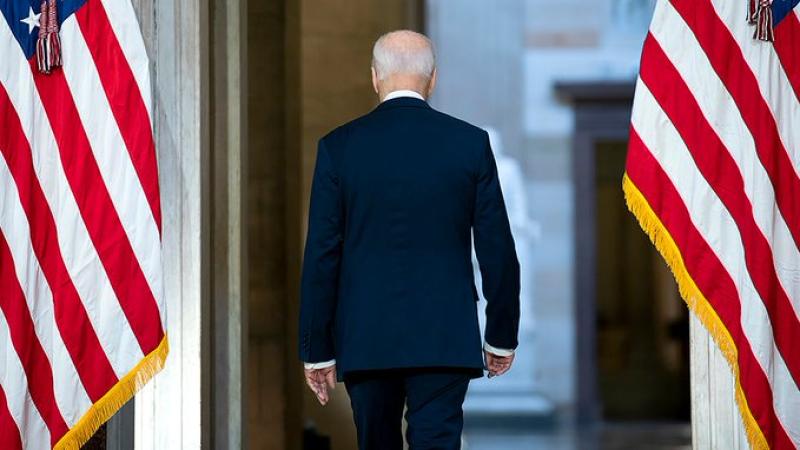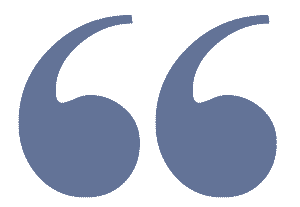 "We are five days away from fundamentally transforming the United States of America."....Barack Obama
Link to Quote: https://www.ncregister.com/news/how-barack-obama-fundamentally-transformed-the-united-states


According to a recent survey conducted by a new Wall Street Journal-NORC poll, patriotism , religious faith, having children and other priorities that helped define the national character for generations are becoming less important:

"Some 38% of respondents said patriotism was very important to them, and 39% said religion was very important. That was down sharply from when the Journal first asked the question in 1998, when 70% deemed patriotism to be very important, and 62% said so of religion. The share of Americans who say that having children, involvement in their community and hard work are very important values has also fallen. Tolerance for others, deemed very important by 80% of Americans as recently as four years ago, has fallen to 58% since then."

"Bill McInturff, a pollster who worked on a previous Journal survey that measured these attitudes   along with NBC News, said that "these differences are so dramatic, it paints a new and surprising portrait of a changing America.'' He surmised that "perhaps the toll of our political division, Covid and the lowest economic confidence in decades is having a startling effect on our core values."

https://www.wsj.com/articles/americans-pull-back-from-values-that-once-defined-u-s-wsj-norc-poll-finds-df8534cd?mod=politics_lead_pos4

This is the latest sign of America's demise. It has been a long slide. 

Every once in a while, I like to take a look at what we have lost as a nation. My friends here will occasionally add the niceties that we can recall if we are old enough, such as when neighbors  helped neighbors and people left their doors unlocked. Today we most likely don't even know our neighbors . Of course, the big thing is the loss of personal safety and the left's defunding and demonizing local law enforcement. There is no question about the spike in crime or how it happened. The left's no-bail and defund-the-police policies have spiked crime. 

The current administration has even emasculated the military to the point where the military is now having trouble recruiting enough members. Remember when we all felt so secure with just the thought of our men in uniform?



Ah, but we destroyed roll models long ago, didn't we?

Those arguments from the left about accepting alternative lifestyles  led to what exactly?  Today we grapple with a radical teacher's Union that thinks they can talk to (and influence) young children about sex. Parents being engaged in their children's education has become an obstacle for the left. Our current DOJ has sicked the FBI on parents.

Here is where it gets really scary:

"Half of people in the survey said they didn't like the practice of being asked to use gender-neutral pronouns, such as "they'' or "them,'' when addressing another person, compared with 18% who viewed it favorably. Some 30% of respondents under age 35 viewed the practice favorably, compared with 9% of seniors."

https://www.wsj.com/articles/americans-pull-back-from-values-that-once-defined-u-s-wsj-norc-poll-finds-df8534cd?mod=politics_lead_pos4

Think about that, only half objected!  And 30% of the young are already screwed up.


I place the blame on the university (the place where free speech died) and weak Conservative leaders for letting it  happen.