"You're not serious people": Congress called out for ignoring Jared Kushner's "huge scandal" | Salon.com
Category: News & Politics
Via:
jbb
•
4 months ago
•
206 comments
By:
Tatyana Tandanpolie (Salon)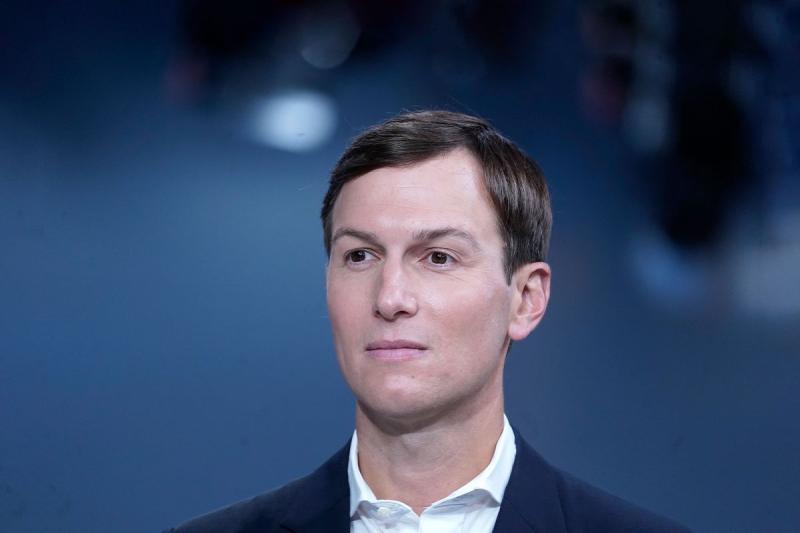 Even GOP Rep. James Comer acknowledged Kushner "crossed the line" — but they're focused on Hunter Biden.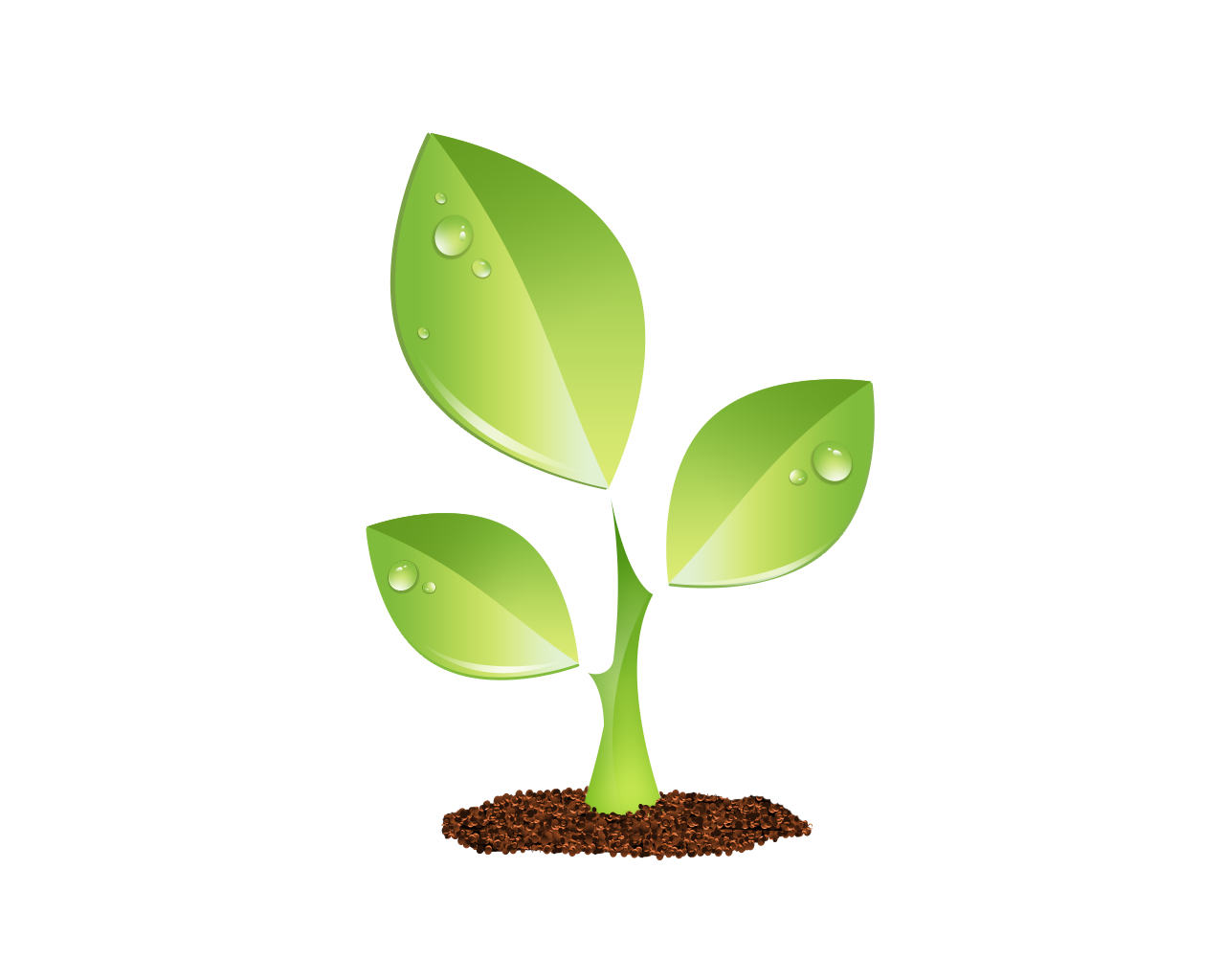 S E E D E D C O N T E N T
House Oversight Committee Chairman James Comer, R-Ky., on Thursday said that he believes former President Donald Trump's son-in-law, Jared Kushner, "crossed the line of ethics" by accepting a $2 billion investment from Saudi Arabia.
The Republican Kentucky representative, who is leading a congressional probe into President Joe Biden's eldest son Hunter's overseas financial dealings, acknowledged the transaction in response to former New Jersey Gov. Chris Christie's comments accusing Kushner of "grifting," according to The New York Post.
"I have been vocal that I think that what Kushner did crossed the line of ethics," Comer told CNN's Jake Tapper, pointing out the differences between the business dealings of Hunter Biden and Kushner, who served as an adviser to Trump in the White House.
"But what Christie said, it happened after he left office. Still no excuse, Jake, but it happened after he left office. And Jared Kushner actually has a legitimate business," Comer continued.
"This money from the Bidens happened while Joe Biden was vice president, while he was flying to those countries. He - look, days after he left Romania, his family started receiving wires from a corrupt Romanian foreign national, days, Jake, like four days after he left, including his granddaughter. What's his granddaughter doing getting a wire from a Romanian foreign national?" he added.
Related
"Financial conflict of interest": Dems probe whether Kushner influenced policy to enrich himself
Kushner reportedly received the $2 billion investment, which included an expected $25 million in annual management fees, from Saudia Arabia's sovereign wealth fund six months after his father-in-law left the White House.
During his tenure in the Trump administration, Kushner was tasked with managing Middle East policy, resulting in him building a relationship with Saudi Arabia's Crown Prince and leading efforts to create the Abraham Accords, which established Israel's diplomatic relations initially with Bahrain and the United Arab Emirates, and later with Morocco and Sudan.
Kushner's private equity firm, Affinity Partners, went forward with the investment deal despite a Saudi Public Investment Fund review panel citing concerns about the "inexperience of the Affinity Fund management" and a due diligence review that deemed the transaction "unsatisfactory in all aspects" among other considerations, according to meeting minutes obtained by The New York Times. But Crown Prince Mohammed bin Salman, who chairs the fund, dismissed and overruled the panel's objections.
Comer announced on Thursday that he aims to subpoena members of the Biden family after the committee published a third bank record memo on Wednesday that said the Biden family and Hunter Biden's associates had received $20 million in payments from sources in Russia, Kazakhstan and Ukraine.
(Spam deleted)
"What drives me crazy about this is the blinking red light around Jared Kushner," former Sen. Claire McCaskill, D-Mo., told MSNBC Thursday after declaring the "appearance of impropriety" in Hunter Biden's scandal. "Why does the Senate not start hearings?"
"This is a huge scandal. I do not understand why the Senate is not doing a hearing on all of the Trump grift. And I'm not even talking about the money they netted off foreign governments while they were in office," the former prosecutor said after walking through the extent of Kushner's relationship and dealings with Saudi Arabia, and comparing the situation to former Treasury Secretary Steve Mnuchin outcome when trying to get an investment from the Saudi government.
Democrats' failure to launch an investigation into Kushner, she added, is "a good way to make every headline about Hunter Biden and make everyone forget about what the Trump family did: massive grift while they were in office and even bigger grift trading off the influence of the name Trump after they got out of office. I really think that what Hunter Biden did — I disagree what he did, I don't know if his father disagreed what he did. I know that he was tormented by the death of his other son and the addiction of Hunter. But I do know this. I know that the more we give them an open playing field to try to pretend like Joe Biden did something wrong because of Hunter, the bigger mistake we make."
"We need to explain to the American people, first, that Joe Biden did nothing wrong, we have no evidence he did anything wrong, and secondly, don't look over here, look at the real sleaziness that occupied the White House the last time Republicans were in charge," McCaskill concluded.
Progressive ethics watchdog Citizens for Responsibility and Ethics in Washington agreed with McCaskill Thursday, writing on X, formerly known as Twitter, that Kushner "should not get a free pass for his special relationship with Saudi Arabia."
"Talk all you want about nepotism and conflicts of interest, but you're not serious people if you don't want to investigate Jared Kushner," the watchdog added in another tweet.
(Spam deleted)
On Friday's edition of "Morning Joe," MSNBC host Joe Scarborough mocked Comer and the other Republican legislators piling on Hunter Biden instead of probing the Trump children's transactions while working in the White House, his comments also in response to Christie's comparison of Hunter Biden's laptop controversy to Kushner's $2 billion investment at a New Hampshire campaign event Thursday.
"Let's see, $2 billion, laptop. I don't think it's the same," Scarborough began, raising his hands to weigh the value of Jared Kushner's scandal with that of Hunter Biden's in jest.
"You know, you can't control family members, and you want to, but you can't," he continued before comparing both to former President Jimmy Carter's brother, Billy Carter's, contentious relationship with Libyan dictator Muammar Gaddafi in the 1980s. "There's a big difference between that and people having to be pulled in line when Billy starts showing up next to Muammar Gaddafi in parades and having somebody working inside the White House doing White House business and coming out the other side $2 billion richer."
"I mean, the comparison, again. I'm not talking about [Christie] here so much as I'm talking about all the Republicans that are freaking out over Hunter Biden, when they don't look at all the things Donald Trump's children and in-laws got, who actually worked inside the White House," Scarborough added.
"[They] got these sweetheart deals from Saudi Arabia and China while they were inside the White House, working inside the White House," he said, adding, "Talk about pay to play."
Read more
about the GOP probe
"Truly stunning": Republican admits hyped Biden witness "didn't know anything" about alleged bribe
Hunter Biden "whistleblower" exposed as a fugitive and accused spy — but MAGA won't budge
"We don't know": Republicans admit Biden bribery tape they've hyped for weeks may not actually exist
"Suspicious circumstances": Giuliani now claims GOP witness behind Biden bribery allegation is dead
James Comer's big "informant" against Joe Biden goes "missing" — but MAGA won't care