U.S. Announces First Drugs Picked for Medicare Price Negotiations
Category: Health, Science & Technology
Via:
hallux
•
3 months ago
•
22 comments
By:
Sheryl Gay Stolberg and Rebecca Robbins - NYT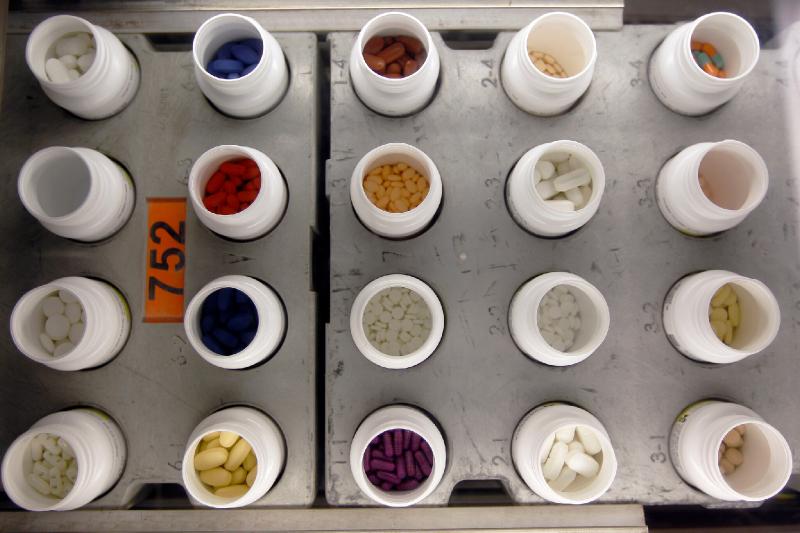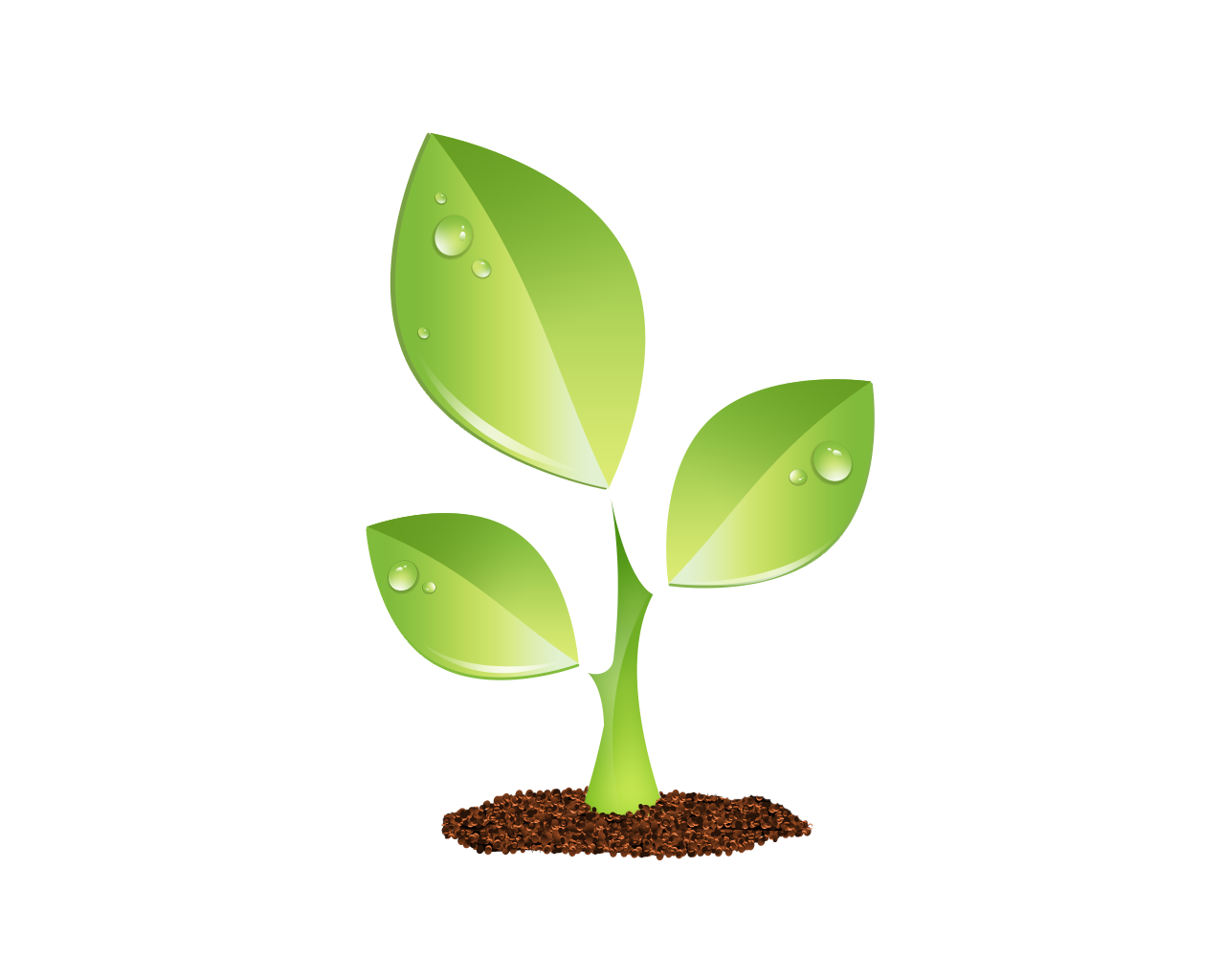 S E E D E D C O N T E N T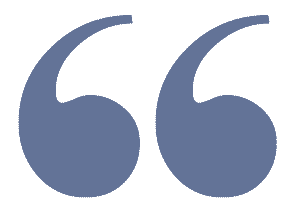 The Biden administration on Tuesday unveiled a long-awaited list of the first 10 medicines that will be subject to price negotiations with Medicare, kicking off a landmark program that is expected to reduce the government's drug spending but is being fought by the pharmaceutical industry in court.
The medications — which treat diabetes, cancer and other disorders — are taken by millions of older Americans and cost Medicare billions of dollars annually. The Centers for Medicare & Medicaid Services selected the drugs through a process that prioritized ones that account for the highest Medicare spending, have been on the market for years and do not yet face competition from rivals. Additional medications will be selected for price negotiations in the coming years.
Drugs Selected for Price Negotiations
1.   Eliquis , for preventing strokes and blood clots, from Bristol Myers Squibb and Pfizer
2.   Jardiance , for diabetes and heart failure, from Boehringer Ingelheim and Eli Lilly
3.   Xarelto ,   for preventing strokes and blood clots, from Johnson & Johnson
4.   Januvia , for diabetes, from Merck
5.   Farxiga , for diabetes, heart failure and chronic kidney disease, from AstraZeneca
6.   Entresto , for heart failure, from Novartis
7.   Enbrel , for arthritis and other autoimmune conditions, from Amgen
8.   Imbruvica , for blood cancers, from AbbVie and Johnson & Johnson
9.   Stelara , for Crohn's disease, from Johnson & Johnson
10.   Fiasp   and   NovoLog   insulin products, for diabetes, from Novo Nordisk
The   final list   had some overlap with what experts had anticipated. Its release was an important moment for Democrats, who have campaigned on a promise to lower the cost of prescription drugs. President Biden will mark the occasion with remarks at the White House on Tuesday afternoon, in another sign that he intends to make lowering health care costs   a theme of his 2024 re-election campaign .
In a statement issued by the White House, the president called the negotiations "a key part of Bidenomics, my economic vision for growing the economy from the middle out and the bottom up — not the top down."
Stephen J. Ubl, the chief executive of the Pharmaceutical Research and Manufacturers of America, the drug industry's main lobbying group, called the announcement "the result of a rushed process focused on short-term political gain rather than what is best for patients." He warned that it would "have significant negative consequences long after this administration is gone."
Medicare gained the authority to negotiate the price of some prescription medicines when Congress passed the   Inflation Reduction Act   last year, a signature legislative achievement for the president. The announcement on Tuesday is a key step toward those negotiations, which will unfold over the coming months, with the new prices taking effect in 2026.
The 10 selected medications range from very expensive drugs taken by relatively few older Americans to cheaper drugs taken by huge numbers of people. Imbruvica, which in a recent 12-month period was taken by 20,000 Medicare beneficiaries with blood cancers, has a sticker price of $17,000 a month. The blood thinner Eliquis, which was taken by 3.7 million beneficiaries, has a monthly sticker price under $600.
The negotiation program is projected to save the government   an estimated $98.5 billion   over a decade. It is also expected to eventually reduce insurance premiums and out-of-pocket costs for many older Americans, though the magnitude of those savings remains to be seen.
Some of the most significant direct savings for patients may accrue starting in 2028, when the first negotiated prices go into effect for drugs that are administered in clinics rather than taken at home. At that point, patients without supplemental insurance are likely to see their out-of-pocket costs drop for those drugs.
Other provisions of the Inflation Reduction Act — including a new $35 monthly cap on out-of-pocket costs for insulin and, starting in 2025, a   $2,000 annual cap on patient costs   for drugs taken at home — will most likely do more to directly save money for Medicare beneficiaries.
Medicare already pays reduced prices for drugs on the list, reflecting rebates that are passed down by pharmacy benefit managers, the middlemen that negotiate discounts with manufacturers. But before passage of the Inflation Reduction Act, Medicare was explicitly barred from negotiating prices directly with manufacturers.
Republicans in Congress opposed authorizing Medicare to negotiate prices, criticizing the move as tantamount to imposing government price controls.
Six pharmaceutical manufacturers —   Astellas Pharma ,   AstraZeneca ,   Boehringer Ingelheim ,   Bristol Myers Squibb ,   Johnson & Johnson   and   Merck   — have   taken the Biden administration to court   in an attempt to block the negotiation program. The   industry's main trade group   and the   U.S. Chamber of Commerce   have also filed suit.
The suits make a variety of constitutional claims, including that the requirement that drugmakers negotiate or pay a fine violates the Fifth Amendment's prohibition on the taking of private property for public use without just compensation.
The drug industry fears that the Medicare negotiation program will open the door for lower prices in the private market. Until now, secrecy about how much different customers pay for medications has helped prop up prices. But when the government's lower prices are made public, experts say, pharmacy benefit managers negotiating on behalf of the privately insured will have greater leverage to demand deep discounts.
Now that the list of drugs is public, their makers have until Oct. 1 to declare whether they will participate in negotiations with the government. Companies that decline to negotiate must either pay a large excise tax or withdraw all their products from both Medicare and Medicaid, the federal-state program that provides health coverage to low-income people.
In statements on Tuesday, pharmaceutical manufacturers whose products made the list were circumspect about how they planned to proceed with the negotiations, emphasizing that they were committed to ensuring access for patients.
Polling by KFF, a health policy research organization, has found broad, bipartisan public support for allowing Medicare to negotiate prices. In   a survey   late last year, 89 percent of Democrats and 77 percent of Republicans said they favored the plank of the Inflation Reduction Act that authorizes negotiations.
But Mr. Biden and his fellow Democrats face the challenge of drawing attention to the negotiation program. In a   KFF survey   in July, only a quarter of Americans were aware of its existence.
Democrats have been trying to do away with the provision that barred direct negotiations with drugmakers since it was first written into law in 2003, when President George W. Bush signed legislation that created the Medicare Part D program to cover prescription drugs taken at home.
On Tuesday, Senator Amy Klobuchar, Democrat of Minnesota, gave credit to Mr. Biden and the AARP, which represents older Americans and ran an aggressive advertising campaign in support of getting rid of the prohibition on negotiations. She called that provision "a sweetheart deal" for the pharmaceutical industry.
Ms. Klobuchar, who is running for re-election in 2024, said the Inflation Reduction Act would figure prominently in her campaign.
"We know that 80 percent of the public is with us," she said.