The most important election that so few know of
Category: Op/Ed
By:
vic-eldred
•
2 months ago
•
33 comments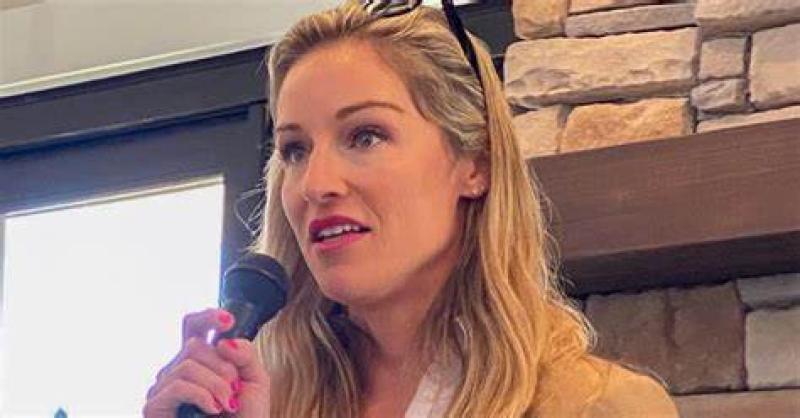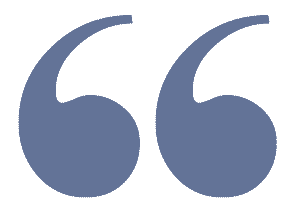 In other videos, she suggested that she and her husband have "tried swapping" with different partners as she is "ethically non-monogamous," but that he "doesn't like sharing."
Link to Quote: House candidate Susanna Gibson performed sex acts on webcam for 'tips' (nypost.com)


Other that the story from Town Hall, which I posted yesterday, there hasn't been a story on the election going on in Virginia that will determine which party will have the majority in the VA state legislature. The leftist media has only covered the story when absolutely forced to do so. Here on NT, almost on cue from "Mother Jones," we have had multiple stories on the private life of Rep. Lauren Boebert. When one considers the way democrats are laser focused on key elections, it is kind of telling how little mileage is associated with this story. 

I'm here to inform our readers about that contest. Right now, the democrat candidate, Susana Gibson, a mother of two young children, has been offering up sex videos with her husband on an adult streaming website called Chaturbate. Many of these films were posted on the website Recurbate after she declared her candidacy. She asked for money from the subscribers.




If you get all your news from NT, you'd never know about it.

I find it interesting that democrats who depend on scandals, (real or imagined) among other things, to take down their opponents have so little to say about this. I can only assume that Virginia voters do know quite a bit about this story. Ms Gibson is running against Republican David Owen. Virginia's 57 th District is regarded as a toss-up. I hope the voters will do the right thing, but I no longer expect it.
Red Box Rules
Lauren Boebert is off topic