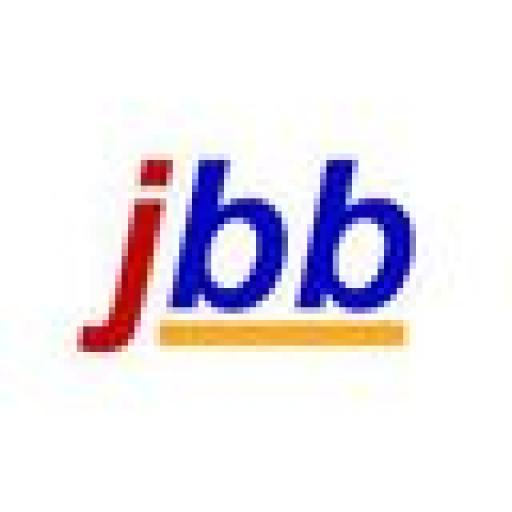 Donald Trump Has Been Impeached, Again...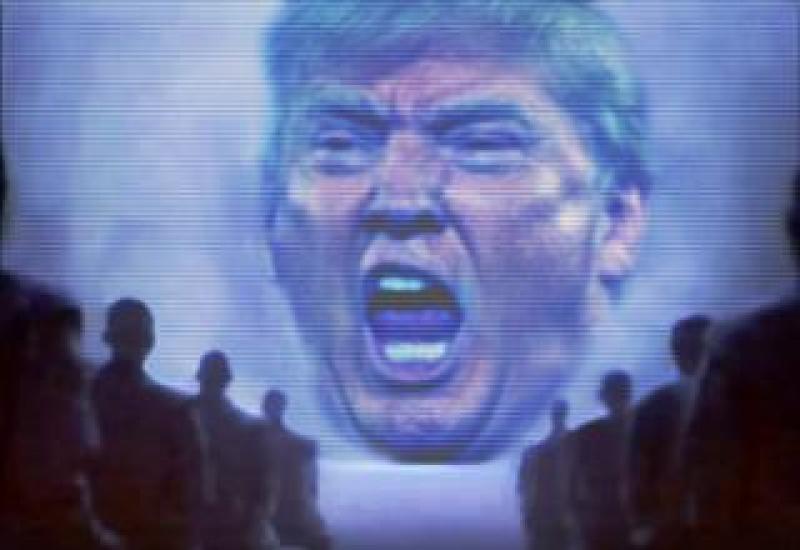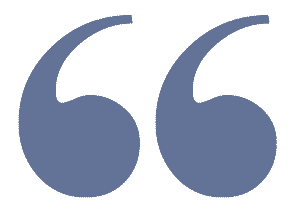 A Bipartisan House Has Voted To Impeach Donald Trump For A Historic Second Time!
Ten Republicans joined Democrats to impeach Donald Trump for a second time this glorious afternoon. History will praise the bravery of those Big R Republicans who stood against the tyrant!
Is it any wonder that the once Grand Old Party of Abraham Lincoln is now known merely as the gop?