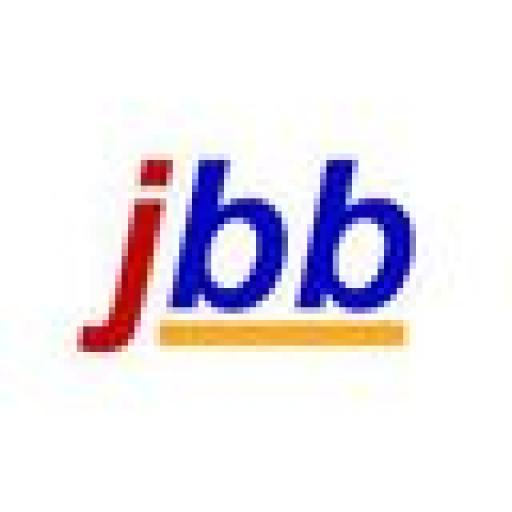 Exclusive - January 6th Congressional Hearing Live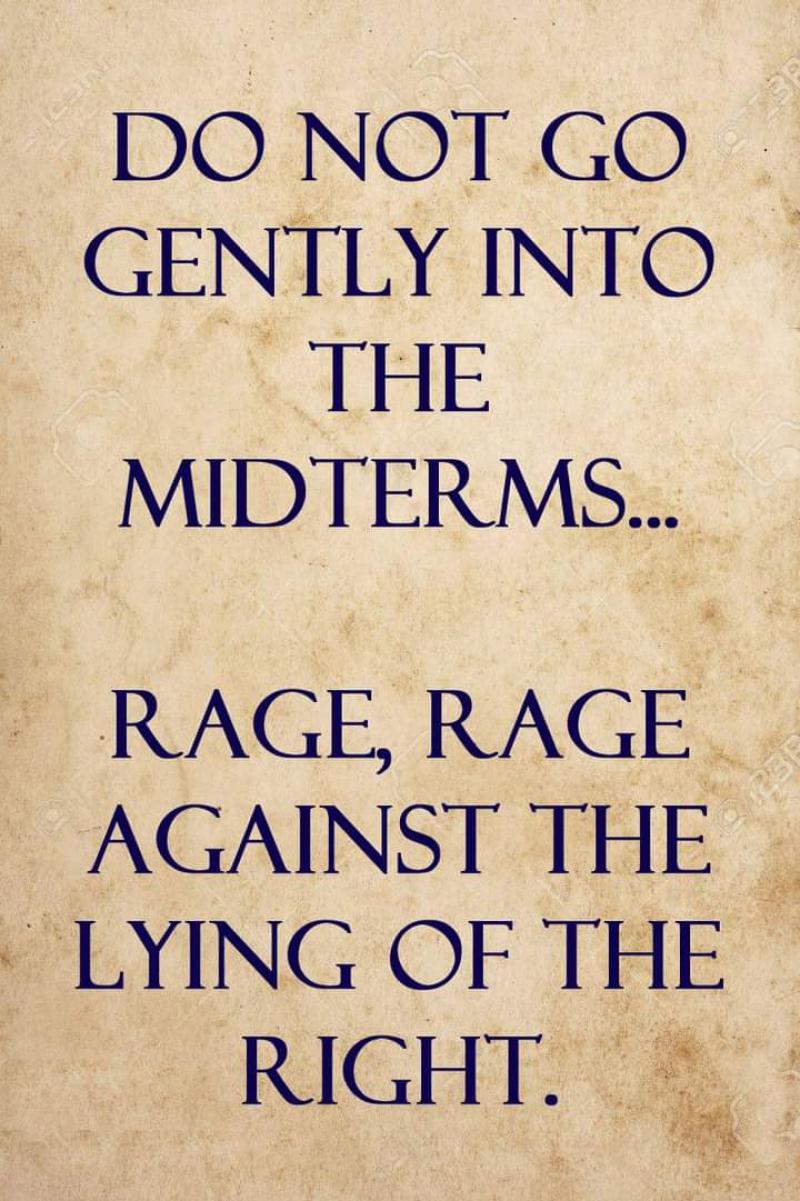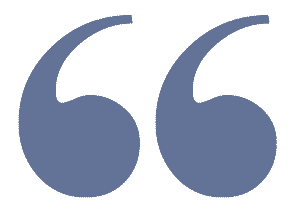 "They were screaming, 'Kill Him With His Own Gun'. They tortured me. They beat me. I was unconscious for four minutes."
As the far right celebrates elderly former US Senator Barbara Boxer being mugged and ridiculed Congresswoman Ocasio-Cortez for correctly using a big word the whole truth of what realky happened in Washington DC on January 6th, 2021 is being illustrated. What are your thoughts as you watch the hearing live on television? Frankly, my first impression is how stunning it all still is. A Trumpian mob of thousands egged on by Trump himself violently attacked the heart of our Republic on January 6th. It was the bravery of the men and women defending the citadel of our Democracy that saved our freedom and our Constitution. America, are you guys watching?