What kind of home do you live in / what kind of area [city, country, urban...]?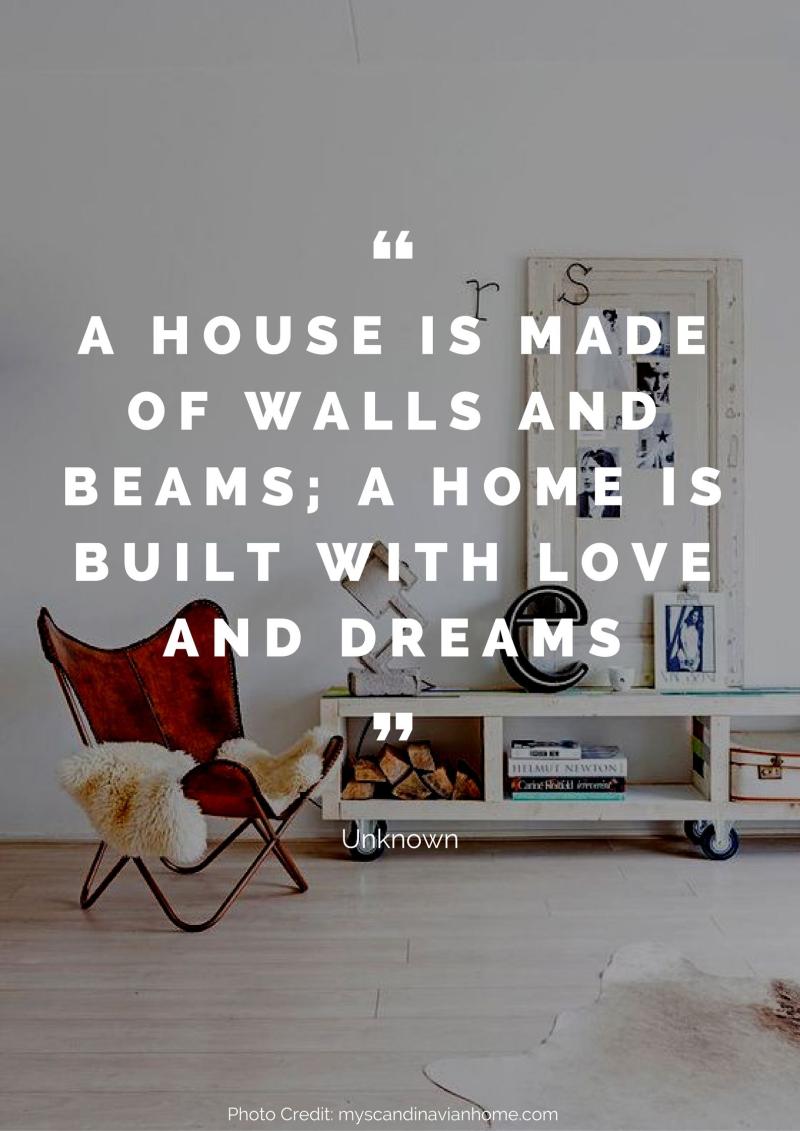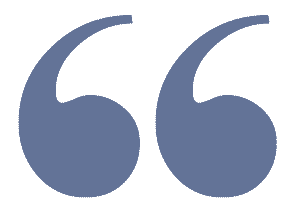 A house is made of walls and beams; a home is built with love and dreams.
I live in a suburban town just south of Detroit called Wyandotte. Neighbors homes are near mine, but we're a close neighborhood. We all know each others names and help each other when needed. The type of home I live in is what one might consider a farm style house; it was built in 1906. We've put $65,000 into it to make it our own and to make it warmer, more efficient, and more comfortable. However, without my family here, it wouldn't be a HOME. There's five humans in my household and two fur kids: my 50 year old husband, myself (41), my daughter's boyfriend Eric (19), my daughter Mikayla (17), and my son Carson (12)... oh and my cat Palooza (5) and my puppy Rocky (going on 2). 
This is my house before renovations: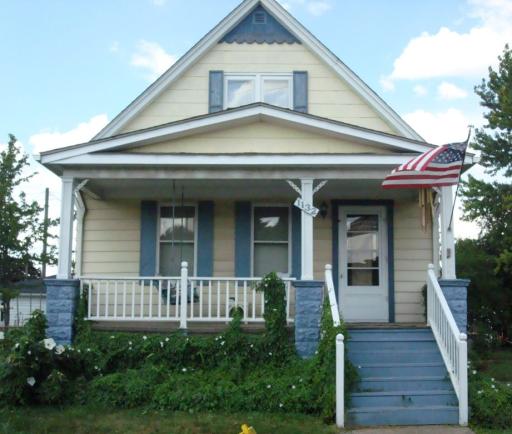 House after renovations: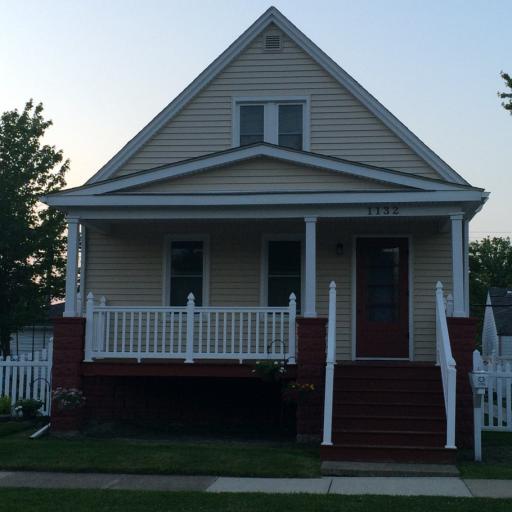 We've replaced the patio with concrete, new windows, new siding, new porch, new fencing and porch railing, new furnace, installed A/C, new hot water tank, redid the main bathroom, repainted all the rooms, and built new walls in the basement... I'm sure I'm forgetting things, but we've done a lot to bring life back into a historic home.
Sure, we'd like more property, but I also like that my kids are close to their schools and friends and family. My mom's side of the family has been here, in this area since 1701. It's pretty astonishing to see family names in local history books.
So, what kind of home do you have and in what kind of area do you live?