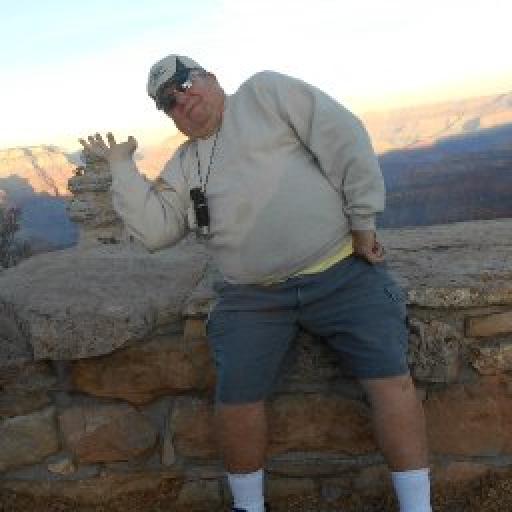 It's Time We Change How We Dialogue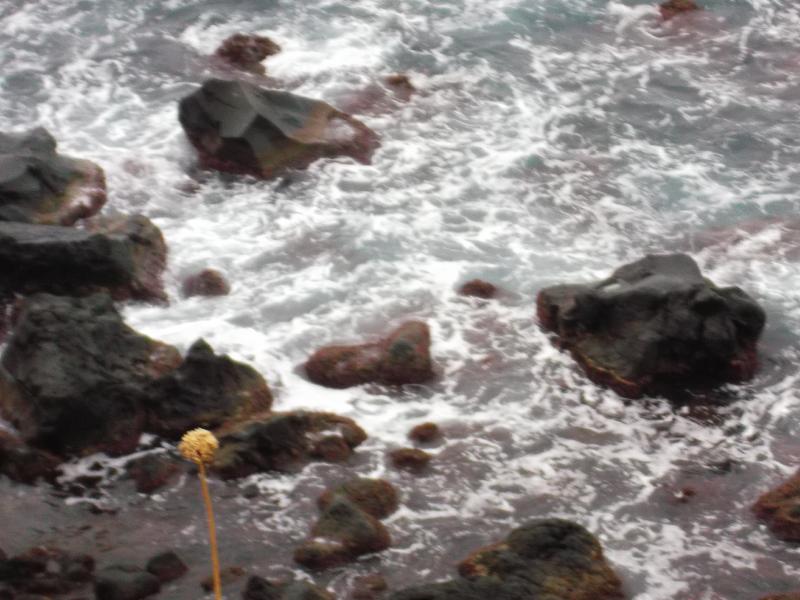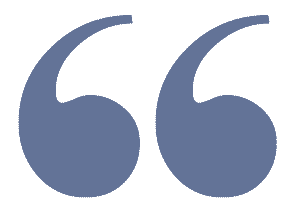 We are becoming increasingly a society that is so divided by our political affiliations that the long term welfare and success of our nation is in danger
It's time! The political atmosphere is poisonous. People are attacking, killing, and maiming others, not because of war, famine, or pestilence, but because of the political views we hold. We have moved to the point of our politics defining who we will associate with rather than our humanity. We are becoming increasingly a society that is so divided by our political affiliations that the long term welfare and success of our nation is in danger. Repeated mass murder, political insurrection, obstructionism, and hatred of the other are everyday occurrences, rather than rare outrages.
We have to move past this nightmare and find some common ground where there can be productive dialogue. There have to be some areas where the chasm that divides us is not so wide that we can't bridge the gulf. There must be areas that we all can compromise to reach a consensus where we all feel like winners. It is only when the public is engaging in civil discussion that our politicians work toward a national consensus. If the public is at war with one another, our political representatives believe that they represent only those who voted for them. If the public is collegial, our politicians will be collegial. Change must start with us.
It isn't as if this is a novel idea. Most pieces of major legislation have moved forward because politicians on both sides of the aisle moved forward on a more centrist view. They didn't give up their liberal or conservative bona fides, but recognized that neither side had all the answers. They learned that a rising tide floats more ships and both sides found a tide that their ship could float on. That is when we have made national progress.
I will tell the reader that I am unabashedly liberal in my political viewpoints. I have many positions that would make my conservative counterparts have their hair stand on end. I am, however, a pragmatist. I believe that the role of both the left and the right is to debate their positions civilly and try to move the political scale a little more toward their way of thinking. We are a majority centrist nation that wavers from center-right to center-left based on the strength of the proposals from either side. Those discussions should start with us. 
I plan to write on topics of importance to me. I look forward to productive conversations with one another. I want to have civil discussions on difficult issues. I will defend my political view and welcome your defense of your view. It's time that we move toward real discussion without personal invective. Who knows? Maybe we can come to agreement, and maybe, just maybe one of us will be able to convince the other to change their viewpoint. Wouldn't that be a great change of pace?