Jason Chaffetz: President-elect Biden calls for 'unity' – but where was 'unity' from Dems when Trump won?
Via:
Sunshine
•
last year
•
126 comments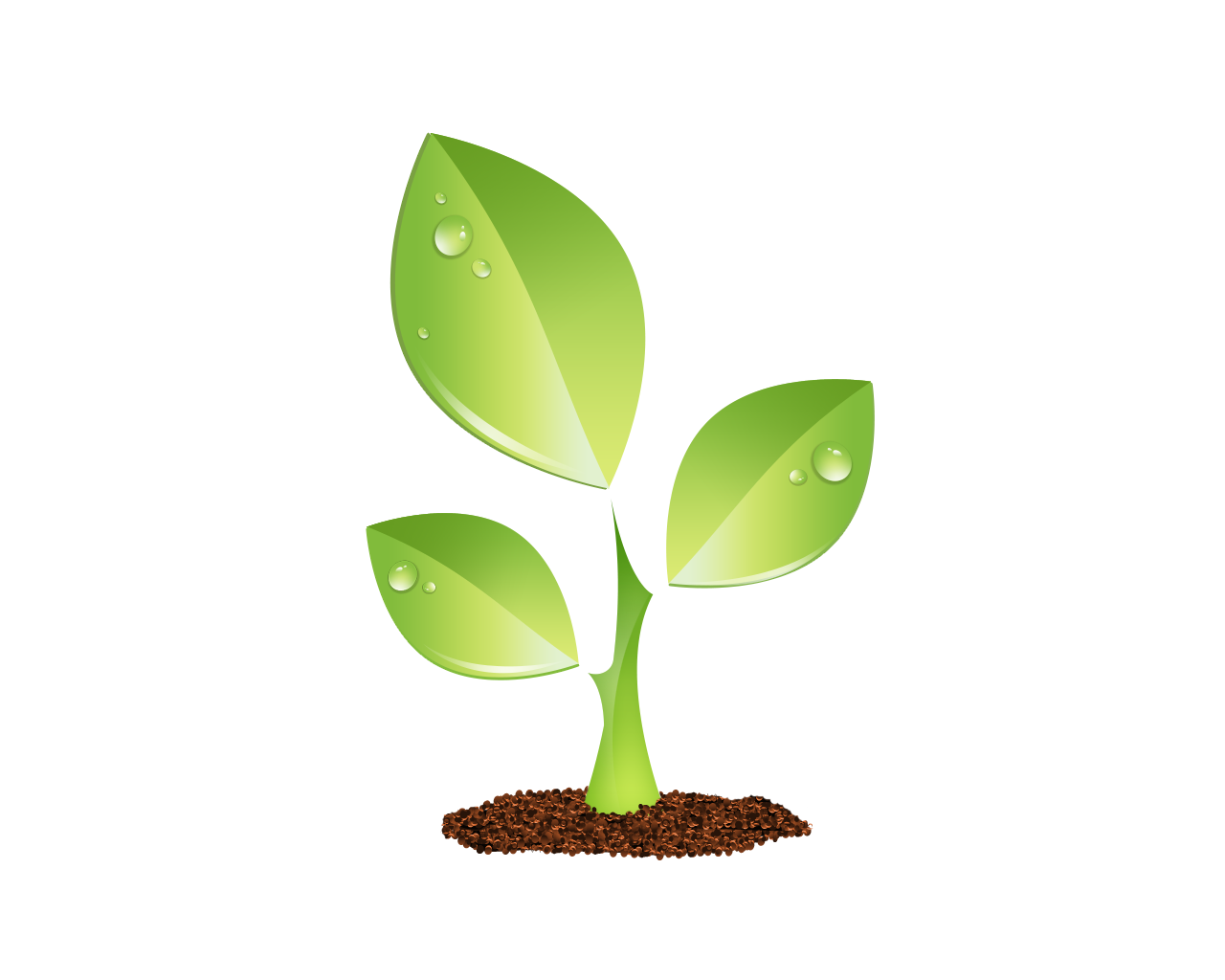 S E E D E D C O N T E N T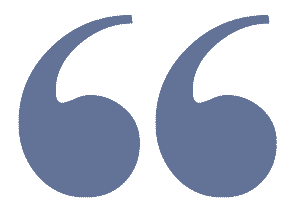 Remember when Democrats called for peace and unity in the days following the 2016 election of Donald Trump ? Neither do I.
In fact, I remember my congressional office being inundated with angry calls from people alleging voter fraud, demanding investigations, and insisting Donald Trump could not be allowed to assume the presidency.  
Back then, they wanted a special prosecutor, criminal investigations, lawsuits, and congressional hearings to ensure there would be no peaceful transition of power.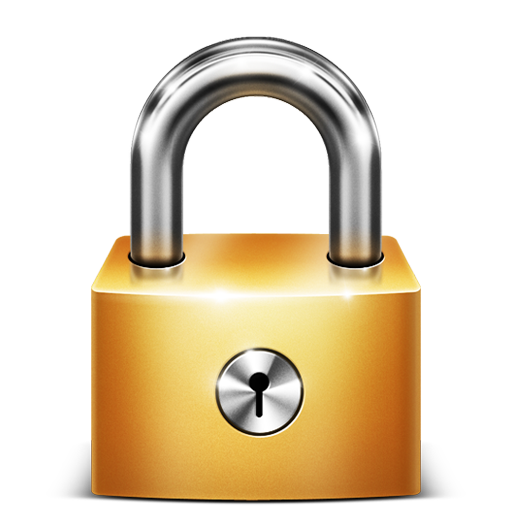 Article is LOCKED by author/seeder