What will they do with Vaccine Passports?
By:
Vic Eldred
•
one week ago
•
95 comments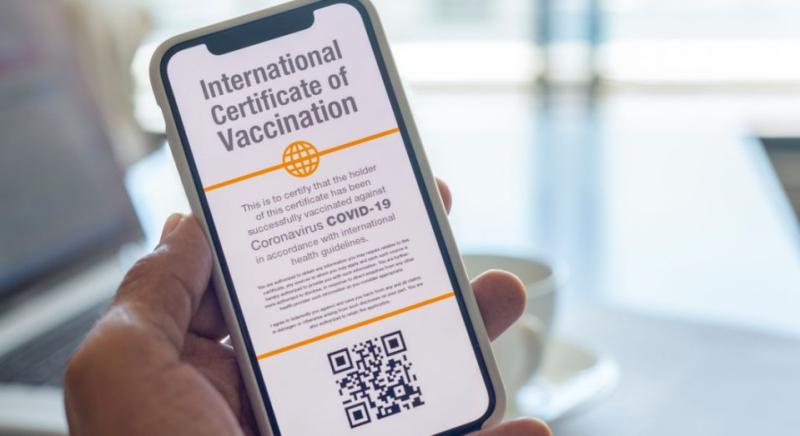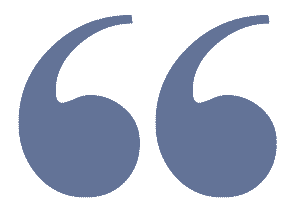 "tearing human minds to pieces and putting them together again in new shapes of your choosing"
I am happy to say that I'm a beneficiary of the Trump Vaccine. That vaccine was developed in record time. Normally, it could take up to 5 years for vaccine development, as it is put through the FDA's long, time consuming processes, including the exploratory stage, clinical trials, and quality control. The vaccines we are using didn't get the normal approval. These vaccines are approved for emergency use. The current pandemic was extremely deadly and fortunately, enough pressure was placed on the FDA to cut through a lot of the red tape. I'm proud to say that I've had both of my shots. My family & friends have also been vaccinated.

That being said, we now have the concept of "vaccine passports" being issued for travel and other purposes. There are a few questions that need answering. The first involves stigmatizing those who refuse to take the vaccine. There are people, for various reasons, who have decided to wait or simply declined to take it. Those reasons may involve having had the disease and being able to survive it with antibodies. In that case they wouldn't need it. Other people have physical limitations that do not allow inoculation, and others have religious and moral objections. A vaccine passport would seem to be a way of bullying or ostracizing these people. Do we really need to take away their right to decide?

Then, of course, there is one other concern: What is big government going to do with the information?

Didn't we learn our lesson with the Patriot Act?  That was the law that was meant to protect Americans after 9/11. It was unusual powers given to the federal government, meant to be used against foreign enemies. I myself, thought it was a good idea at the time. Along came Barack Obama and we witnessed it's use against innocent American citizens. Who can be trusted with such information/power? Could we ever again trust our untouchable blue state governors like Andrew Cuomo? The governor is responsible for how many nursing home deaths?  He also has women coming out of the woodwork alleging sexual harassment and all of us must know by now that he isn't going anywhere.

So why give them such power in the first place?