Great NON-POLITICAL Articles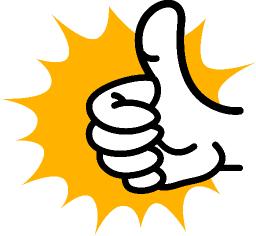 For readers who are getting tired of the constant barrage of political articles and political comments, this is a group for members who enjoy reading and discussing noteworthy and interesting articles/seeds and/or heartwarming stories that have nothing to do with local, national, foreign or international.politics.
Red Box Rules
The administrator of this group reserves the right, along with the site moderators, to moderate all and any postings to this group, including the right to enforce the ToS, the CoC, and also including anything that the administrator deems within his sole discretion to be offensive, including but not limited to political and/or off topic comments, with the power to delete in exercising that right. 
It would be best, therefore, to be civil in posting on this group and not contravene the CoC, the ToS, and to not post comments that are political, insulting, taunting, trollling or offensive.
By now it should be well known that I am unable to open certain sources, videos and pictures.  If I cannot, I will ask that they be described and explained.  If the poster refuses to comply, their comment will be deleted.  Instagrams are banned.