What's happened to the News?
Category: meta
By:
pj
•
2 years ago
•
66 comments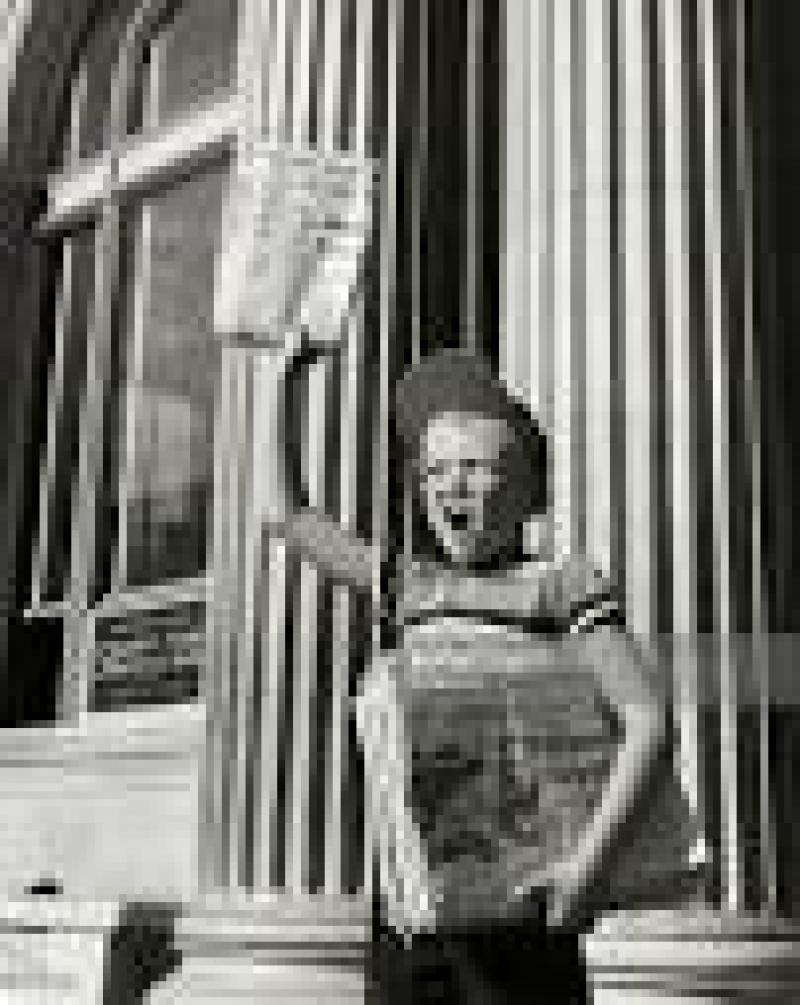 What's happened to the News?
By Pj
March 12, 2018
I've had something on my mind that's been bothering me for well over a year now.  Every month, every day, every hour it bothers me even more and I just can't let it go.
What's happened to the News?  Not the digital or social media platforms.  Not the talk shows that the networks air for the purpose of appealing to their base.  I'm talking about the real honest to god N.E.W.S…….news.
I've made a conscious effort not to get caught up in watching t.v.  I'll turn on the t.v. and catch the latest breaking news to see whether there's anything of substance.  Many times it's really not "breaking" news at all but rather "breaking speculation" or yesterday's story regurgitated with a new twist.     
The evening talk shows boast expert analysts and contributors.  They've turned America into one big reality show.  Is this an unintended outcome born from this past presidential campaign and election……probably……I mean yes, I believe it is. 
Here's what I don't understand.  These networks haven't learned from their past mistakes but rather they've double downed on trying to convince a small minority of voters something in which they will NEVER accept or care about. 
The networks develop their programs specifically around and for the purpose of debunking, debating and disputing anything and everything related to this President.  Who cares about this small faction of people that are the President's supporters…..I DON'T.  I'm tired of the country revolving around a group of voters that are not the majority of the country.
Until these networks realize that there's a majority of people out there that don't want to hear about the daily craziness of this Administration, until they stop rewarding this President with 24/7 coverage we will remain prisoners to a minority of voters. 
Can we please get back to real news now?