What's your Favorite Sandwich?
Category: Wine & Food
By:
katrix
•
3 years ago
•
340 comments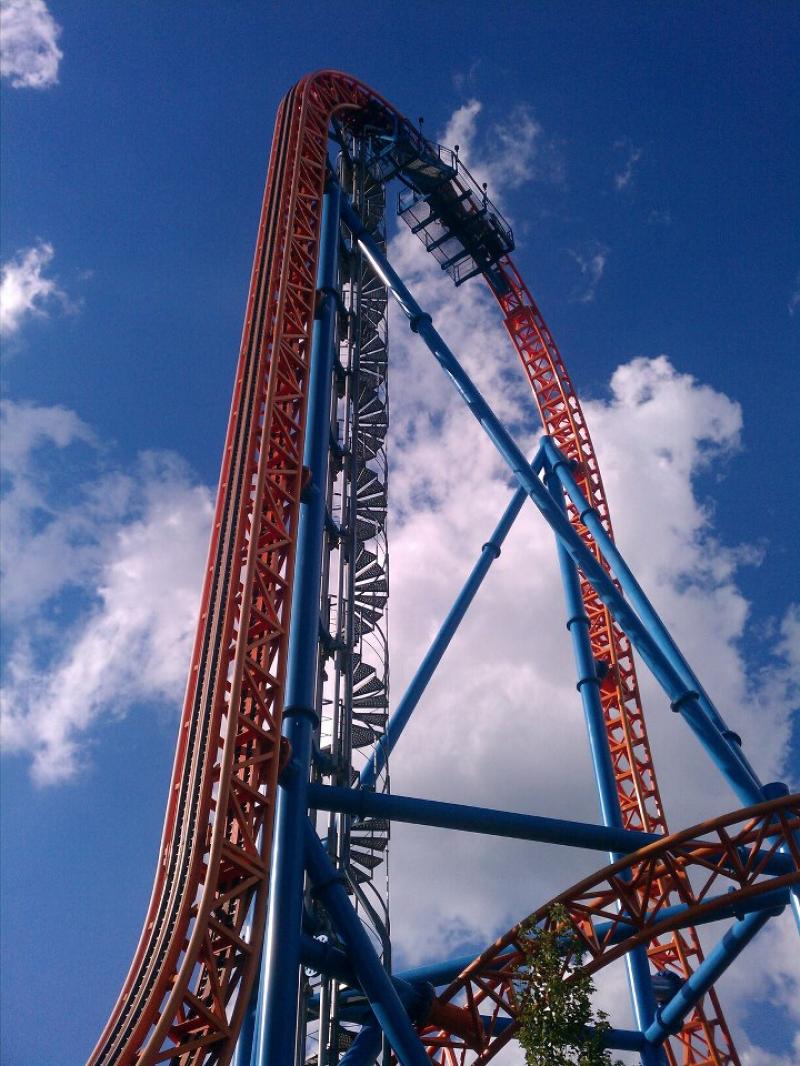 I just had a roast beef sandwich with mustard, horseradish cheddar cheese, and red leaf lettuce, as I took a break from yardwork.  
My favorite, though?  Possibly a grilled cheese, tomato, and onion sandwich, but only when the tomatoes are vine ripened.  Or a pot roast sandwich (one of the few times I every put mayo on a sandwich; I'm normally a mustard person).
One thing I don't like, which many people love, is a cold cut sub.  I'm not a fan of salami and such.  Liverwurst, or that weird olive loaf, or anything where the meat is like a paste?  Forget about it.  
No, the roller coaster picture has nothing to do with this article, but I can't post the article without picking a photo, and I have no photos of sandwiches.