The Logical Problem of Evil
Via:
drakkonis
•
last year
•
347 comments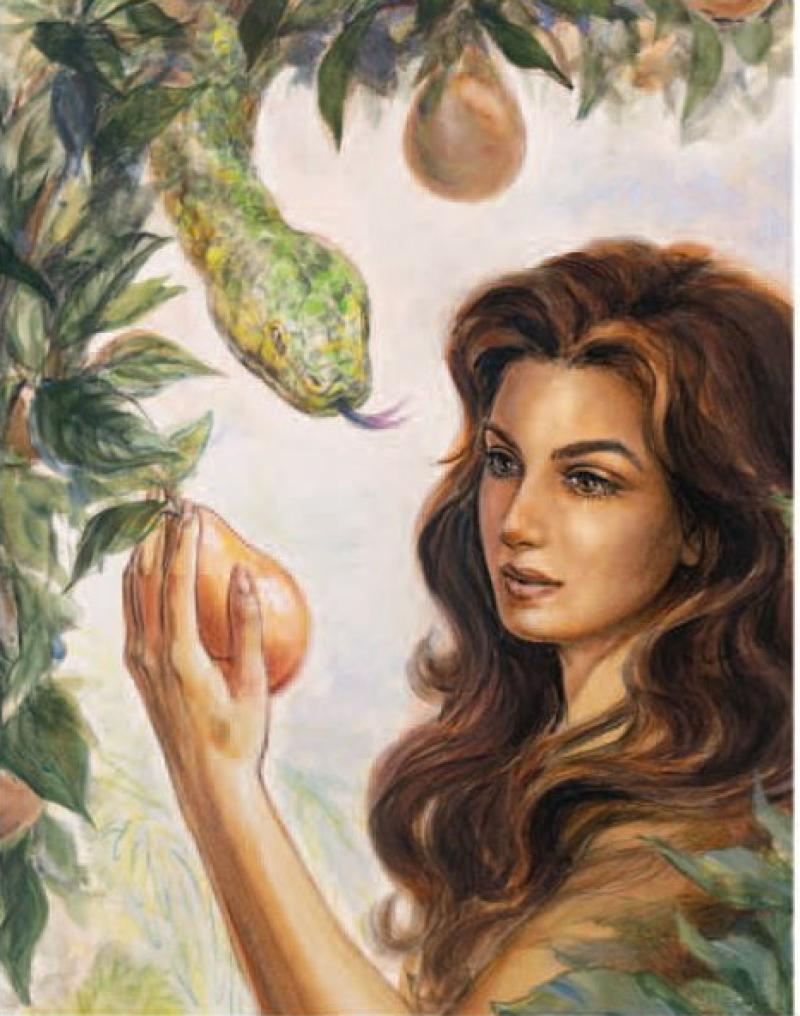 S E E D E D C O N T E N T
A while back I ran across this article. People have often told me that if God really existed, evil wouldn't. To be clear, we were discussing God as described in the Christian Bible. At the time, I wasn't all that familiar with the argument. In fact, I didn't even know some people considered God and evil existing at the same time a problem. I still don't think it is a problem but I understand the objections better now. 
In any case, while the article doesn't provide specific reasons why evil exists, it does cover why evil and God can exist at the same time and that they are not necessarily contradictions. The article comes from the Internet Encyclopedia of Philosophy, not a religious source. For anyone interested in the subject I think you will find it thorough and fascinating. Most of all, I admire that it doesn't seem to leave anything out or be biased in any way. Hope you enjoy.