Convicted liar Michael Cohen is testifying about Trump – Should we believe a word he says?
Via:
nerm-l
•
3 months ago
•
232 comments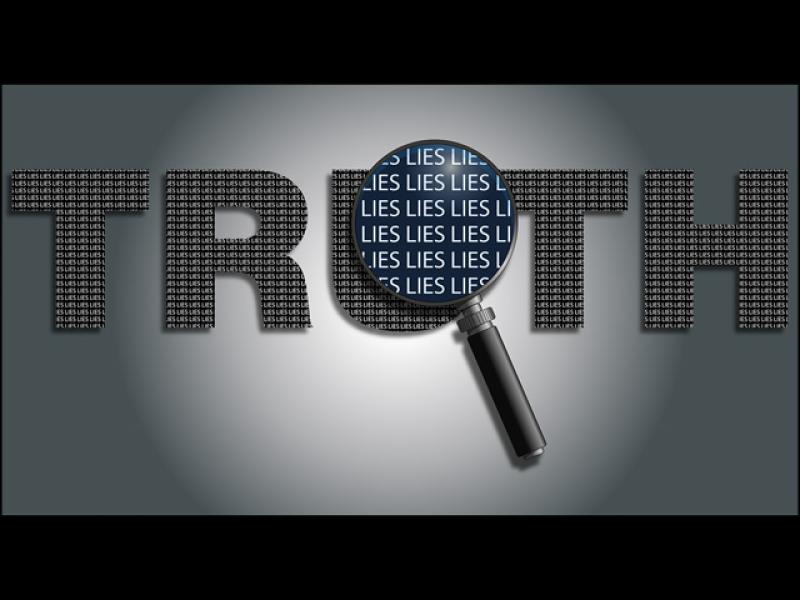 It's laughable that anyone would take a convicted liar like Cohen at his word and pathetic to see him given another opportunity to spread his lies.
S E E D E D C O N T E N T
After three years of relentless hair-on-fire Trump crap I don't believe anyone, anymore.


Come on, people, get off the crapper and flush it!
(Seeder's edit, just because ...)
Everyone already knows Trump is a liar.  People knew Trump was a liar when he defeated the other liar on the ballot.  
Another liar's 'truth' isn't going to tell people more than they already know.