Dear Trump Supporters: You Lost The Right To Smear Biden When You Voted For A Sexual Predator
Via:
don-overton
•
8 months ago
•
241 comments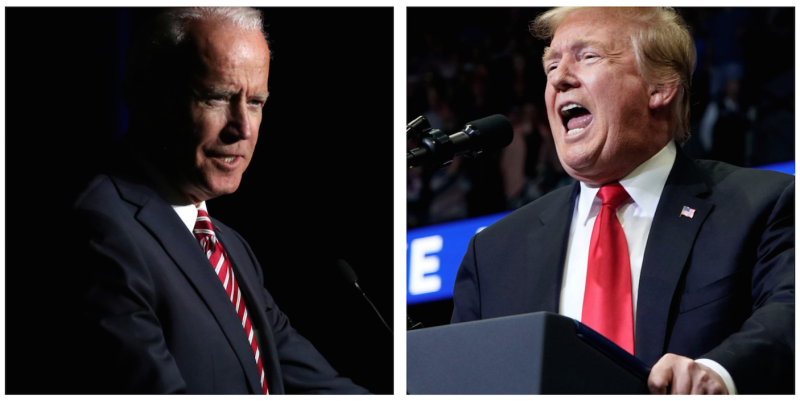 The MAGA mob can get back to us when they disavow Trump, an actual sexual predator
S E E D E D C O N T E N T
Donald Trump and his supporters are having a field day in response to the news that former vice president Joe Biden's affectionate style of politicking has made a handful of women uncomfortable over the years.
While these women aren't alleging sexual assault, they do have the right to come forward and share any type of behavior that made them feel violated. It's a demonstration of just how much progress society has made that women feel empowered to speak out on such issues.
In response, Biden has said he hears these women loud and clear. He acknowledged that he has a responsibility to change his behavior and that he plans to meet that responsibility.
Of course, none of that kept Donald Trump's supporters from waging a full-on assault on the former vice president.
In recent days, the MAGA mob has flooded social media with pictures of Biden hugging female supporters over the years, as if they were showing us newly unearthed footage for the first time.
They've even started employing the hashtag #CreepyJoe, clearly taking their name-calling cues from the third-grader living in the White House.
Trump himself has even joined in on the action, posting a doctored video on Twitter of Joe Biden massaging his own shoulders. It's disturbing in its own right that the same man who posted this video is also in charge of the nation's nuclear codes.
But what's most stunning is not Trump supporters' juvenile attacks on Joe Biden. Given the maturity level of their leader, this is to be expected.
What's shocking is the utter shamelessness of their hypocrisy. It is mind boggling that the backers of this president have the nerve to attack anyone else – Joe Biden or otherwise – on these grounds.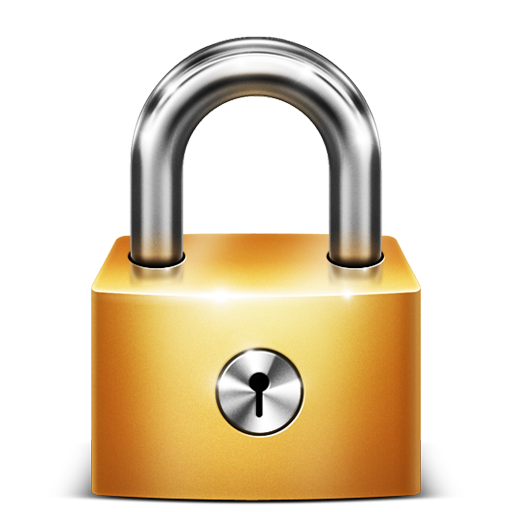 Article is Locked