Tlaib Deceptively Accuses Jew and Black Conservative of 'Hate Rhetoric'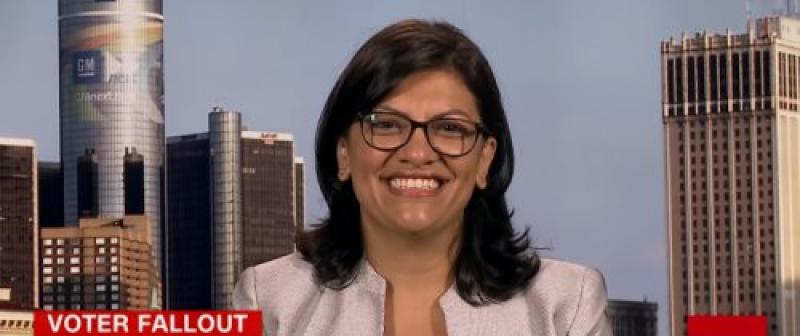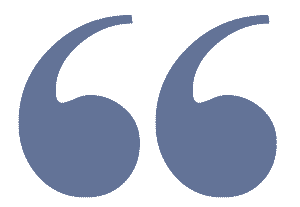 Klein responded in a statement to The Daily Wire. "As usual, Tlaib resorts to name calling without any facts," Klein said, according to BizPacReview. "I know what unbridled hate looks like firsthand as I lost nearly all of my family in Hitler's Holocaust."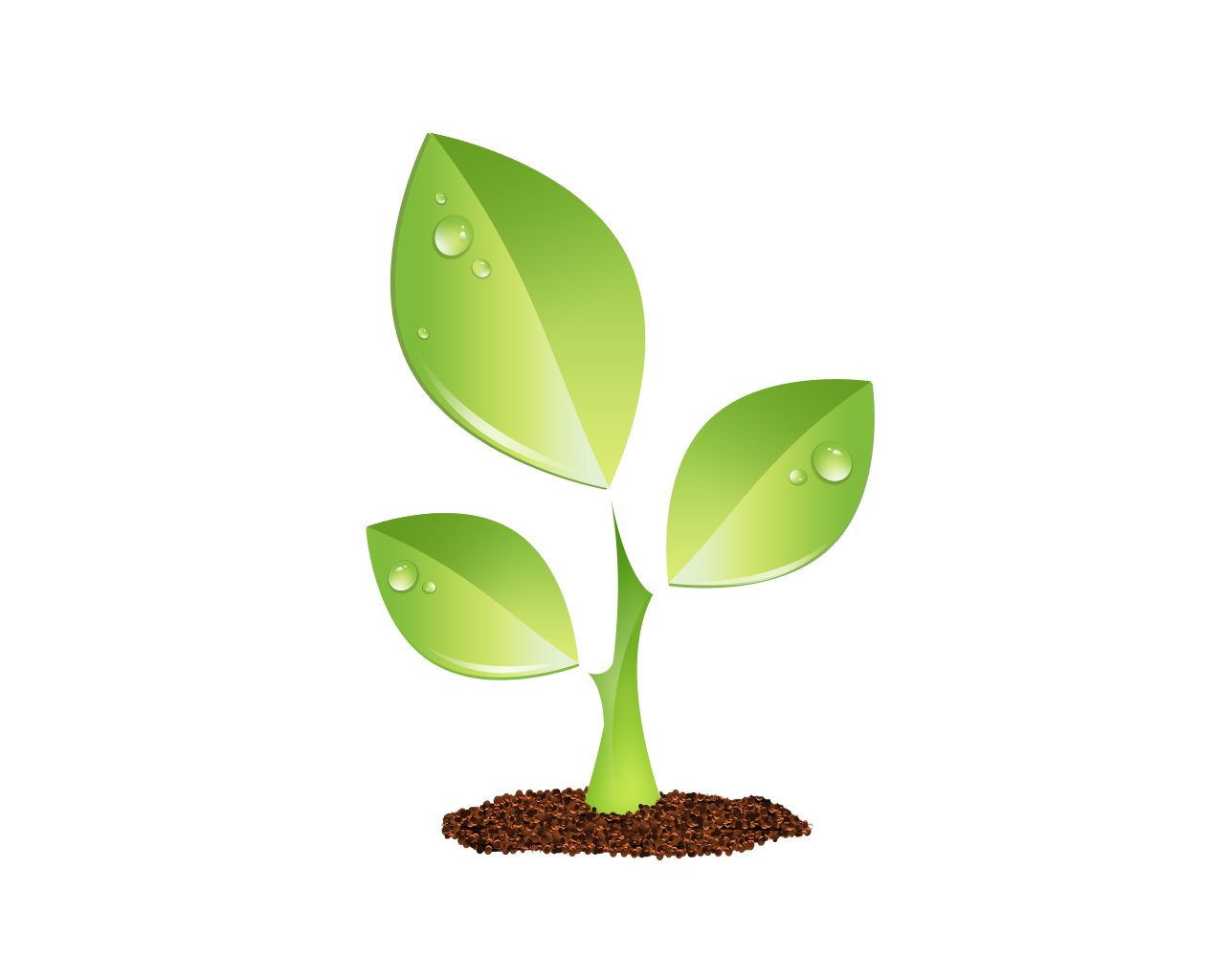 S E E D E D C O N T E N T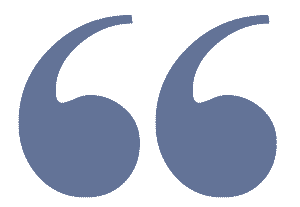 (Joshua Paladino, Liberty Headlines) Islamic leftist Rashida Tlaib , D-Michigan, continued to spread propaganda on Monday, accusing a Jewish Zionist and a black conservative of spreading "hate rhetoric and extremism" linked to so-called "white nationalism."
In a tweet, she said Mohammad Abu Salha, who lost family members in a hate crime, would have difficulty testifying in front of Morton Klein, president of the Zionist Organization of America, and Candace Owens, director of communications at Turning Point USA, because of their contributions to hate crimes and the rise of white nationalism.
Klein responded in a statement to The Daily Wire .
"As usual, Tlaib resorts to name calling without any facts," Klein said, according to BizPacReview . "I know what unbridled hate looks like firsthand as I lost nearly all of my family in Hitler's Holocaust."
"Tlaib knows what hate looks like as she put a sticky note over Israel on a map in her office and called it Palestine and she wrote for Louis Farrakhan," he continued. "Tlaib also supports BDS. Tlaib promotes anti-Semitism more than almost any other member of Congress that I've ever known."
Tlaib said the accusations of anti-Semitism stem from America's Islamophobia.
"It's because I'm Muslim, Palestinian," she said .
Klein said the claims of anti-Semitism emerged because she supports terrorists and receives support from terrorist-sympathizers.
He did not mention her ethnicity.
"Tlaib should be ashamed of herself," Klein said. "Tlaib falsely accuses Jews of dual loyalty while she wraps herself in the flag of an enemy of the United States, the flag of the terrorist Palestinian authority, on the day she was sworn into office."
Politifact rated the dual citizenship accusation "Pants on Fire."
Congress does have 34 Representatives with Jewish heritage, and they are overwhelmingly Democrats.
At the hearing, Owens also defended herself against slanderous comments from Rep. Ted Lieu, D-California, Newsweek reported .
He played an abridged audio clip to insinuate that she supports Adolf Hitler's policies.
"So when you think about whenever we say nationalism, the first thing people think about, at least in America, is Hitler," Owens said in the clip. "You know, he was a National Socialist. But, if Hitler just wanted to make Germany great and have things run well, OK, fine. The problem is that he wanted—he had dreams outside of Germany. He wanted to globalize. He wanted everybody to be German, everybody to be speaking German."
Owens said she does not have "any problems at all with the word nationalism," but she does not "believe that we should be characterizing Hitler as a nationalist. He was a homicidal, psychopathic maniac that killed his own people. A nationalist would not kill [his] own people."
This iframe is not allowed
After putting her comments in context, Owens scolded Lieu for playing misleading audio clips.
"I think it's pretty apparent that Mr. Lieu believes that black people are stupid and will not pursue the full clip in its entirety. He purposely presented an extracted clip," she said. "That was unbelievably dishonest, and he did not allow me to respond to it, which is worrisome and [tells] you a lot about where people are today in terms of trying to drum up narratives."