Opinion : "Mueller Report" will result in new investigations in Congress
By:
john-russell
•
3 months ago
•
362 comments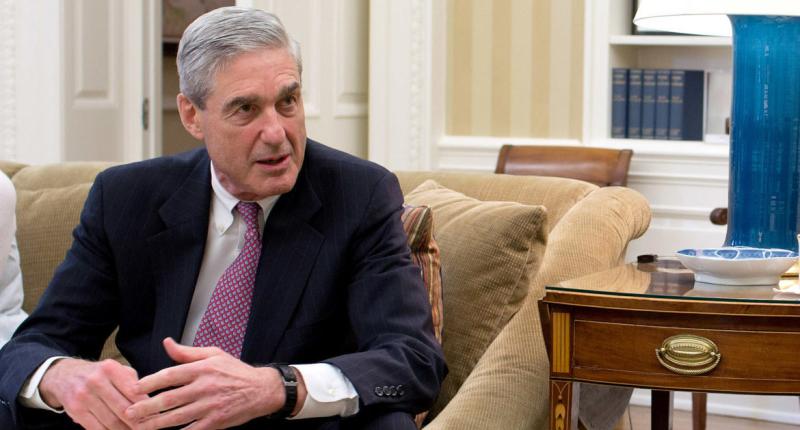 Analysts are going through the now released Mueller Report. 
There is more than enough in there to trigger investigations in Congress.  
The report specifically states that the prosecutors were not able to conclude that Trump did not obstruct justice. 
It also shows that Mueller's team was not able to acquire sufficient evidence about various topics because witnesses were not forthcoming. 
I see calls for impeachment hearings forthcoming virtually immediately.