6th Grader Says Classmates Cut Her Dreadlocks at School Where Karen Pence Teaches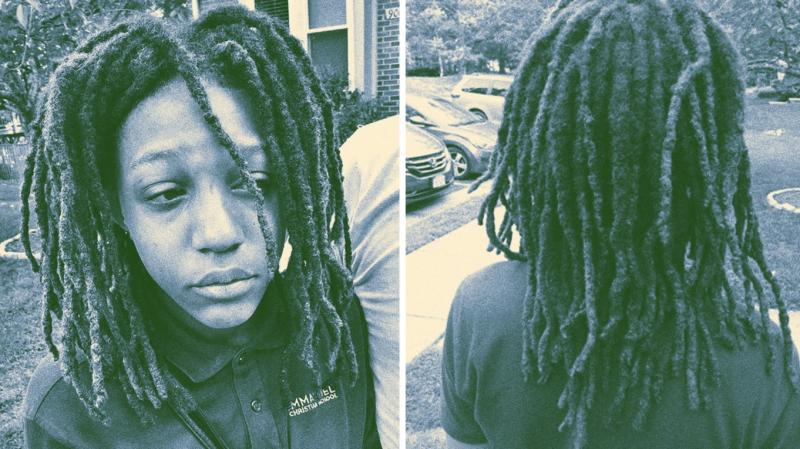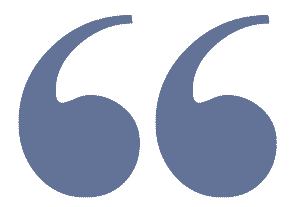 The incident occurred at the evangelical Christian school where Vice President Mike Pence's wife, Karen Pence, teaches part-time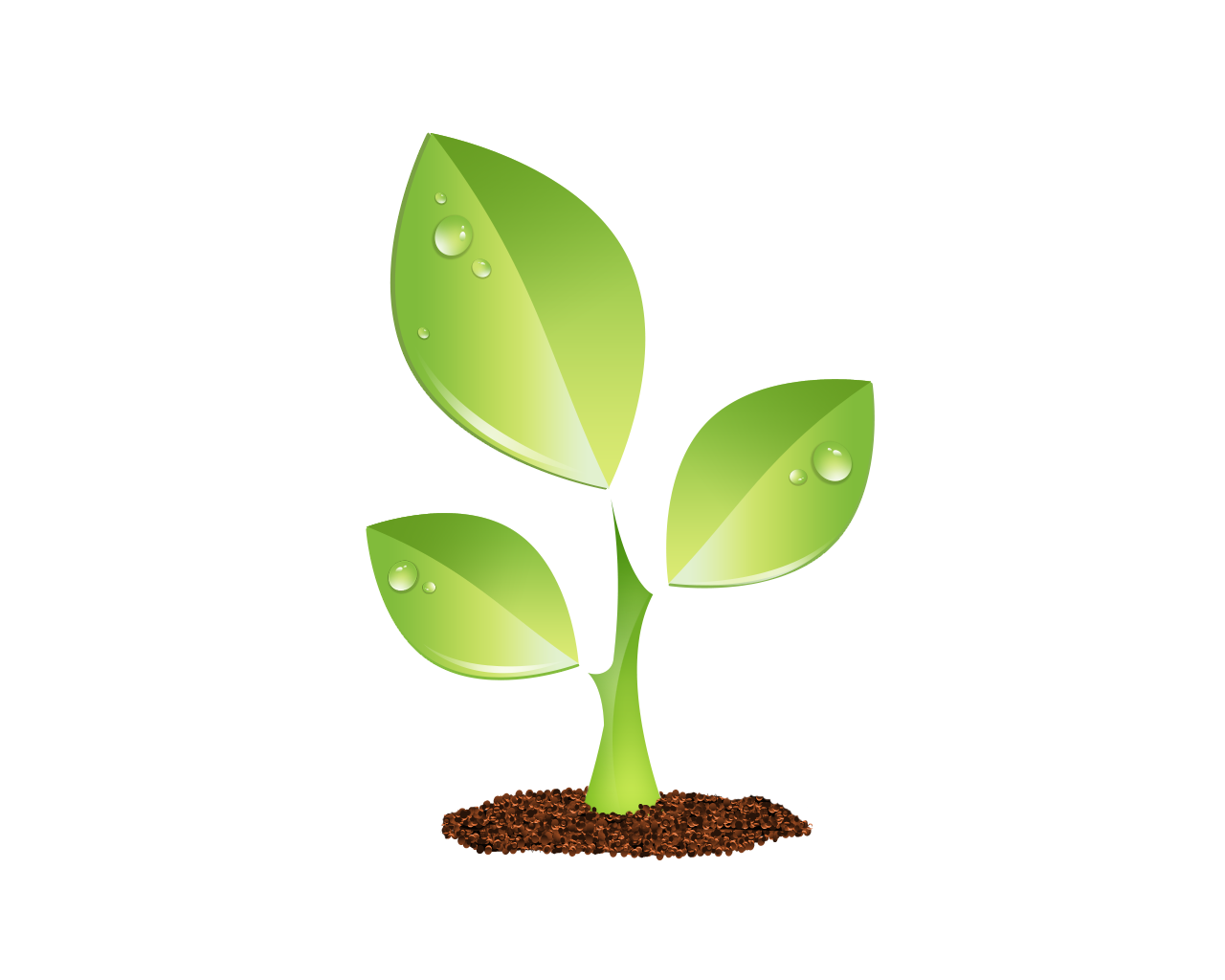 S E E D E D C O N T E N T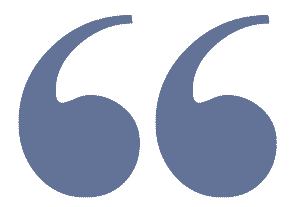 Three sixth-grade boys at a Christian school in Northern Virginia pinned down a black classmate and cut off some of her dreadlocks while telling her her hair was "nappy" and "ugly," she told News4.
Twelve-year-old Amari Allen said the three boys, who she said are white, cut off her hair on Monday. She's a student at Immanuel Christian School in Springfield, Virginia, where Vice President Mike Pence's wife, Karen Pence, teaches part-time.
"They said my hair was nappy and I was ugly," she said.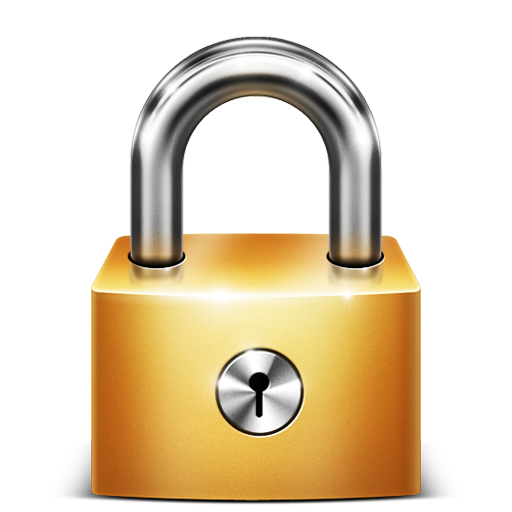 Article is LOCKED by moderator [smarty_function_ntUser_get_name: user_id or profile_id parameter required]