Category: The Lighter Side/ Humor
By:
kathleen
•
last year
•
124 comments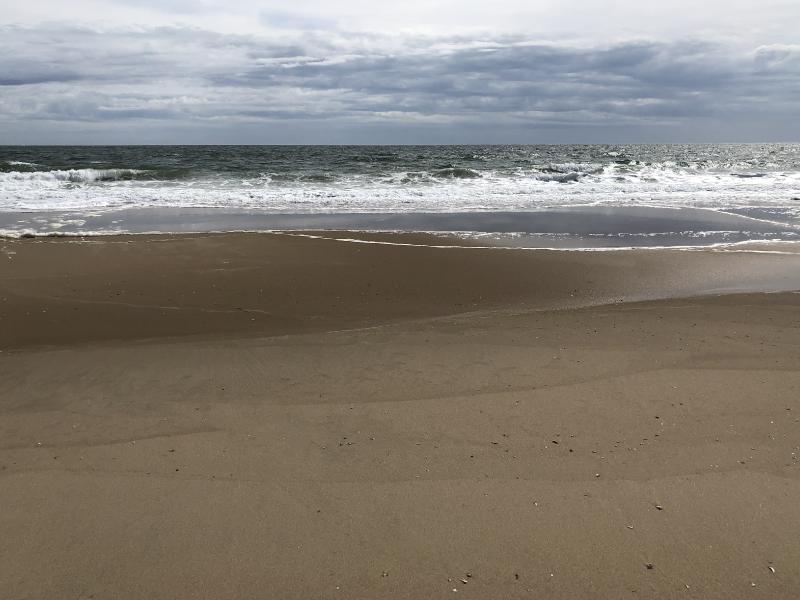 I thought it would be nice to know when everyone's Birthday was.  The article the other day was really nice. So if you want,  post when you were born. It would be nice to have a record of them.
Only the month and day, you do not have to put the year, only if you want.
Please be polite and no politics or religion.
Thank you, and "all" Newstalkers are welcome.