The real reason trump is screwing over our best allies- (the Kurds
Category: News & Politics
Via:
krishna
•
10 months ago
•
111 comments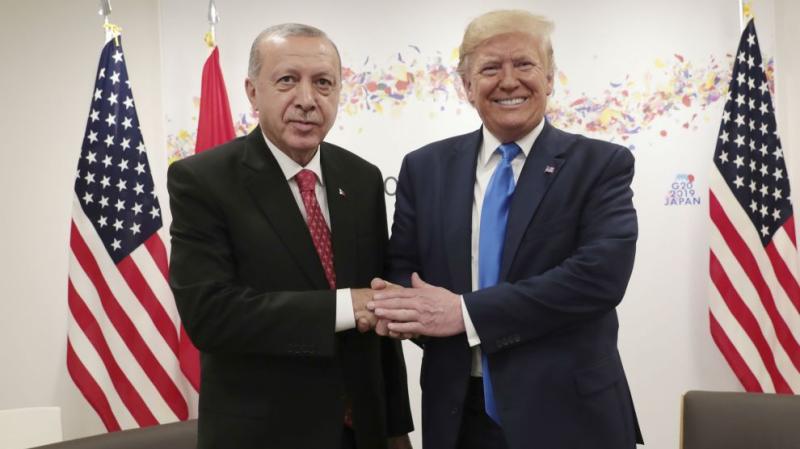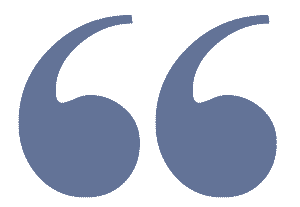 Why a Trump real estate deal is relevant to his decision to abandon the Kurds. (As told to Steve Bannon).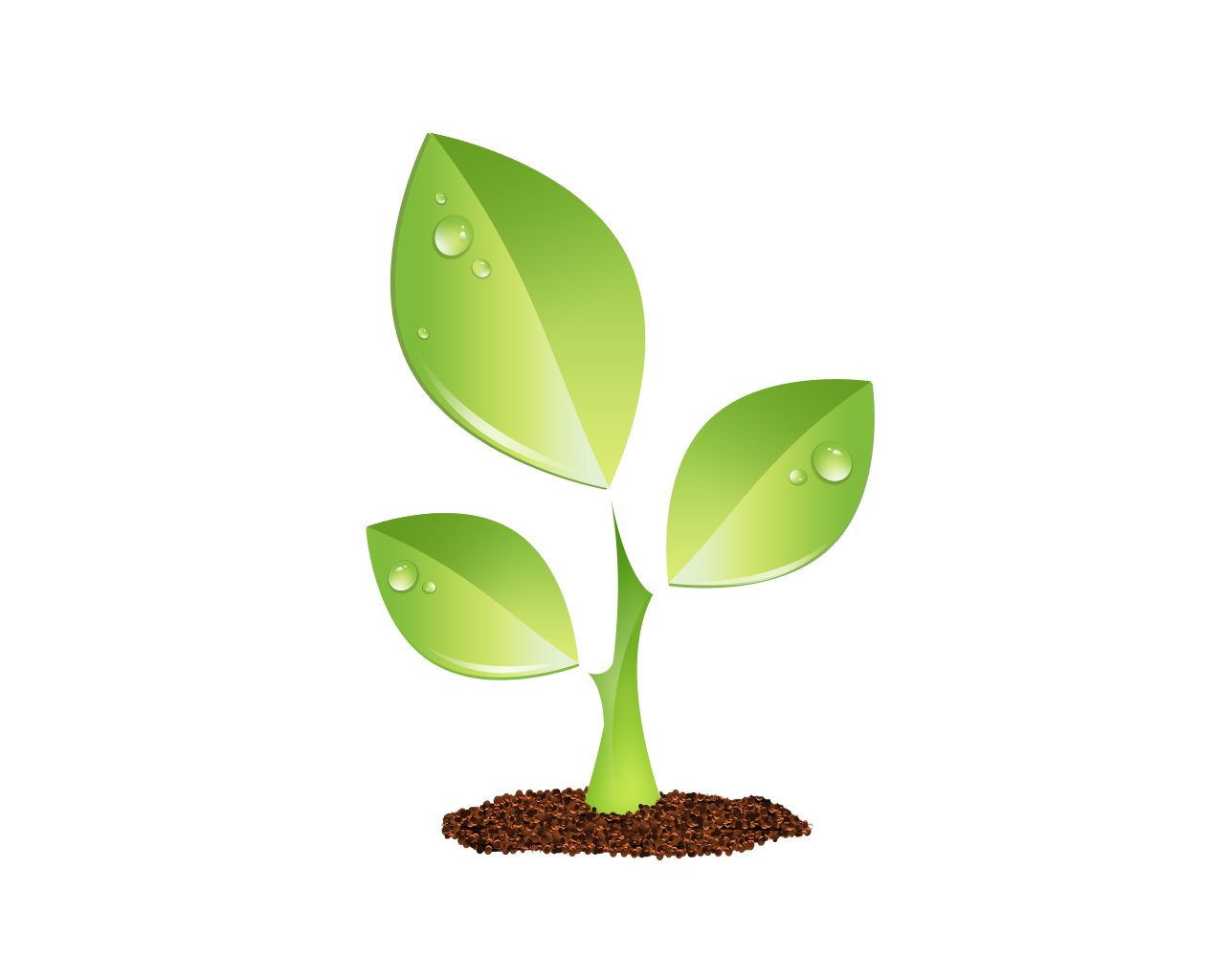 S E E D E D C O N T E N T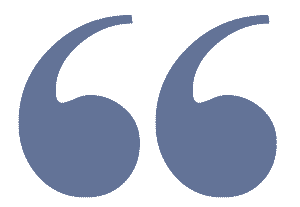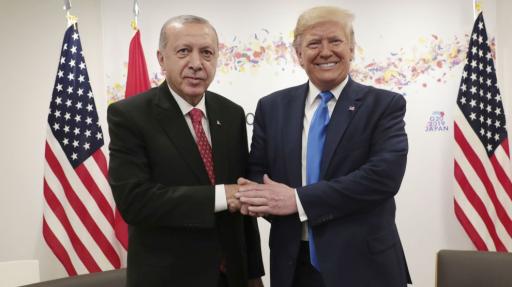 Turkey's President Recep Tayyip Erdogan, left, and U.S. President Donald Trump  at the
June 2019 G-20 conference in Osaka, Japan.  Presidential Press Service/Pool Photo via AP
Late Sunday night, the Trump administration announced that US troops would be pulling back from their positions northern Syria, allowing Turkey to move into a region controlled by Kurdish forces that had fought with the US against ISIS. Trump's announcement is a big win for Turkish President Recep Tayyip Erdogan, and it has already enraged many in American national security circles—including Trump allies who say it reverses years of US policy. Kurdish leaders are being more blunt, saying it qualifies as a betrayal
"I have a little conflict of interest 'cause I have a major, major building in Istanbul."
Whatever else it may be, Trump's policy toward Turkey is also a significant conflict of interest, as Trump himself has admitted. In 2015, while running for president, Trump gave an interview to Stephen Bannon, not yet his campaign manager, in which he talked about Turkey. Right away, he admitted that his business interests in the country would make it difficult for him to deal with Turkey with a clear mind.
"I have a little conflict of interest 'cause I have a major, major building in Istanbul," Trump  told  Bannon during a  Breitbart  radio show. "It's a tremendously successful job. It's called Trump Towers—two towers, instead of one, not the usual one, it's two."
 Trump doesn't own the buildings . . . instead, Trump licenses his brand to the building's actual owner,