Americans Support For Impeachment Hearings (And Removal of Trump) Has Exploded (Up) In The Past Few Weeks
Category: Op/Ed
By:
john-russell
•
10 months ago
•
251 comments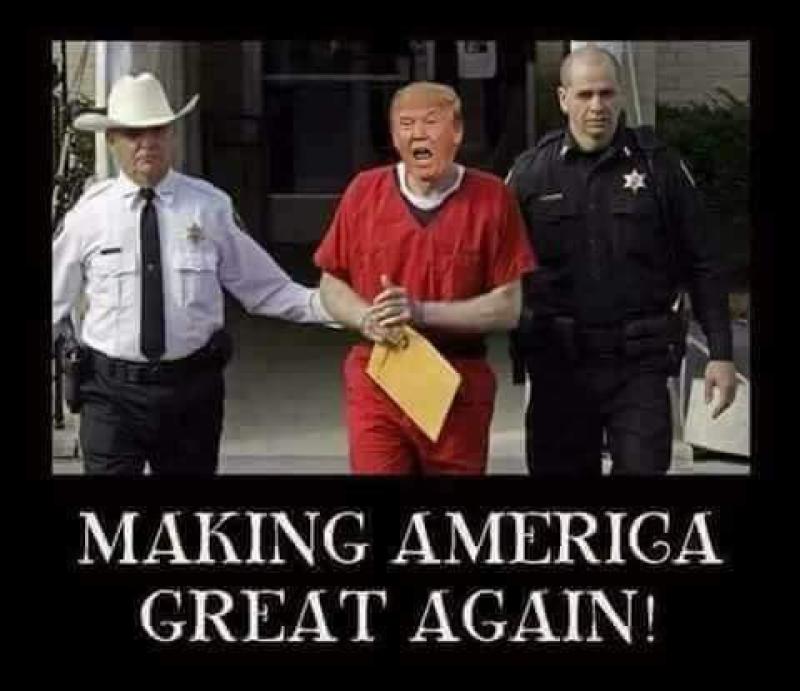 For months support for the impeachment of Donald Trump pitter- pattered along, without an impetus from congressional leadership or a consensus by major media. Trump had committed numerous impeachable offenses throughout his term, but the idea never quite caught on in a large way. 
Then Trump went the proverbial "bridge too far" when he asked the president of a foreign country to discredit Trump's  main election rival for 2020. (Again, some try to say that Biden is not Trump's main rival, but facts and common sense do not bear this interpretation out. Biden has beat Trump in every poll since Biden announced his candidacy, and Trump knows it).
Since the news of Trump trying to get a foreign country to "meddle" in the US presidential election by investigating one of the candidates, support for impeachment hearings, and even the removal of trump from the presidency, has skyrocketed. 



Previous Post-Schar School or Post-ABC News polls taken at different points throughout this year found majorities of Americans opposing the start of an impeachment proceeding, with 37 percent to 41 percent saying they favored such a step. The recent revelations appear to have prompted many Americans to rethink their position.




The poll finds that, by a margin of 58 percent to 38 percent, Americans say the House was correct to undertake the inquiry. Among all adults, 49 percent say the House should take the more significant step to impeach the president and call for his removal from office.

... The findings indicate that public opinion has shifted quickly against the president and in favor of impeachment proceedings in recent weeks as information has been released about Trump's efforts to pressure Ukrainian government officials to undertake an investigation into former vice president Joe Biden, a potential 2020 campaign rival, and Biden's son Hunter.

https://www.washingtonpost.com/politics/poll-majority-of-americans-say-they-endorse-opening-of-house-impeachment-inquiry-of-trump/2019/10/07/be9e0af6-e936-11e9-85c0-85a098e47b37_story.html

Support for impeachment has risen 20 points in the past few weeks, and now half also want his fat ass out of there. The ball is rolling.