White House forced to deny Trump has serious health condition after 'abnormal' medical visit
Category: News & Politics
Via:
tessylo
•
8 months ago
•
83 comments
By:
The Independent Conrad Duncan,The Independent 4 hours ago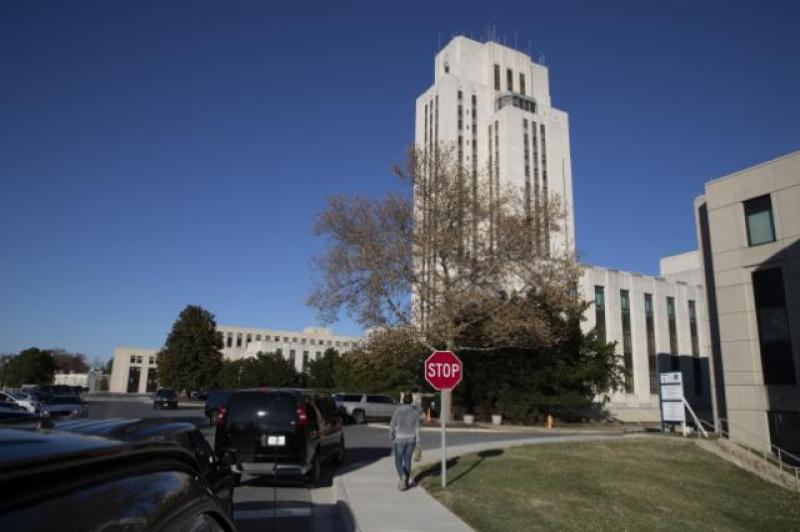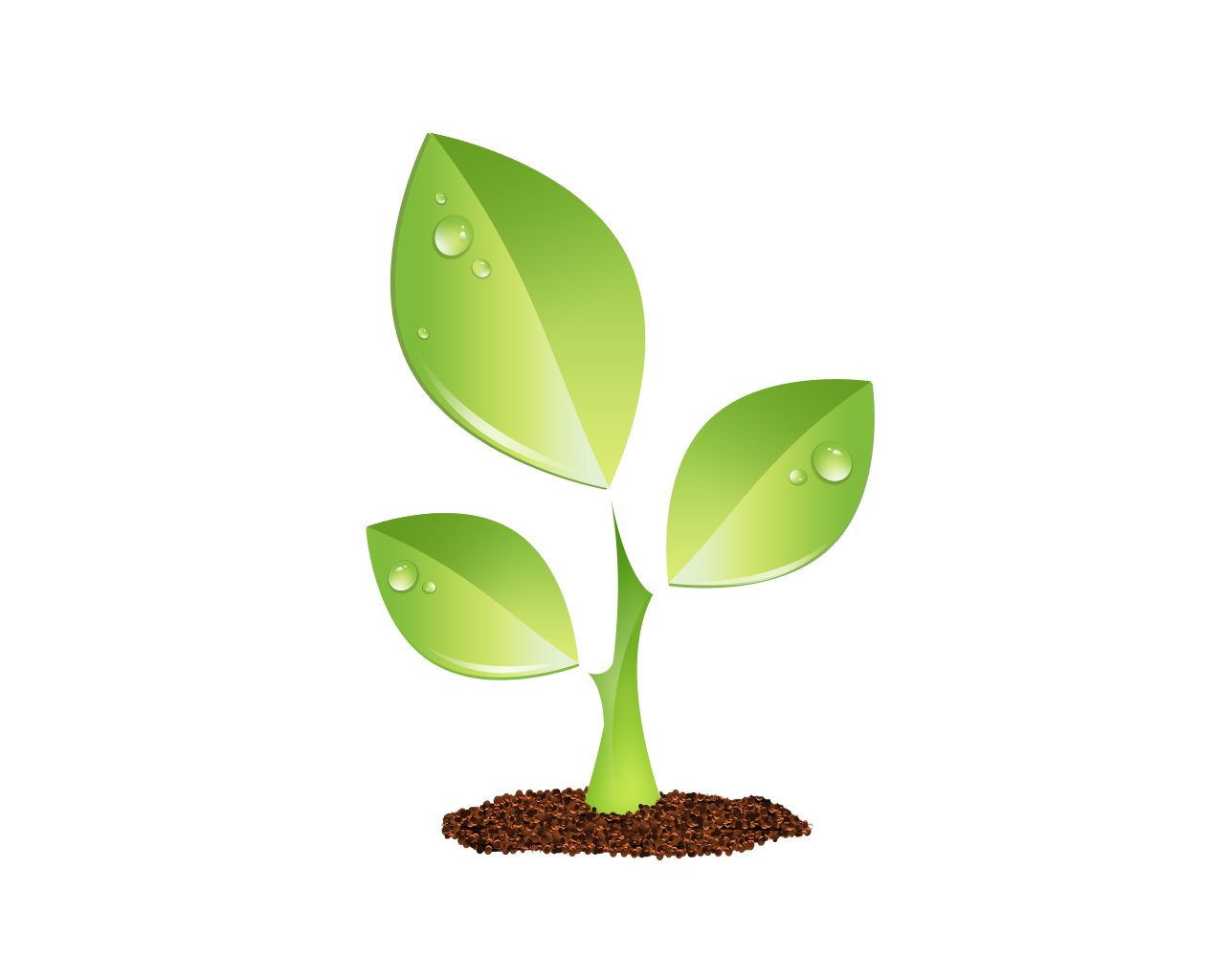 S E E D E D C O N T E N T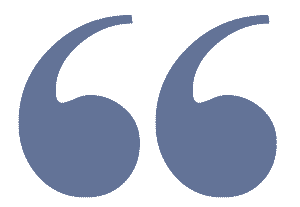 Politics
White House forced to deny Trump has serious health condition after 'abnormal' medical visit
The   White House   has attempted to quell rumours about   Donald Trump 's health after an unscheduled visit to a doctor over the weekend.
Mr Trump has claimed his visit to the   Walter Reed   medical centre on Saturday was "phase one" of his yearly physical, despite him having no public events on his schedule for that day and his last physical being only nine months ago.
The president's visit also did not follow the protocol for a routine medical exam and Walter Reed staff were not given notice about the visit, a source told CNN.
A separate source told the news channel Mr Trump's visit was "abnormal".
However,   Stephanie Grisham , the White House press secretary, insisted it was "absolutely not" true that the visit was anything other than a routine physical exam, maintaining Mr Trump is "healthy as can be".
"He's got more energy than anybody in the White House. That man works from 6am until, you know, very, very late at night. He's doing just fine," Ms Grisham told   Fox News   host Jeanine Pirro.
Despite the suggestion that the president works all through the day, Mr Trump has no public events scheduled for Monday after a weekend in which he had no public appearances on his schedule.
The president's doctors hailed his health as "excellent" and "very good" following his first two annual physicals in January 2018 and February 2019.
On Sunday morning, Mr Trump referred to his visit to Walter Reed and denied there was anything wrong with his health.
"Visited a great family of a young man under major surgery at the amazing Walter Reed Medical Centre," he wrote on   Twitter .
"Those are truly some of the best doctors anywhere in the world. Also began phase one of my yearly physical. Everything very good (great!). Will complete next year."
For a typical annual physical exam, a patient would fast, usually overnight, so accurate blood tests could be performed.
It is unclear why Mr Trump only completed "phase one" of his medical as he was at Walter Reed for more than two hours and had no other scheduled events for Saturday.
His 2018 check-up lasted more than three hours, according to a report by then-White House physician   Ronny Jackson .
The White House said the president's heart rate during his February exam was 70 beats per minute and his blood pressure was 118.80 mmHg, which are both healthy levels.
However, his dosage of a cholesterol-lowering drug was reportedly increased after the check-up and Mr Trump's weight had risen slightly to 243 pounds, pushing him over the line into obesity.
Although Mr Trump does not drink alcohol or smoke, he is known to be fond of fast food and does not appear to do much exercise beyond playing golf.
In a statement on Saturday, Ms Grisham said the president "remains healthy and energetic without complaints, as demonstrated by his repeated vigorous rally performances in front of thousands of Americans several times a week."
She added that Mr Trump also met with the family of a Special Forces soldier who had been injured in   Afghanistan   as part of his visit.
During her Fox News appearance, Ms Grisham claimed Mr Trump went to Walter Reed to "get a head start with some routine check-ups" because he has a "really busy year ahead".
In response, Ms Pirro bizarrely described the president as "almost superhuman", adding: "I don't know how anyone can deal with what he's dealing with [in Washington]."
Agencies contributed to this report​