Did Donald Trump Just Start a War with Iran?
Category: News & Politics
Via:
krishna
•
9 months ago
•
121 comments
By:
Ted Galen Carpenter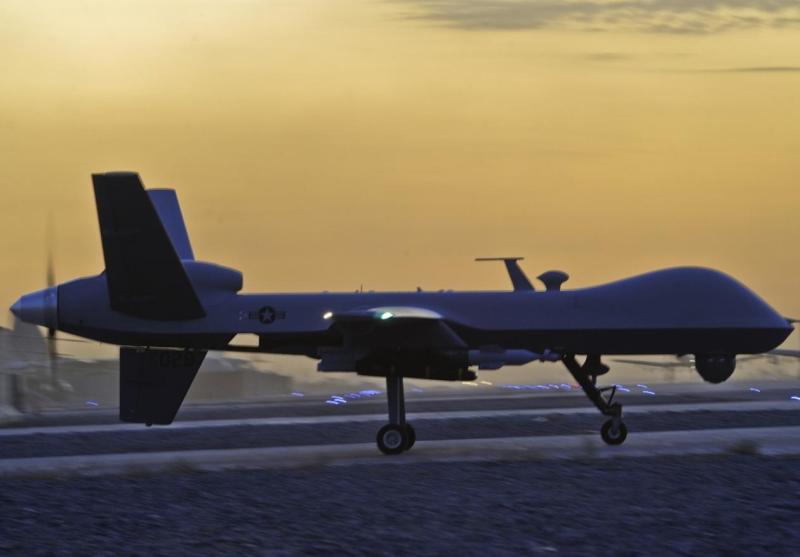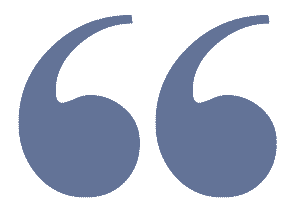 People who assumed that America's Middle East headaches couldn't get any worse likely are in for an unpleasant surprise.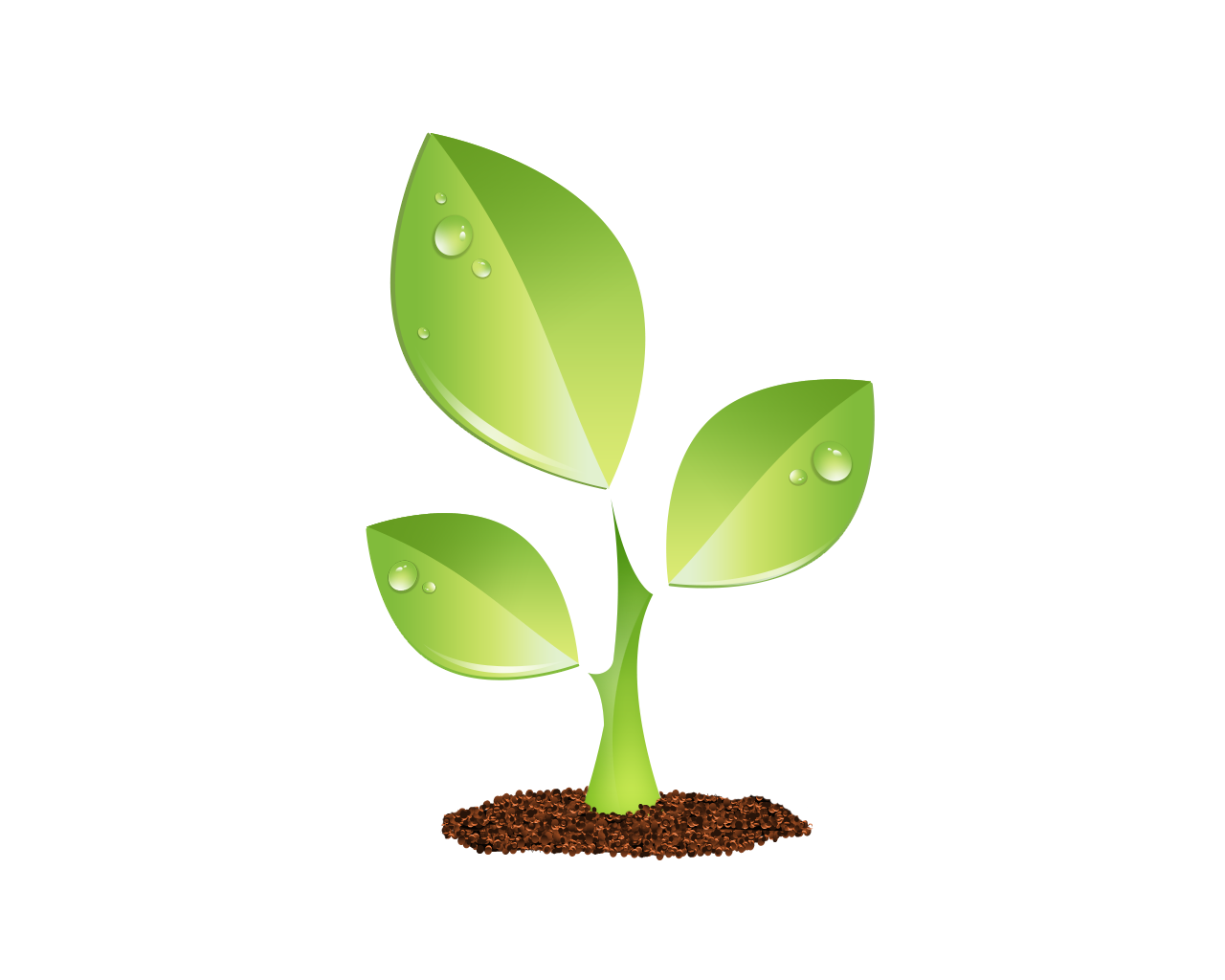 S E E D E D C O N T E N T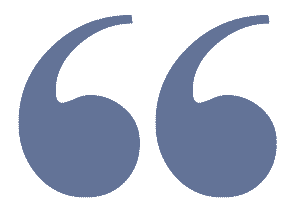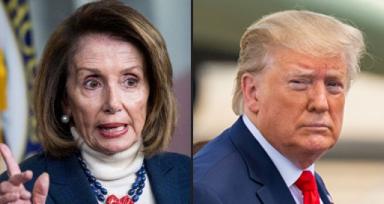 Photo: Two American political leaders
The U.S. drone strike that killed Major General Qasem Soleimani, one of Iran's top military leaders, is an extremely provocative incident. It triggered  immediate vows of retaliation  from Tehran, and there is every reason to assume that the clerical government intends to fulfill those vows.
Washington's strike is the latest move in a dangerous tit-for-tat escalation over the past week that began with an assault by a pro-Iranian Iraqi militia that killed a U.S. "civilian contractor" at a base in Iraq. Washington launched retaliatory attacks on several militia installations in both Iraq and Syria. 
Demonstrators in Baghdad, egged on by militia leaders, then stormed the U.S. embassy, occupying part of the building and forcing staff members to take refuge in a special safe room. 
But Washington's move constitutes a reckless escalation. It is a huge provocation that Iran almost certainly will not (indeed, cannot) tolerate.
Related: Fox News Host Comes Out Against Trump's Airstrike