Christian Activist May Sue Over Super Bowl Halftime Show
Category: Entertainment
Via:
john-russell
•
8 months ago
•
91 comments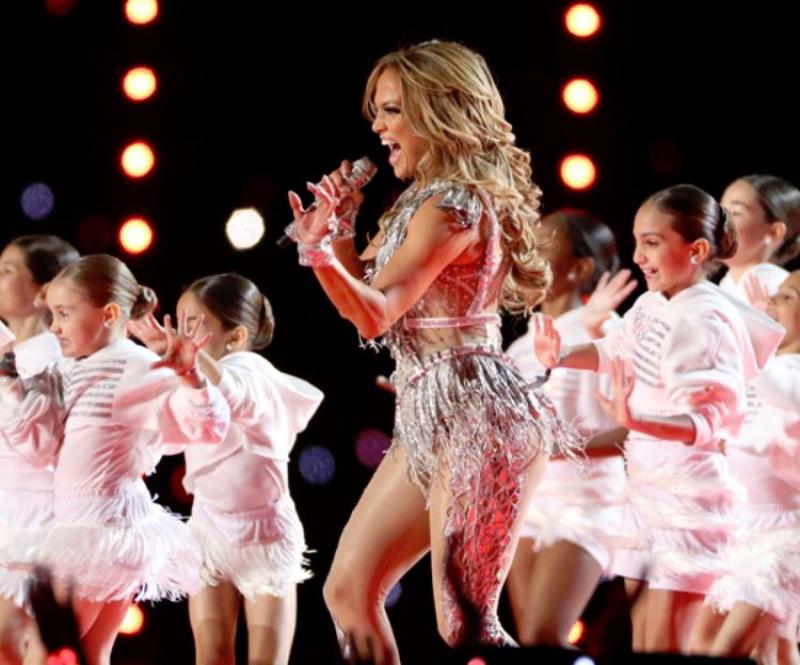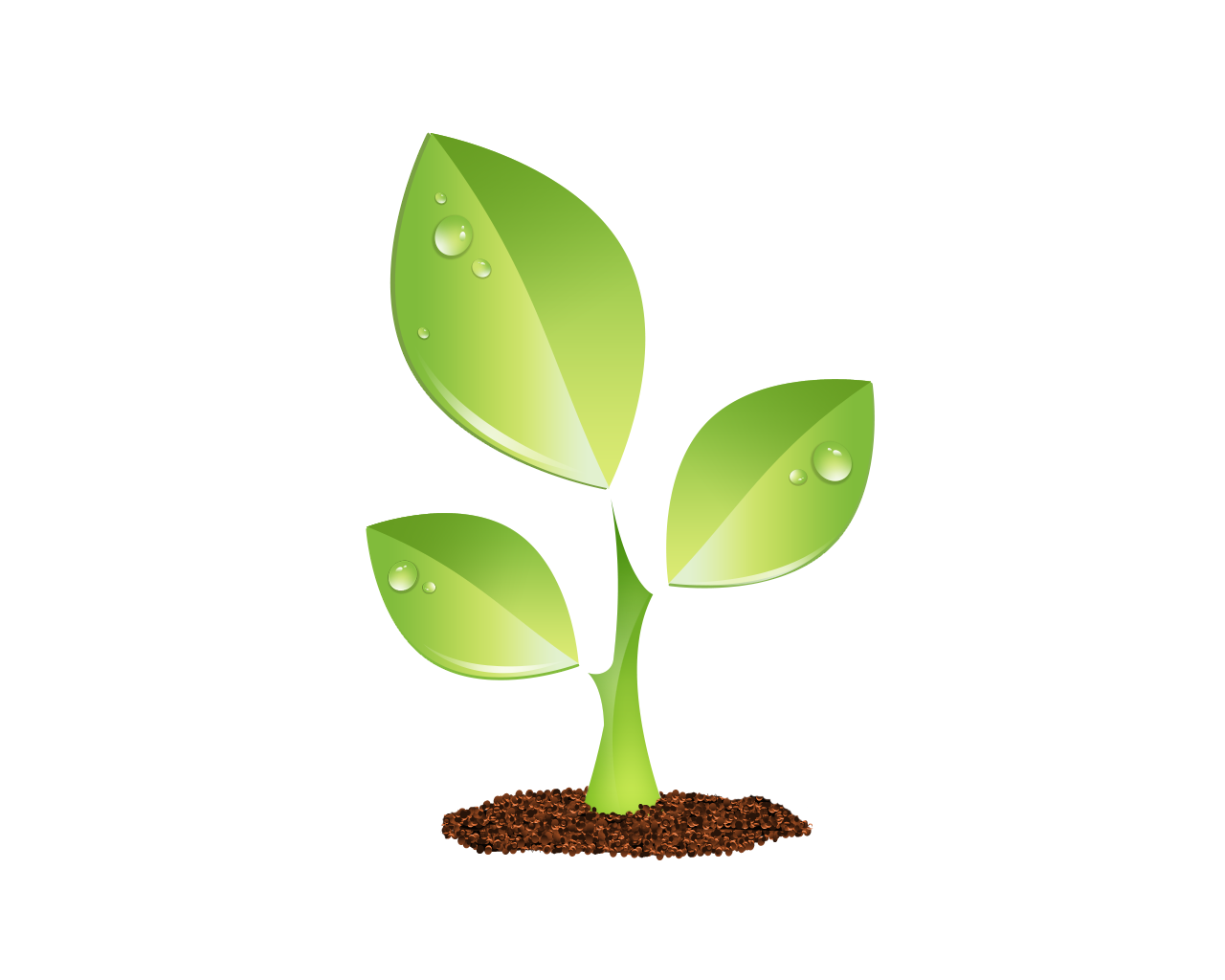 S E E D E D C O N T E N T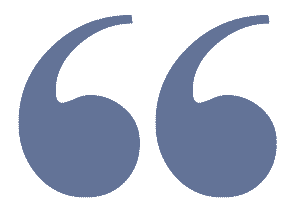 Christian activist Dave Daubenmire is threatening to sue over the Super Bowl halftime show that featured Jennifer Lopez and Shakira.
Daubenmire, on his " Pass the Salt " podcast Monday, was outraged by the entertainers' performances.
"Was there any kind of obscenity or pornography warning?" he said "How can they bring that into millions and millions of homes and not warn people?
"I want to sue them. I want to sue them for about $867 trillion.
"I think we ought to sue. Would that halftime show, would that have been rated PG? Were there any warnings that your 12-year-old son — whose hormones are just starting to operate — was there any warning that what he was going to see might cause him to get sexually excited?"
And he added: "Could I go into a courtroom and say, 'Viewing what you put on that screen put me in danger of hellfire?' Could the court say, 'That doesn't apply here because the right to porn overrides your right to [not] watch it?' Yeah, well, you didn't tell me I was going to watch it! You just brought it into my living room."