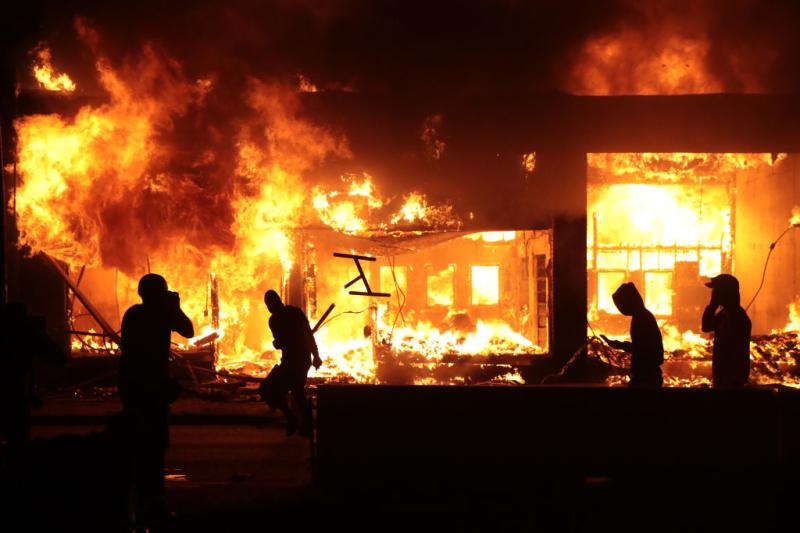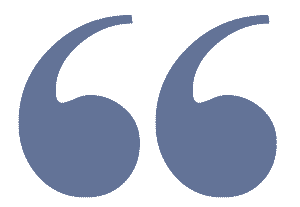 The white people of antifa are again making it all about themselves and their problems, and violently stamping that drama on the lives of black people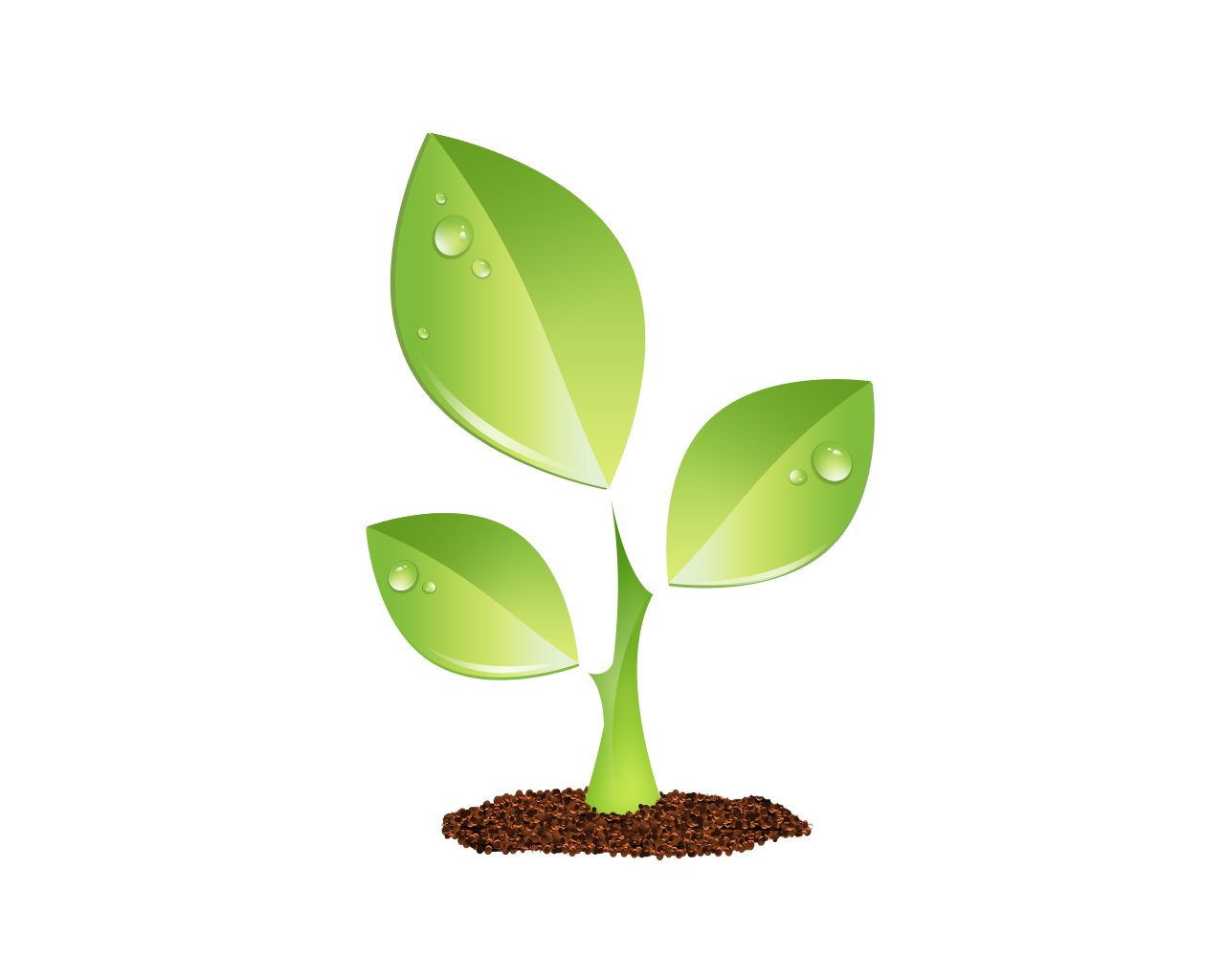 S E E D E D C O N T E N T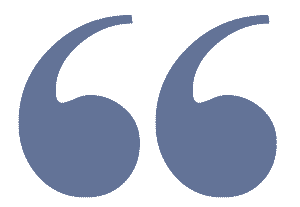 Even in a riot, the races aren't equal
There is no right to burn down your neighborhood, but it's always an option. Freedom means choice, and real freedom must include the choice of self-destruction — but not destroying someone else's neighborhood. Especially not when the neighborhood is mostly black and poor. That is what the privileged whites of antifa are doing by instigating disorder and destruction in Minneapolis's 3rd precinct and elsewhere. Cost-free kicks at black people's expense: the height of white privilege.
Race is the American sickness , and though everyone is sick of it, no one has the cure. The murder of George Floyd and the fact that it took riots before his killer was charged, confirms, should anyone still need confirmation, that Americans are still not equal before the law. Don military fatigues and storm the Michigan statehouse, and the police will recognize you as a fellow patriot. Pass a counterfeit bill while black, however, and no law can protect you from the law.
The laws that antifa learn to despise in their four-year colleges guarantee their racial privilege. If you're black and angry enough to burn down banks and stores in your black neighborhood, tomorrow you'll have to live in the ruins. If you're white and you burn down banks and stores in someone else's neighborhood, tomorrow you'll be back in white world: fixing bikes or brewing espresso, waiting for The Man to cancel your student loans, living in a historic urban neighborhood whose historic black population you and your white friends have gentrified out of sight.
This isn't the first time masked gangs of property-holding whites have stormed into black neighborhoods and smashed the place up to show they are above the law. They used to do it to preserve their racial privilege, to exclude blacks from exercising their rights of participation. Now they do it in the name of the racially underprivileged. Either way, they never asked for an invitation. They don't have to, do they? They're white and they know their rights.
Excuse the profanity, but there really are such things as 'intersectionality' and 'white privilege'. Not in the Marxist cant that antifa learn in grad school, a European ideology that shows how the radical white left, like the racist white nationalists, are clinging to their privileges as hereditary Europeans. There is no need for these ideological contortions: like the mind of a grad student, they're luxury products. The