It is Over, Let's Move On     ★★UPDATED★★
Category: News & Politics
By:
tig
•
2 weeks ago
•
179 comments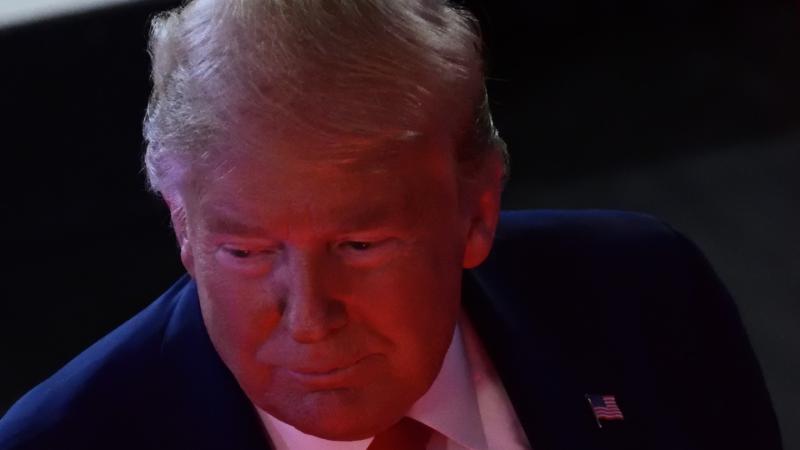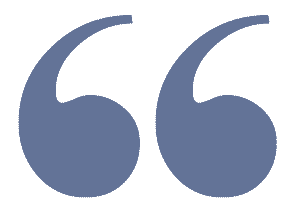 If Trump somehow flipped WI, PA and NV he still would fall short of 270
Let's consider Trump's chances at reversing the results of this election:  
GA and NC are still outstanding.  Biden has a razor thin lead in GA and Trump is ahead in NC.   So let's be generous, assume some last minute reversal in GA, and give both to Trump.   That would bring his electoral count up to 245.
GA+NC = 245
AZ has already been called and now declared to be free of fraud.   Trump lost so AZ is out of the running.  
So we turn to the next closest states (also already called for Biden).   These are 99% (essentially done) but WI and PA both have a 0.7% difference which is close.   So let's assume a recount will flip WI for Trump.
GA+NC+WI = 255
Still not enough, that means we need to bring in the unlikely NV (2.7% Biden lead) or the close PA (0.7%) and assume a recount will flip the already called NV or PA for Trump.
GA+NC+WI+NV= 261   
NV does not move the needle enough to matter, so Trump needs to flip PA.
GA+NC+WI+PA = 275          ✓
Alternatively, we could go with MI flipping but Biden is 2.7% ahead with 99% in, so it is not even close.
---
So Trump must win GA and NC.   He must then flip WI and PA.
And all of these states are near complete in their official tallies.
This is done.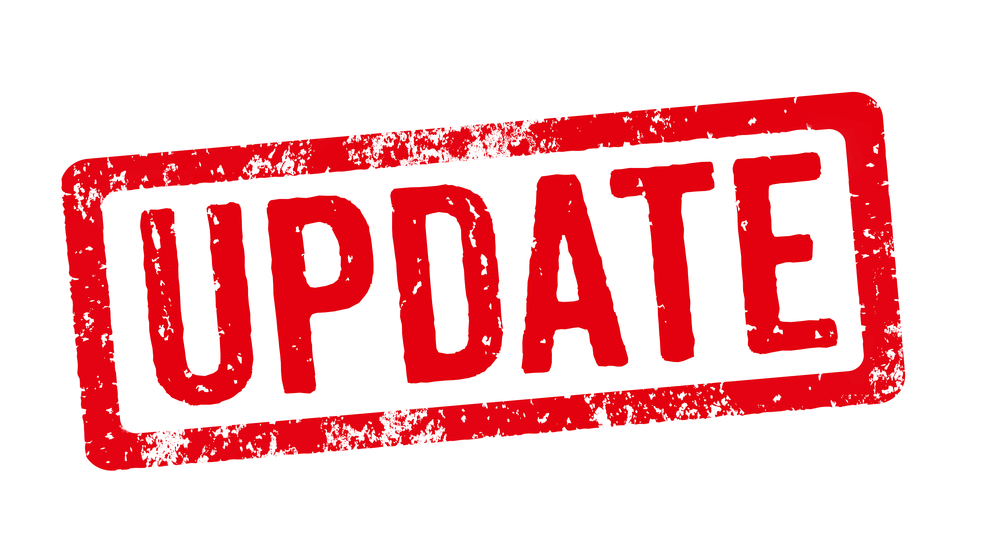 Biden has now won GA and Trump has won NC.   Thus revising the analysis:
With NC, Trump now has 232 electoral votes.   If he flips both WI and PA he still has only 262 electoral votes.   Even if he could flip NV he would have 268 electoral votes.
There is no path to victory, not even a hope.  
Will some continue to stubbornly defy reality?