You have a right to not wear a mask. You just don't have the right to not wear a mask in a store.
Category: News & Politics
By:
john-russell
•
3 weeks ago
•
89 comments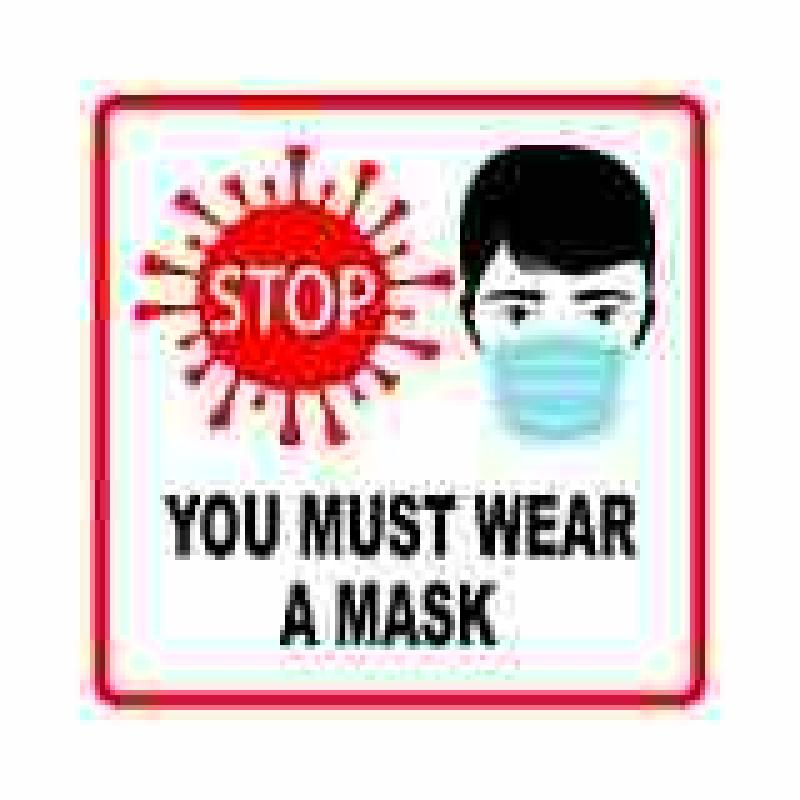 One of the people at the Christmas Eve gathering I was at is an executive for the largest grocery store chain the Chicago area. He was a store manager and then a regional manager and now he has been promoted to corporate headquarters as a security expert for the entire chain of 187 stores across Illinois, Indiana and Iowa. 
So I asked him about all the "karens" who go into stores and demand they have a right to service even though they refuse to wear a mask. 
They are "idiots" he told me. A store can refuse anyone they want for any reason they want. However, the individual could then sue the store based on their "right" to not wear a mask. The problem for such individuals is that they will lose in court every time. The governor of Illinois, and in every state, can mandate masks as a precaution to protect citizens during a public health emergency. If it is taken to court the governor, and the stores, will win. 
When you see one of these videos where the "customer" says "I will sue you" and the store manager appears utterly unperturbed, it is because they know they will win in court.