GOP Rep. Gohmert Says Violence Is Only Recourse After Election Lawsuit Dismissal
Category: News & Politics
Via:
jbb
•
2 weeks ago
•
99 comments
By:
Andrew Solender (Forbes)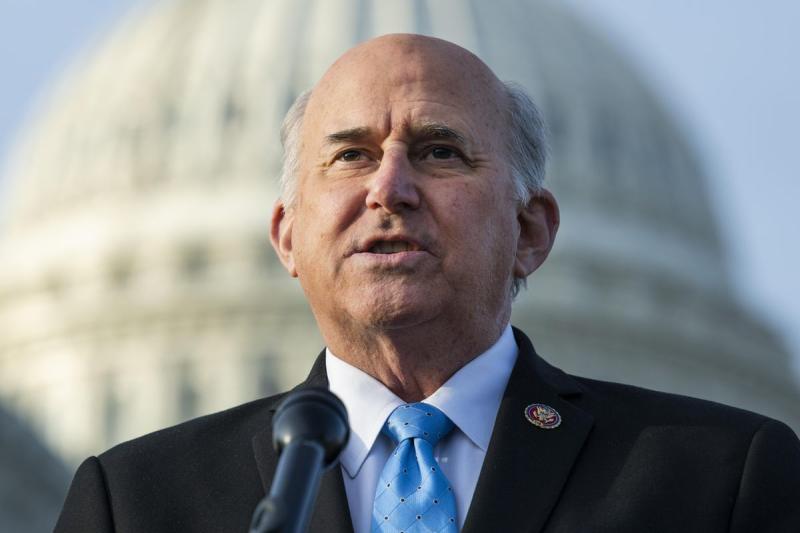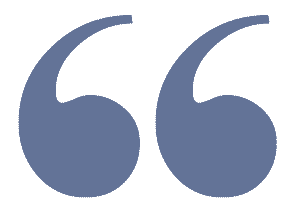 'Basically in effect the ruling would be that you gotta go to the streets and be as violence as Antifa and BLM,' Gohmert said.
S E E D E D C O N T E N T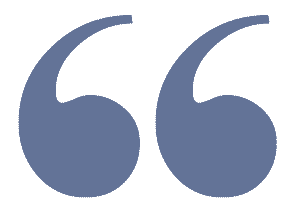 After a federal judge dismissed his lawsuit Friday seeking to empower Vice President Mike Pence to overturn the election in President Donald Trump's favor, Rep. Louie Gohmert (R-Texas) suggested the ruling means street violence is the only option for Trump supporters who believe the president's baseless voter fraud claims.
UNITED STATES - DECEMBER 3: Rep. Louie Gohmert,[+][-] R-Texas, and members of the House Freedom Caucus conduct a news conference to call on Attorney General William Barr to release findings of an investigation into allegations of 2020 election fraud, outside the Capitol on Thursday, December 3, 2020. (Photo By Tom Williams/CQ-Roll Call, Inc via Getty Images)CQ-Roll Call, Inc via Getty Images
Key Facts
Gohmert and several other Republicans sued Pence on Monday in an effort to grant him the authority to count Trump electors in key states won by President-elect Joe Biden during a joint session of Congress on Jan. 6 to certify the Electoral College results.
Trump-appointed federal judge Jeremy Kernodle dismissed the case, writing the plaintiffs "lack standing."
Gohmert hit back at the ruling during a Newsmax appearance later Friday, calling the Electoral Count Act - which gives the vice president only a procedural role in counting electors - unconstitutional and stating "if I don't have standing to [challenge] that, nobody does."
"Basically, in effect, the ruling would be you've got to go to the streets and be as violent as Antifa and BLM," Gohmert added before being cut off by Newsmax host Emerald Robinson.
The comment came as pro-Trump attorney Lin Wood predicted Pence will "face execution by firing squad" for refusing to overturn the election - a comment that prompted even the Trump legal team to distance itself from Wood.
Key Background
Trump surrogates have come under fire a number of times in recent months for promoting violence against the president's detractors. Most notably, former U.S. cybersecurity chief Chris Krebs sued Trump campaign attorney Joe DiGenova for advocating Krebs' execution for debunking Trump's fraud claims.
Chief Critic
Attorneys for Pence responded to the lawsuit on Friday by asking the judge to dismiss the case, arguing "these plaintiffs' suit is not a proper vehicle for addressing those issues because plaintiffs have sued the wrong defendant." The response also noted that, with the lawsuit, Gohmert was asking the court to strip him of his ability to object to the results as a House member.
Big Number
140. That's the minimum number of House Republicans expected to object to certification of the Electoral College results. Additionally, around a dozen Republican senators are considering joining Sen. Josh Hawley (R-Mo.) in objecting, according to CBS News. Given that majorities in both chambers of Congress are needed to sustain an objection, the effort is unlikely to do more than delay the inevitable result.
What To Watch For
Gohmert said his attorneys are preparing an appeal to the fifth circuit court of appeals, which he said has "incredible judges" and might be expected to issue a more favorable ruling despite the overwhelming failure of pro-Trump election lawsuits. But with just four days until Congress is set to certify the Electoral College vote, Gohmert's prospects for success are unlikely.