Category: Op/Ed
By:
tig
•
3 weeks ago
•
318 comments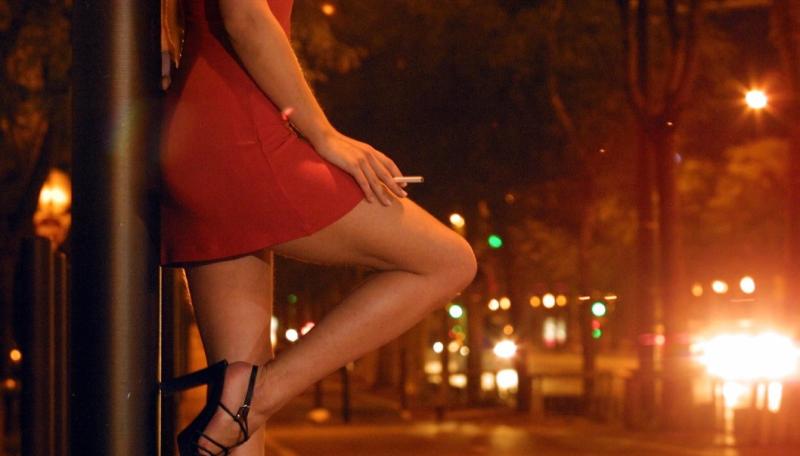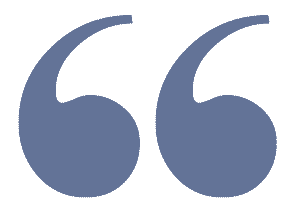 Prostitution, the practice of engaging in relatively indiscriminate sexual activity, in general with someone who is not a spouse or a friend, in exchange for immediate payment in money or other valuables. ---Brittanica
As more women appear in positions of political power or influence we see more language that seeks to demean them personally.   Often this demeans them in a sexual sense.   But if the allegation is not justified for the woman in question, such language has the effect of demeaning all women.
For example, Kamala Harris is not a 'ho'.   Although often labeled as such by partisans, there is no evidence that she ever prostituted herself and, in contrast, she is an ambitious, accomplished and intelligent women who is soon to be the vice-President of the United States.   Those labeling her a 'ho' do so because 25 years ago she had a one year relationship with Willie Brown (he was her boyfriend) who wound up opening a career door for her.   Calling her a 'ho' simply because her boyfriend did something nice for her (implying this was a prostitution contract) is wrong.   Worse, it implies that any women whose boyfriend does her a favor of some kind has ipso facto prostituted herself to achieve that reward.   This is raw misogyny.
Likewise, Melania Trump is not a whore.   There is no evidence that she ever prostituted herself either.  In her past as a model she posed nude and has plenty of risque images.   But unless we are to deem all risque models whores, this does not apply to her.   She also married Trump — a wealthy man old enough to be her father.   She has been married to him for 16 years now and they have a son.   This is not the meaning of the label 'whore'.   One could label her a gold-digger, given the circumstances, but to go to whore is yet again demeaning all women who marry into wealth or power as simply prostituting themselves.   It is also raw misogyny.
When a well-known women is unfairly labeled a 'ho' or 'whore' or equivalent simply because her boyfriend or husband favors her with opportunities and/or gifts, that implies that all women who benefit in some way from their boyfriend or husband is a 'ho' or 'whore'.
---
My point is not that people like Melania Trump or Kamala Harris are special and are above criticism.   Not at all.   Rather, my point is that unfair labels applied to publicly known women implicitly applies the same labels to all women whose circumstances are similar.   It is misogyny, whether intentional or not.