The Moron Factory Is Underway
Category: Op/Ed
By:
john-russell
•
one month ago
•
249 comments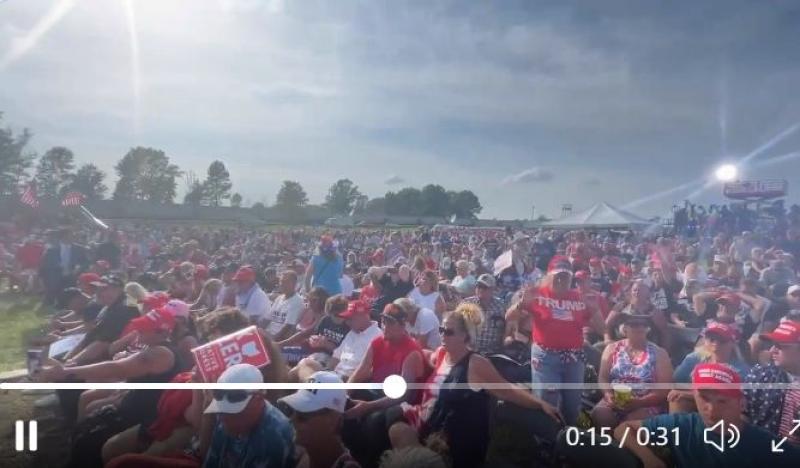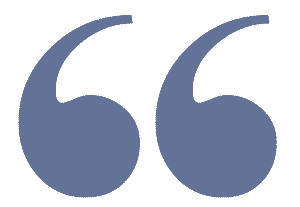 TRUMP'S RALLY IS UNDERWAY
From what I can gather, Marjorie Taylor Greene was the headliner warm up act,  and did not disappoint, calling AOC "that little communist" and calling for Biden to be impeached and for Dr Fauci to be fired by Trump.  She also claims that Ocasio-Cortez is not an American and said "lock her up".  
Newsmax is showing it live and their hosts, including Dick Morris , sound like a bunch of idiots. 
America is a degraded country folks. 
It appears from the camera angle Newsmax is using that there are maybe 3 - 5 thousand people at the rally, which is outdoors. 
here is a video of the crowd size
https://twitter.com/X2006261154/status/1408933859236909059?s=20