Martyrdom and the need for a conviction.
Category: Op/Ed
By:
vic-eldred
•
2 months ago
•
281 comments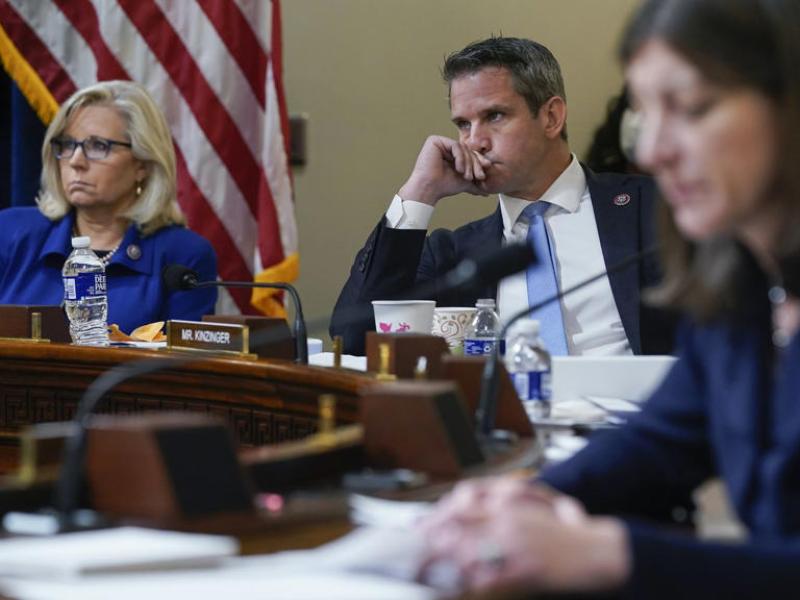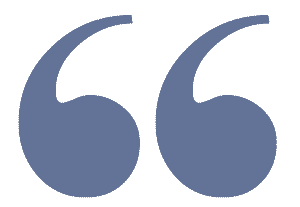 Donald Trump: "The radical left movement that is attacking our nation is driven by a spirit of anger and hatred that most of us can barely comprehend or understand. Did you ever see such hatred? Toward us? And all we want to do is a good job."
I assume many of our "colleagues on the left are celebrating "Juneteenth."  Here in MA, like most places it is being "observed" today since the 19th fell on a weekend. Yesterday most of us celebrated Father's Day. Juneteenth was virtually unknown to the vast majority of Americans until a few years ago when white liberals dug it up to somehow use against Donald Trump. I have to explain it to many around here who don't know why banks and government offices are closed. Remember, it's not June 19th. It's pronounced "Juneteenth." So for those who might be celebrating on this fine day: "happy Juneteenth."

That leaves us with what has preoccupied the national media all week - the Jan 6th committee. Yesterday ABC's "This Week" was almost completely dedicated to it. After the "round table" conceded that not many people are watching it, the discussion turned to what would come out of it. Clearly it has little effect on the midterms, however it will have some impact on the Presidential election of 2024. It will further damage Donald Trump and if the committee does not convince the AG to prosecute Trump, there is a good chance he may run again. That means democrats will try and make 2024 all about Trump - a very damaged Trump. In spite of all they have done to hurt this country, that would leave them and outside chance of beating him again.

I hate to sound like the Chicago Outfit, but why should we take chances?  

Let's eliminate the Trump factor.

The best interests of the American people now align with the Trump haters. Let us hope they somehow prevent Trump from running again. A win for America. History will record all of it.  Trump will be the Martyr of the common people. The movement will live on. Biden will be axed by the DNC. Next year Congress will be investigating Hunter Biden & Dr Fauci. Cheney and Kinzinger will go down in defeat. We will have DeSantis as President and most likely he will have a Republican congress. The dark era of the left will be over.