Is Bernie Sanders a Communist?
By:
TᵢG
•
last year
•
341 comments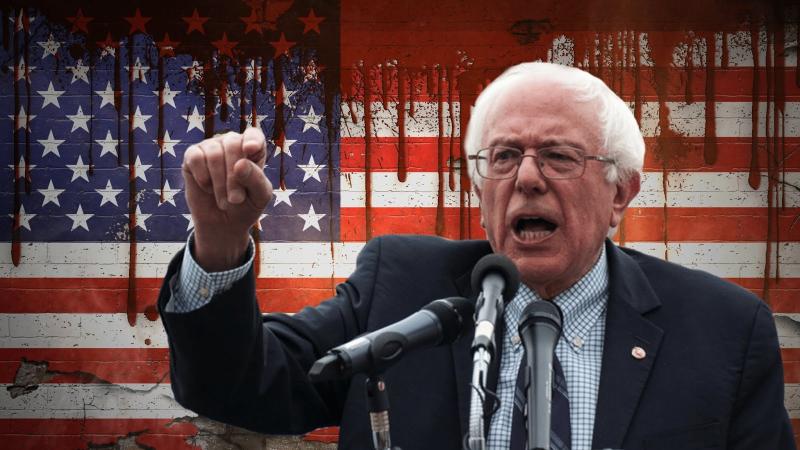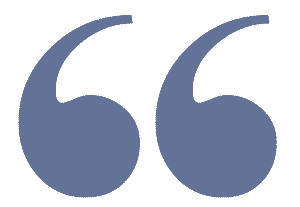 What are the policies/positions proposed by Sanders that correlate with those of the former USSR?
Bernie Sanders is now the front-runner in the D primary.   Amazing.   Given that, it makes sense to seriously look at what he is proposing.
During the last D debate in Las Vegas, Bloomberg implied that Sanders' positions were in effect communism on the grounds that Sanders was trying to throw out capitalism.    Was he correct?   It seems that a number of people think that the mere fact that Sanders (inexplicably by the way) self-labels as ' socialist ' means that he is ipso facto a card-carrying member of the Communist party of the former Union of Soviet Socialist Republics.   They will even ' prove ' this by noting he honeymooned in Russia.
Well.   Okay.   Let's think about this and address the topical question:
What are the policies/positions proposed by Sanders that correlate with those of the former USSR?
Communism
per

the former USSR

The former USSR's defining characteristics were:
Single-party, authoritarian rule
Party class vs. all others;  riches or rags
Brutal regime eliminating enemies and forcing compliance by government forces (death, torture, etc.)
Centrally planned command economy controlling virtually all relevant means of production and distribution
No liberty, individual life controlled by government
No democracy
Now map Sanders' positions   ↓   to the above  ↑   characteristics of the former USSR:  
Income inequality need to be addressed (e.g. higher minimum wage, …)
Higher taxes on corporations
Stricter regulations on corporations (designed to keep the money in the USA)
Higher taxes on high-income individuals
Investment in USA infrastructure (in part to create jobs)
Protectionist trade policy
Big government providing extensive social programs
More government jobs and more jobs via government investments
Worker-owned cooperatives
Aggressively pro-union
Renewable energy in particular to respond to global warming
Suppression of unclean energy in response to global warming
Does not work.   Sanders is not calling for any of that which defined the former USSR (the worldwide historical exemplar for 'communism').   The former USSR in effect was a regime of oppression (and brutality).   Sanders seeks empowering and enriching the people (especially at the lower income levels).   Although one can have very serious questions about the practicality of his proposed method, his objectives are polar opposite of the former USSR.
Social Democracy
per Europe and the Nordic nations
So now let's map his positions to social democracy.   
The defining characteristics of social democracy are:
An economic system of capitalism
Heavy regulation / taxation of capitalism
Tax-based funding of large-scale public programs controlled by a large 'benevolent' government
Aggressive taxation on prosperity;  but higher taxes on everyone nonetheless
Democratic system (typically indirect / representative democracy such as in the USA)
See the Nordic nations since they are Sanders' prime examples of what he is talking about.
Comparison results:

 Capitalism remains in place but is highly taxed and regulated.


 Democracy (even more so with emphasis on workplace democracy)


 Public programs run by a government for the benefit of the people


 Higher taxes (even though Sanders claims these are mostly on the rich)
Sanders aligns well with social democracy.   And, indeed, he routinely refers to the Nordic nations as his exemplar.   He never refers to the former USSR as a good model for anything.
Conclusion
Seems to me, the answer to the operative question is that none of Sanders' policies align well with those of the former USSR but rather they align with social democracy.
---
By the way, I am NOT (in any way) a Sanders supporter.   Although I think he genuinely has good intentions, I find his specific plan (as a whole) to be irrational and it would fail (assuming it ever got off the ground).