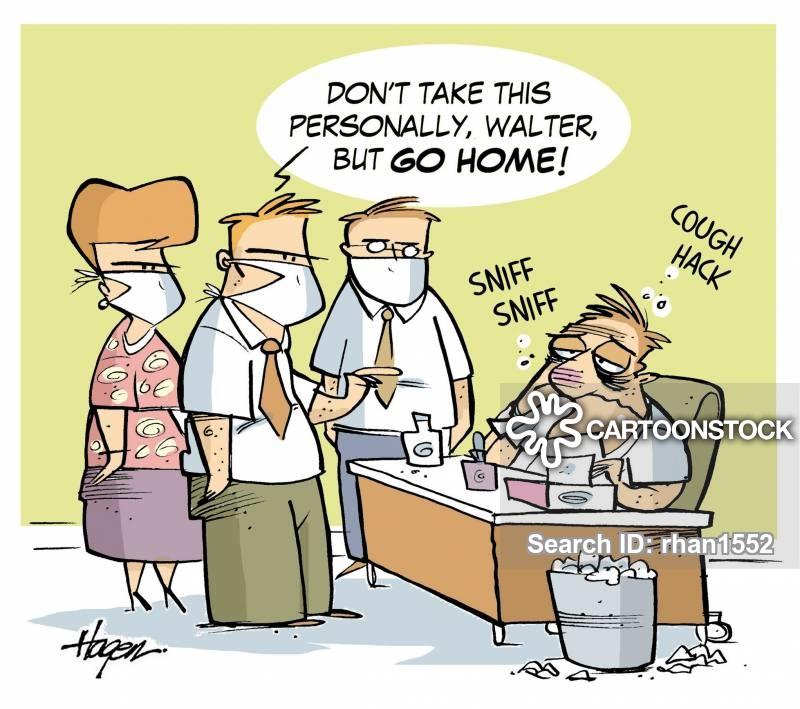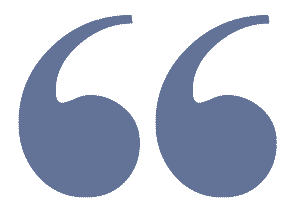 Perhaps our only sickness is to desire a truth which we cannot bear rather than to rest content with the fictions we manufacture out of each other. Lawrence Durrell
Just checking in to see how everyone is doing?  Everyone staying healthy?  Family doing OK?  
So far so good in my household.  I am working from home.  Husband on 3 10 hr days, daughter staying safe, son online schooling.  I head out to the store one or two times a week - as early as possible.  My freezer is full, my cupboards are full- we are good to go.  
Hope everyone is well!!!!!