By:
Vic Eldred
•
4 months ago
•
159 comments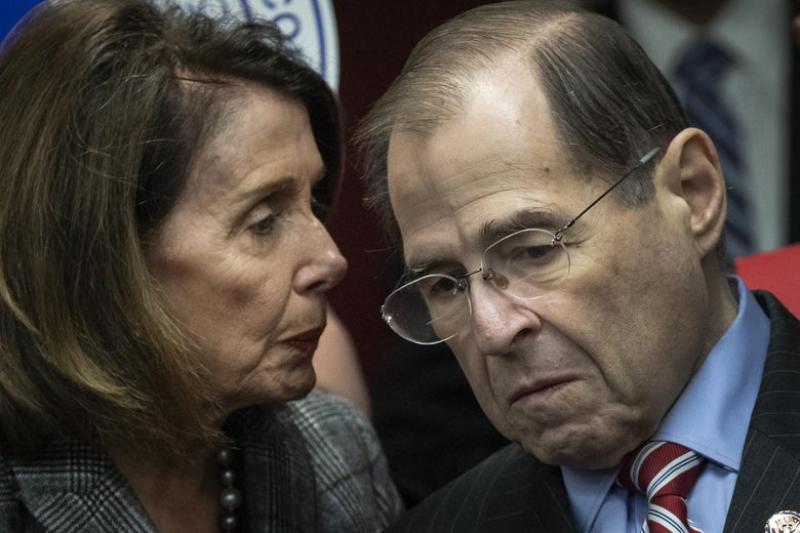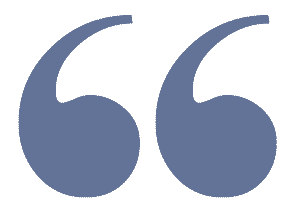 Speaker Pelosi: "An impeachment is not a pleasant experience. It can be divisive. We don't take any glee in this at all." Also Pelosi—hours later: "It's pretty exciting to have the role, to be here at this time.



Don't be surprised by the possible accusations as the House holds a key hearing Monday. The House Judiciary Committee report released Saturday hints throughout that President Trump might have committed treason against the United States. The report outlines the dems case against the President. Thus far every attempt to take down this President has failed and now they shoot wildly, making more outrageous & unproven claims. 

Now it seems that the radicals running the House Judiciary Committee intend to falsely accuse the President of the ultimate crime. Maybe this is why we've been hearing all these leftist tools talking of "Putin." To just make a random hateful accusation is beyond the pale. Pelosi, Schiff, Nadler and the anti-American squad should all be censured. 

The House Judiciary Committee report redefines "treason" to include what it calls "betrayal," and declares: "Although the Framers did not intend impeachment for good faith disagreements on matters of diplomacy, they were explicit that betrayal of the Nation through schemes with foreign powers justified that remedy."

In other words they are telling us that a quid pro quo with the Ukraine = treason.

Of course normal human beings don't believe that, but hate-filled progressives will keep repeating it until we are all totally repulsed by them. We will find out more tomorrow as Jerry Nadler deliberately scheduled the proceedings dealing with the so called "evidence for impeachment" to conflict with the Justice Department's IG Report, which is being released tomorrow. Nadler & Pelosi are crafty that way. Let's not forget that only last week we witnessed Adam Schiff s ubpoena & release the call records of attorneys, Congressmen & journalists.






In the meantime public opinion is starting to turn against them:

An Emerson poll released two weeks ago found support for impeachment has dropped from 48% to 43% since October, while opposition to impeachment has risen from 44% to 45%.
Independents stand out in the shift, with 49% opposing impeachment and only 34% supporting impeachment. In October, 48% of independents supported impeachment and 39% opposed.

https://emersonpolling.reportablenews.com/pr/november-national-poll-support-for-impeachment-declines-biden-and-sanders-lead-democratic-primary




And then there is this:






Today CNN host Dana Bash, in a rare moment of acting like a journalist, put Chairman Nadler on the spot and Nadler showed even CNN's dwindling followers what he's made of:

Bash: "I want you to listen to something you said during the impeachment of Bill Clinton in 1998."

"They must never be a narrowly voted impeachment or an impeachment substantially supported by one of our major political parties and largely opposed by the other. Such an impeachment would lack legitimacy and produce divisiveness and bitterness in our politics for years to come," Nadler said in the 1998 clip.

Bash: "So right now you're moving forward against impeachment without support from one Congressional Republican. Is it fair to say that this impeachment, in your words back then, will provide divisiveness and bitterness for years to come?"

Nadler: "No, I think that what puts bitterness and divisiveness into our politics is the conduct of the president who questions the patriotism of people who don't agree with him, who calls political opponents human scum, who talks about the fake press, who derides the judiciary, who attacks all of our Democratic institutions"

Bash: "So you are willing to impeach the president with no Republican votes, correct?"

Nadler: "We're going to impeach the president".... "If we impeach the president, we'll impeach him on adequate and urgent grounds to defend our Democratic Republic."

Bash: "And if there are no Republican votes — so be it?"

Nadler: "It is up to them if they want to be patriots or partisans"

Beyond the hypocrisy note the slip of the tongue where Nadler says we are going to impeach then in the next breathe corrects himself with "if we impeach".   These are disgusting human beings who have no business serving in congress. Let's see to it that they are voted out in 2020.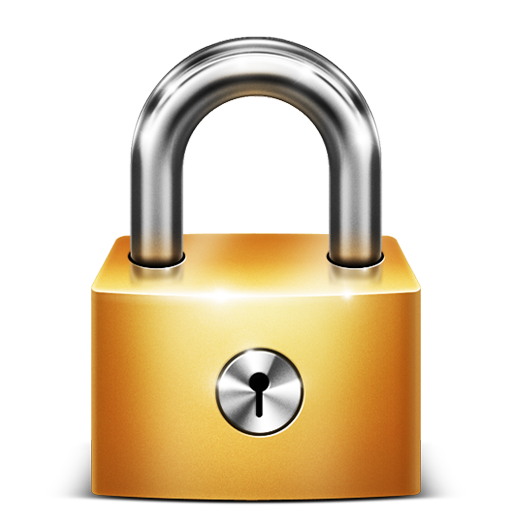 Article is Locked