What Do You Want For the Holidays?
Category: Other
By:
spikegary
•
3 years ago
•
128 comments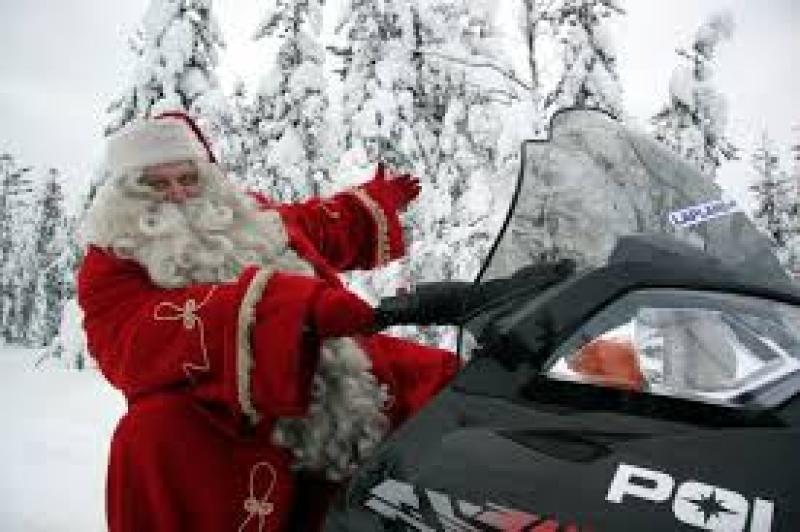 It's that time of year again.  So, what are you hoping to get for the Holidays (trying to be inclusive here)?
What presents would you like to see show up? 
This is for fun - not for the standard political crap-if need to discuss politics, kindly, don't do it here. There are plenty of other locations avialable to do that.