Category: Op/Ed
By:
dave-2693993
•
2 years ago
•
32 comments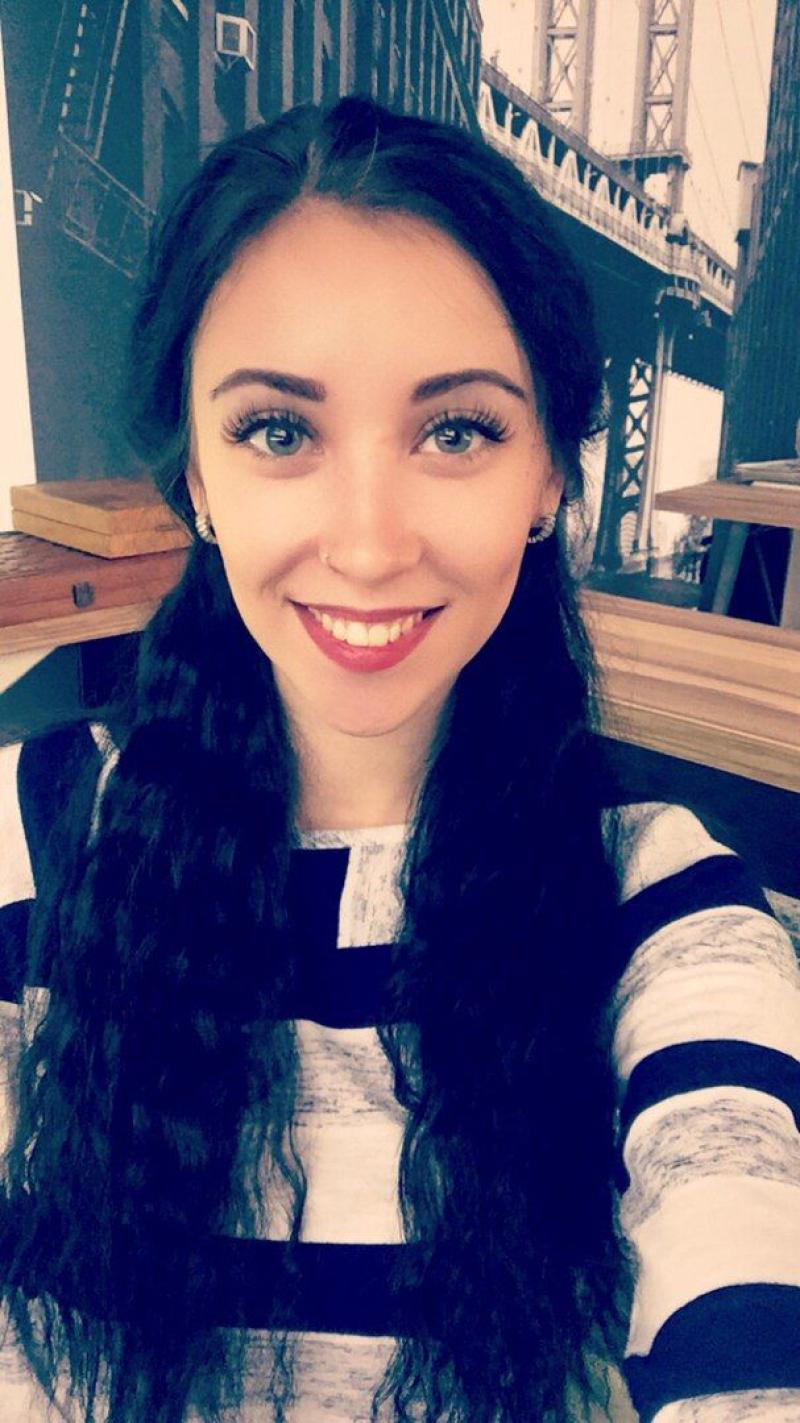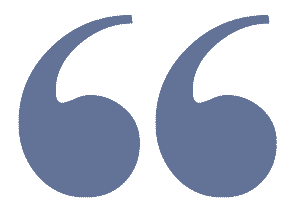 Love You Baby
So, a few weeks ago, Mr Tries To Be Happy Go Lucky became Mr. Pissed Off Grouch.
Yep, Found out the girls won't be coming home until November at the earliest, December, January, February more likely.
Yep, Mr. Pissed Off Grouch.
Thank goodness for positive forces in life.
We took a little time to watch a favorite short tale from Julia's childhood. Believe it or not, her favorite childhood story is an Oscar Wilde short. My little Russian speaker is full of surprises. The Selfish Giant. WE watch it periodically. It was a little special for perspective this weekend. Julia and the girls were born and grew up in a time of political even social upheaval during the fall of the Iron Curtain. It was not an easy transition.
It many aspects their lives were formed as our Wonder bread cold war environment formed us.
We watched our movie and enjoyed. Then talked about what I am doing to fix up some things around the house for her return. Irina will follow by a few more months. Got my favorite chain saw working and took down 4 trees which were too close to the house and got the appropriate "yes baby".
Then talked about our favorite movie, Timeline, a trip back to 14th century France which reminds us of the unbelievable odds which brought us together.
Pleasing day.