Schiff Shifts To Telling Lies In Senate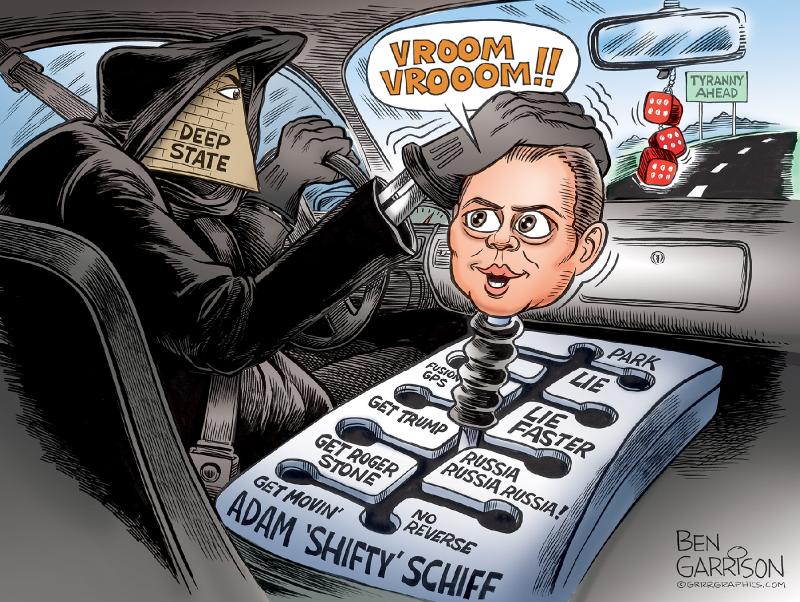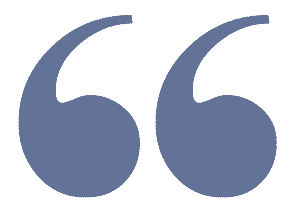 Sen. John Barrasso, R-Wyo., said, "No Republican senator has been told that. What he has proven to all of us is, he is capable of falsehoods and will tell it to the country. And would tell it to us when we are sitting in the Senate chamber. When every one of us knows it is not true." Sen. James Lankford, R-Okla., who has also said he would be open to witnesses, told reporters it's "completely, totally false."
It was bad enough when Schiff lied in his personal witch hunt headquarters in the House Intelligence Committee  Chambers in the House of Representatives, in the press, and now in the Senate too, but here is the one that probably will be the most damning to his cause of all:
The blowback was swift, and several awing Senators took particular umbrage to the rumor he is spreading. Take for instance the reaction from Sen. Susan Collins, R-Maine who said:
Not only have I never heard the 'head on the pike' line but also I know of no Republican senator who has been threatened in any way by anyone in the administration," she told reporters.
She was not alone in her criticism either, and one of the people who put it most succinctly was Sen. John Barrasso, R-Wyo. His reply was:
No Republican senator has been told that. What he has proven to all of us is, he is capable of falsehoods and will tell it to the country. And would tell it to us when we are sitting in the Senate chamber. When every one of us knows it is not true.
We even have a Democrat Senator, Sen. Joe Manchin, W.Va, got in a word on the rumor being spread by Schiff:
That could have been left out, that's for sure.
Yes Joe, unfounded rumors of hearsay being spread by Schiff should be left out, but without them, there would be no impeachment hearing in the first place. You see, in any trial, evidence must be based on provable facts, Currently, this entire schrade is based on rumors and innuendo. Until that changes, it will be really hard to convince anyone, Senator or otherwise, to vote "Guilty" for an impeachable offense. At this point, the more Schiff keeps running his mouth, the deeper he is digging the hole for his fellow Democrats.