Where Do YOU Stand On These 3 Issues?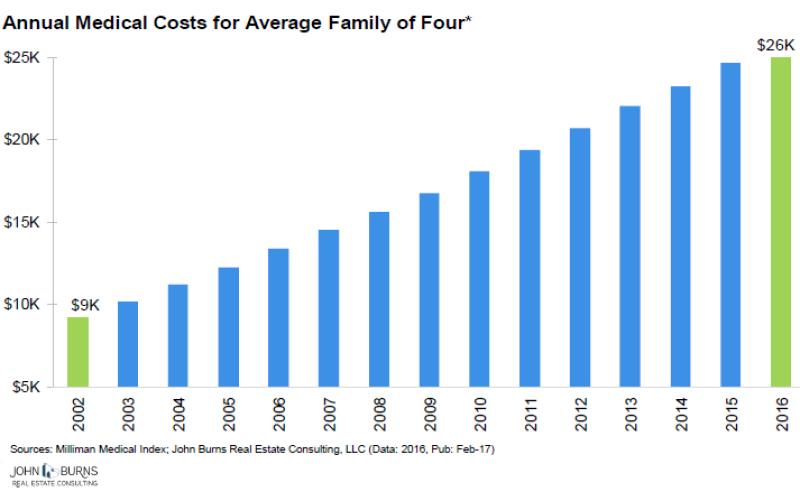 1)  Illegal Immigration:
For me, it is pretty simple: It needs to be stopped! While I do agree there are much needed reforms to be made, Open Borders is a non-starter. A secure border is necessary for National Security, Human Rights, and health reasons.
    2) Campaign Funding
I am against anyone donating more than $100 to a political campaign. Any more than that, and the contribution becomes a bribe IMHO. It is true that this amount will not raise enough money to buy television/print ads, but I believe we can design a system to supply airtime and coverage to everyone running equally.
     3) Healthcare
I personally find it disgusting that so much of the costs of modern healthcare goes towards corporate profits. The profiteering of pain and misery is an affront to basic morality. I equate it with people who fight dogs or chickens for a living. They too disgust me! This does NOT mean that I do not support making money and profit off of elective, non-essential medical procedures.