What's Your Favourite......Whatever?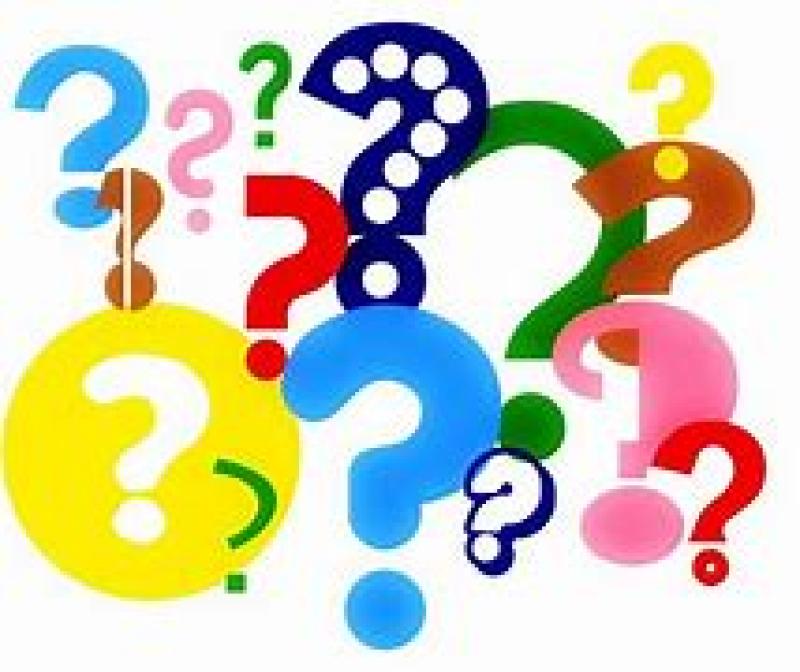 We've had lots of "What's your favourite...." articles, and they're usually fun and reading everyone's comments can be interesting, and help us to know each other better.   There seem to be innumerable topics - automobiles, songs, books, beer, breakfast, cheese, house, etc etc etc.   But they are only interesting if the answer includes WHY.   Sure you can answer, say "Coors" but so what?  Why Coors rather than Heinekin or Molson?  I've decided to ask you a couple of more unusual ones, maybe to get you thinkng about something you've never thought about before, and if the answer does not post a reason for your choice, what good it it? 
1.   What is your favourite number?
My answer to that is a tie betwen two numbers:  8 and 18.   Why 8?   8 is considered a lucky number in China, and tipped on its side it is 'infinity:' i.e that which goes on forever so it could stand for longevity.  Why 18?  In the Hebrew alphabet, the 18th letter is 'chai' (the ch is pronounced like the ch in Rachmaninoff and the 'ai" as the word 'eye'). The word 'chai' is translated to English as 'life", and you may already know that when Jewish people drink a toast they say "L'chayim", which means "To life". 
2.   What is your favourite letter of the English alphabet?
My choice is Z.  Why Z?  Well I've got two of them in my nickname, and there is something unusual about it because it is the only letter called by a different name in American Englsh - zee, than it is in British (and Canadian) English - zed. 
So think about it.  Come up with a choice of number and a choice of letter, but don't bother posting if you can't give a reason why you made those choices.