Who does the First Amendment protect?
Category: News & Politics
Via:
drakkonis
•
one week ago
•
203 comments
By:
Beau of the Fifth Column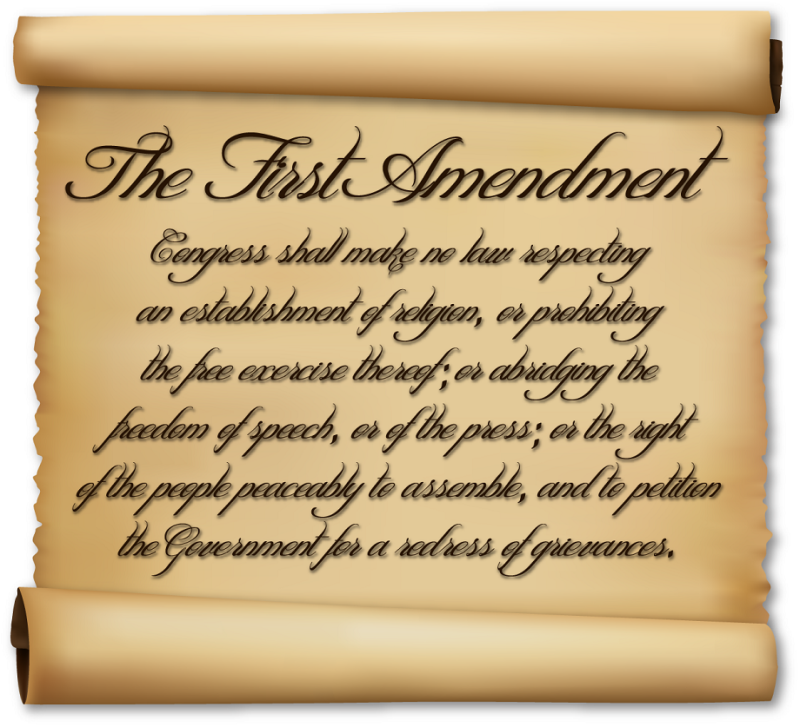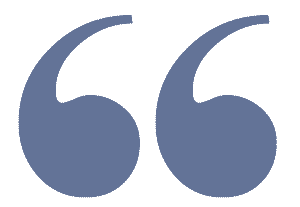 "As is usual, the President, when he is talking about the Constitution, appears to be so wrong that he has it literally backwards" Beau of the Fifth Column
I thought this interesting. I have never seen this guy's stuff before and, I hate to admit it, the way he looked and all the military looking stuff in the background lead me to expect something a bit different than it turned out to be. Worth the watch. 
S E E D E D C O N T E N T