8 dead in series of Atlanta-area massage parlors shootings, suspect arrested
Category: News & Politics
Via:
perrie-halpern
•
one month ago
•
148 comments
By:
Phil Helsel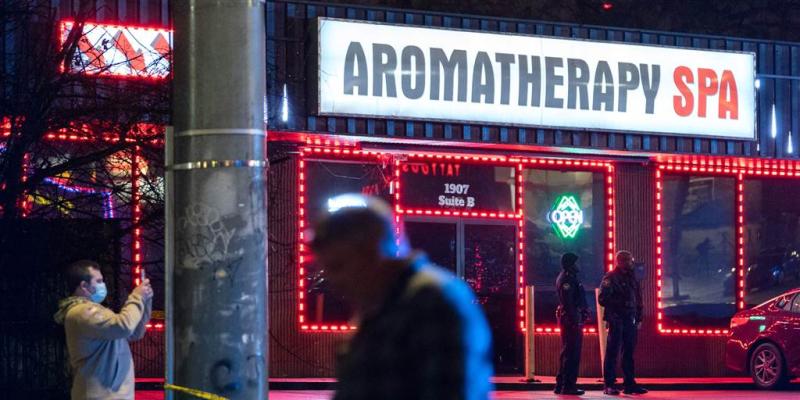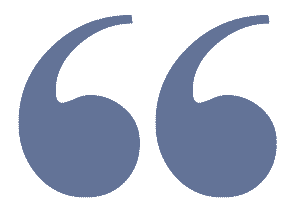 Eight people, including six Asian women, were killed Tuesday in a series of shootings at Atlanta-area massage parlors, Georgia officials said.
S E E D E D C O N T E N T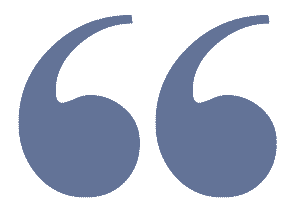 A man captured in Georgia on Tuesday night is suspected in three shootings at Atlanta-area massage parlors or spas that killed eight people, officials said.
Four people were killed in Cherokee County, north of Atlanta, around 5 p.m., and four women died in two shootings in Atlanta less than an hour later, authorities said. The four killed in Atlanta appeared to be Asian women, as were two of the victims in the Acworth community of Cherokee County, officials said.
The Cherokee Sheriff's Office did not provide additional details or identifying information about the other victims.
Officials have not disclosed a suspected motive.
Robert Aaron Long, 21, was arrested, Cherokee County sheriff's Capt. Jay Baker said.
Atlanta police said Tuesday night that the suspect in the city's two shootings is likely the same as Cherokee County's and that an investigator was working to confirm that the cases are related.
Cherokee County deputies discovered two people dead and three others wounded at the massage parlor in the Acworth community, Baker said. The injured were taken to a hospital, where two of them later died, he said.
Law enforcement officials confer outside a massage parlor following a shooting, in Atlanta, on March 16, 2021.Brynn Anderson / AP
About 45 minutes later and 30 miles away, police in Atlanta responded to a report of a robbery on Piedmont Road in the northeast part of the city.
Officials discovered three women dead from apparent gunshot wounds, and while on scene, received a call of shots fired across the street, where a woman was found dead inside that business, Atlanta police said.
Atlanta Police Chief Rodney Bryant described one location as a spa, and another as an aromatherapy spa.
After the Cherokee County shooting, the sheriff's office released photos of a suspect.
Long, who lives in an unincorporated part of Cherokee County, was arrested in Crisp County, which is about 125 miles south of Atlanta, officials said.
The suspect vehicle was spotted southbound on I-75, and a Georgia State Patrol trooper used a PIT maneuver, which is a move in which a police vehicle is used to physically stop another vehicle, the Crisp County Sheriff's Office said.
Bryant, the Atlanta police chief, said that police were reviewing video. He said earlier Tuesday it was too soon to know what motivated the killings.
"We are in the very early stages of this," Bryant said.
While a motive has not been disclosed if one is known, because the shootings were all at massage parlors and spas, Atlanta police said officers were dispatched to similar businesses, and that patrols were increased.
In New York City, police were deploying counterterrorism officers to Asian communities out of an abundance of caution, a department spokesperson said.
"Our entire family is praying for the victims of these horrific acts of violence," Georgia Gov. Brian Kemp tweeted, adding his appreciation for the quick apprehension by law enforcement.
After the slayings, U.S. Sen. Raphael Warnock, D-Ga., said he was praying for the vicitms' families and community. "My heart is broken tonight after the tragic violence in Atlanta that took eight lives. Once again we see that hate is deadly. Praying for the families of the victims and for peace for the community," he tweeted.
Baker, the Cherokee County captain, said deadly violence was rare for the area.
"This is not very common for us," he said. "In 2020, we had one homicide."