Because there are paranoid, ignorant Trump supporters, Georgians will no longer be allowed to receive water during their 5 hour wait to vote
Category: Op/Ed
By:
john-russell
•
3 weeks ago
•
185 comments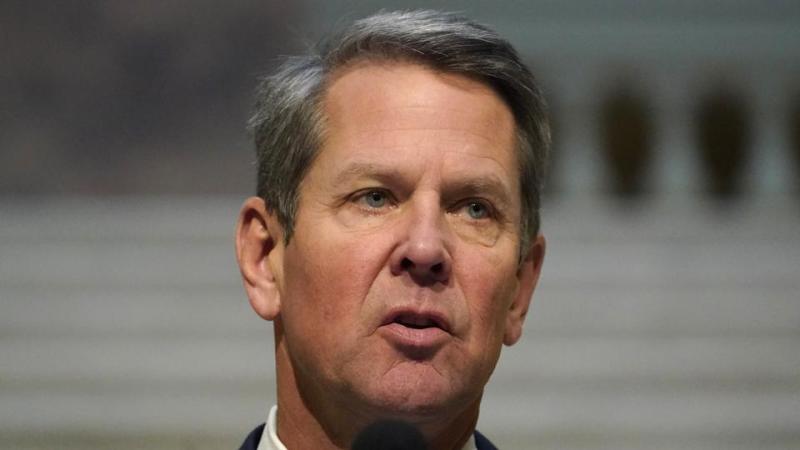 The state of Georgia has a new voting law, which their governor says was necessary because people in his state were losing faith in the results of elections. 
Not coincidentally, this loss of faith in elections aligns with the fact that Trump lost Georgia in last November's presidential vote.
Now the Republican run state government in Georgia has passed a bill, which the governor signed, that makes it illegal for anyone to give food or water to people waiting in line to vote. 
This sounds ludicrous, of course, but understand that people sometimes wait up to five hours to vote in Georgia, as the state cuts the number of polling places.  Clearly the hope of the Republicans is that without water during a five hour wait some of those people (largely racial minorities) will become frustrated or upset and leave the line. 
Records show the long lines taking place more often in minority precincts. 
President Biden has called the new law "an atrocity" and legal experts say it will be struck down by the courts.  
The Republican Party in Georgia has decided to wear their white sheets in the open. 
There is also a provision in the law that will give control over elections to a legislature appointed panel instead of the Secretary Of State.  Had this "panel" which would currently be controlled by Republicans been in existence in November, it might have been able to reverse Biden's win in the state, and also Offoff and Warnock's wins for senator.