Should Columbus Day and Indigenous People's Day Co-exist ?
Category: News & Politics
By:
john-russell
•
2 weeks ago
•
127 comments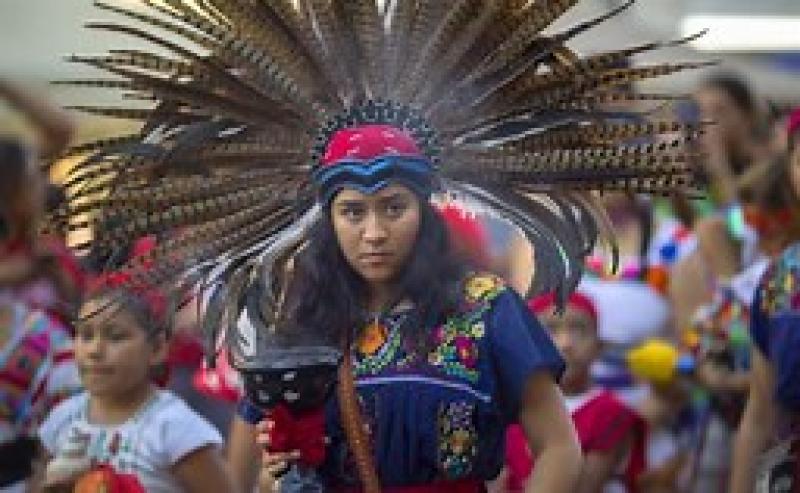 Some U.S. states have both a Columbus Day and an Indigenous People's Day . 
Is that ok , or if you oppose Columbus, does he have to be removed from any place of honor? 
Many Italians believe that ending Columbus Day is a slap in the face to their ethnicity. 
Is that a good enough reason to keep Columbus Day ?