A half century of social abuse.
Category: News & Politics
By:
vic-eldred
•
one month ago
•
229 comments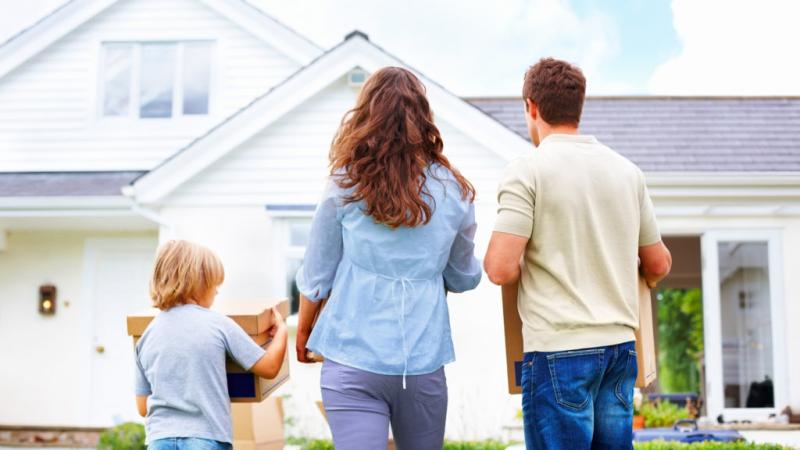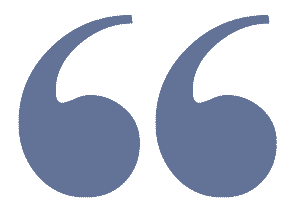 "Freedom is never more than one generation away from extinction. We didn't pass it to our children in the bloodstream. It must be fought for, protected and handed on for them to do the same, or one day we will spend our sunset years telling our children and our children's children what it was once like in the United States where men were free."
They were once regarded as the backbone of America. In the 1970's, Richard Nixon called them the Great Slent Majority.

They created the norms of a society and established the family as central to that society. They knew their place and tended to mind their own business. We can still remember the days of a crowd of adults waiting at a bus stop, lunch bags in hand or lined up in the school yard waiting to pick up their kids. They were simple people and they were once America's great middle class.

They were the ones who built America and they were the ones who defended America. They were once optimistic about the future. They built a strong society and for a long time the traditional system of authority held.

What happened to them in the past 50 years?

The elitists gave away their livelihood to nations that advanced through cheap labor. Big Pharma preyed upon them. The American left made them the foil to advance an agenda. It is they who's values and goals are hostile to our nation's inherited cultures and the old majority. Thus, those in the functioning society who are successful, content and happy are tormented and targeted for they are indicted as either the oppressors or oppressor groups. Hence the self described oppressed have become the real oppressors and wield substantial power throughout our society and our culture despite being a fraction of the American population.

I say this cannot go on much longer. The problem has long been ignored, but now the left has taken it to a new level, in which no American can walk away from it. One way or the other we will have to remove this cancer on our civilization.



When the American Revolution looked lost, Thomas Paine wrote the American Crisis (No 1) which opened with:

"These are the times that try men's souls: The summer soldier and the sunshine patriot will, in this crisis, shrink from the service of his country; but he that stands it now, deserves the love and thanks of man and woman. Tyranny, like hell, is not easily conquered; yet we have this consolation with us, that the harder the conflict, the more glorious the triumph. What we obtain too cheap, we esteem too lightly:  It is dearness only that gives every thing its value. Heaven knows how to set a proper price upon its goods; and it would be strange indeed, if so celestial an article as FREEDOM should not be highly rated."
It was a call to action and that time has come again.