America responds/ the week that was
Category: Op/Ed
By:
vic-eldred
•
4 weeks ago
•
67 comments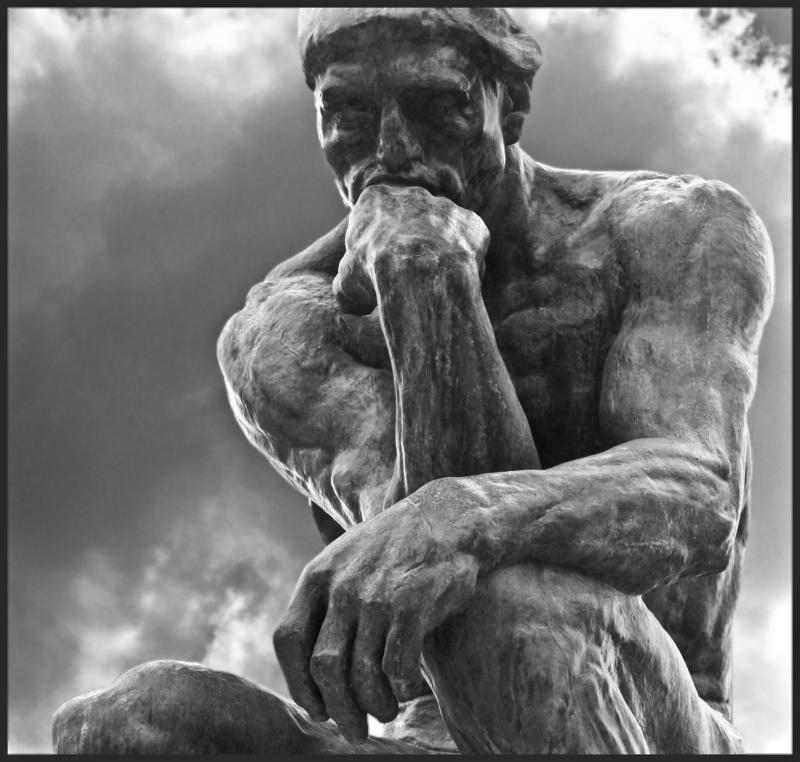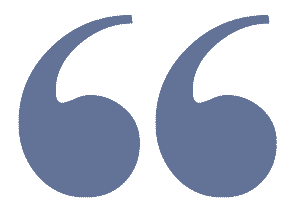 On PBS James Carville, after the election, blamed "stupid wokeness" for the party's losses. It went beyond Virginia and New Jersey: "I mean, this 'defund the police' lunacy, this 'take Abraham Lincoln's name off of schools,' . . . People see that." It had a "suppressive effect all across the country on Democrats. Some of these people need to go to a woke detox center or something."
The Week:

Tuesday's election results were a repudiation of the radical policies of Joe Biden. There had been increasing resistance to the woke cultural regime in Washington D.C., yet the media has missed it. On Wednesday morning reality finally struck. It was a repudiation of a president who campaigned as a moderate but ruled as an extremist . It was a repudiation of those in the professional classes who say, "I believe in science," as they contradict what little data the science has provided. It was a repudiation of of unions and school boards that act as if they own the schools while holding parents in contempt. On Tuesday night, all over America the people responded.

It was also the week when Joe Biden attended the climate summit. Biden spoke at the opening of the COP26 U.N. climate summit on Monday, stressing the need for "action and solidarity" while also apologizing for the the last administration's pull out of the Paris accord. China did not attend the summit and recently took the opportunity to mock Biden:

"Beijing-backed news outlet the Global Times published a piece the following day that ridiculed Biden's "noble" apology. The report highlighted the discord between American voters, noting some comments online from "netizens" who "cannot wait until 2024 when the Republican Party, or even Donald Trump himself, apologizes for Biden's apology. 
China is the world's biggest emitter of carbon dioxide and has pledged to begin reducing that output by 2030 and obtaining carbon neutrality by 2060. The U.S. and others have urged Beijing to make bigger commitments, but Xi's administration has strongly implied those will only come in exchange for political concessions."

https://www.foxnews.com/world/china-mocks-biden-climate-summit-apology

Then came the discovery of negotiations quietly going on between the ACLU, representing migrants, and Biden's DOJ supposedly representing the US:

"WASHINGTON—The Biden administration is in talks to offer immigrant families that were separated during the Trump administration around $450,000 a person in compensation, according to people familiar with the matter, as several agencies work to resolve lawsuits filed on behalf of parents and children who say the government subjected them to  lasting psychological trauma . The U.S. Departments of Justice, Homeland Security, and Health and Human Services are considering payments that could amount to close to $1 million a family, though the final numbers could shift, the people familiar with the matter said. Most of the families that crossed the border illegally from Mexico to seek asylum in the U.S. included one parent and one child, the people said. Many families would likely get smaller payouts, depending on their circumstances, the people said. 

The American Civil Liberties Union, which represents families in one of the lawsuits, has identified about 5,500 children separated at the border over the course of the Trump administration, citing figures provided to it by the government. The number of families eligible under the potential settlement is expected to be smaller, the people said, as government officials aren't sure how many will come forward. Around 940 claims have so far been filed by the families, the people said.
The total potential payout could be $1 billion or more."

https://www.wsj.com/articles/biden-administration-in-talks-to-pay-hundreds-of-millions-to-immigrant-families-separated-at-border-11635447591


 On Wednesday Biden denied the WSJ exclusive that his administration was looking to pay hundreds of thousands of dollars to immigrant families who were separated at the border under the Trump administration, calling the reports "garbage."
 Fox News correspondent Peter Doocy asked Biden whether such payments would incentivize more migrants to try to cross the border illegally.
"If you guys keep sending that garbage out, yeah," the president said. "But it's not true."
"So this is a garbage report?" Doocy then asked.
"Yeah," Biden replied. "That's not going to happen."

It turns out that Biden's deputy press secretary had to correct him - it is true! Biden's DOJ, which is willing to regard American parents as "domestic terrorists" is prepared to pay huge settlements to foreign migrants who broke US law.


On Thursday one of the primary sources of the Steele dossier was indicted. Igor Danchenko, a key source for British ex-spy Christopher Steele, has been arrested. Danchenko is being charged with five counts of making false statements. The indictment circles around an unnamed figure called PR-Executive-1 who was a close Clinton adviser who held high positions in the Democratic party and prior Clinton campaigns. This marks Durham's third indictment and suggests that the Durham investigation still has a long way to go.


What have we learned?

Two months ago an education activist told a small group in Virginia that people don't yet understand that Americans' relationship with public schools changed during the pandemic. For the first time ever, on Zoom, parents overheard what is being taught, how, and what's not taught, and they didn't like what they heard. Some are trying to deny what was being taught, but it's real and courageous parents took a stand. In congress, Nancy Pelosi is once again forcing House democrats to walk the plank, but after Tuesday night it's much harder. The extreme left of the democratic party, which rules with an iron fist is up against moderate democrats who are taking a stand. Thursday night's vote has been moved to early Friday morning.
San Francisco will require children as young as five to provide proof of vaccination. The OSHA mandate is going into effect on January 4th and is already facing numerous legal challenges.


Deleted. Cartoon of the week: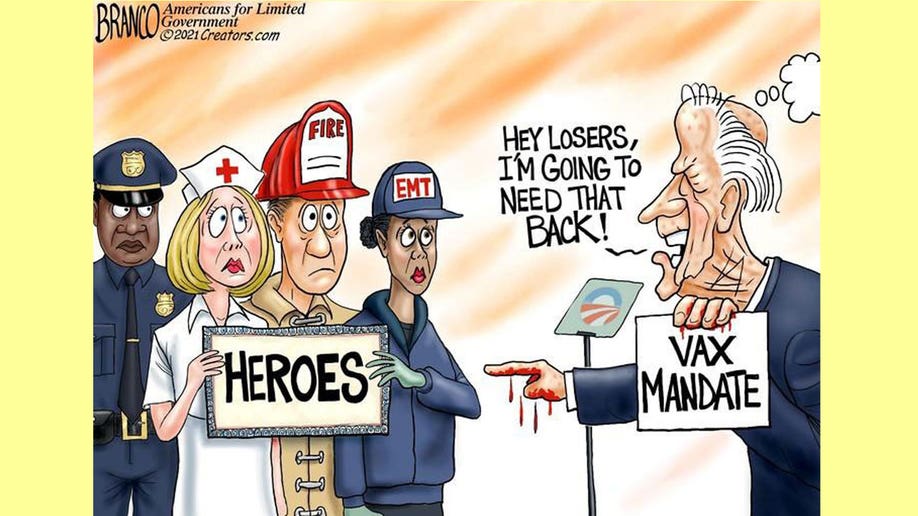 Honorable mention:

The Wall Street Journal - for breaking the migrant settlement story

The American people - for handing the left a major defeat